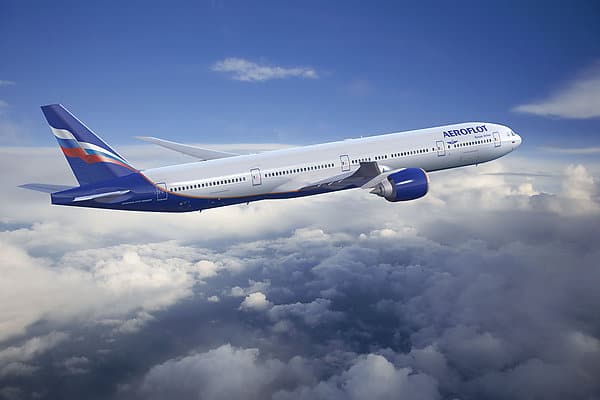 Aeroflot – Russian airline, commonly known as Aeroflot, is the flag carrier of the Russian federation.
The carrier operates domestic and international passenger services, mainly from its hub at Sheremetyevo International Airport.
According to them official website, Aeroflot is one of the world's oldest airlines, tracing its ancestry back to 1923.The services of Aeroflot were vital for the development of the vast regions of the former USSR.
During the Soviet period all civil air transportation in the country was performed by Aeroflot.
It is always difficult to choose the airline company to travel with.
We help the users by providing easy and immediate information, but to improve our service, please add a comment and share with us your travel experience with Aeroflot.