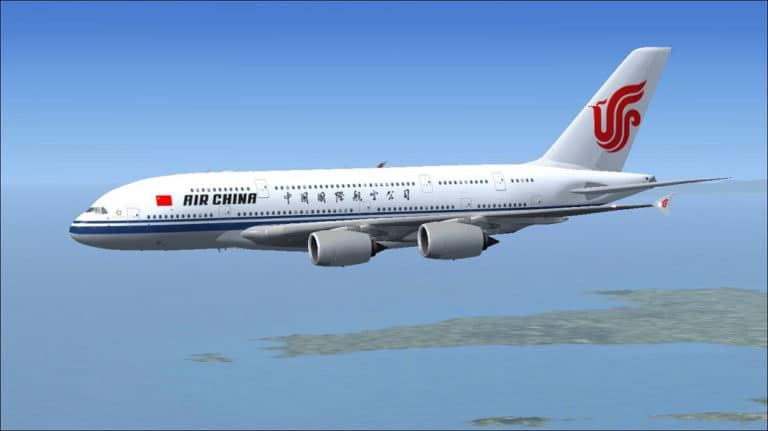 According to company's official web site, Air China Limited ("Air China") and its predecessor, the former Air China, were founded in 1988.
According to the "Civil Aviation System Reform Program" which was approved and passed by the State Department in October 2002, the former Air China consolidated with China National Aviation Company and China Southwest Airlines and founded China Aviation Group Company.
Air China is China's exclusive national flag carrier for civil aviation, a member of the Star Alliance, the world's largest airline alliance, and it was the official airline partner of the 2008 Beijing Olympic Games. Air China operates from the Beijing Capital International Airport offering a variety of ground services.