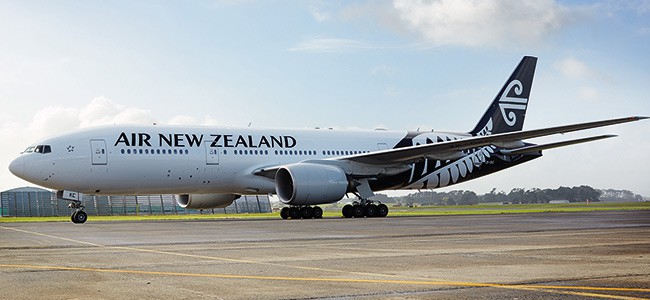 Air New Zealand's story began in April 1940 when its forerunner airline, Tasman Empire Airways Limited (TEAL) was incorporated.
The route network was expanded from Australia and the Pacific to Asia, the USA, the UK and Europe.
In October 1953 TEAL became jointly owned by the New Zealand and Australian Governments, and in April 1961 the New Zealand Government assumed full ownership.
In April 1965 TEAL was renamed Air New Zealand Limited, and continued operating solely international services.
In April 1989, the New Zealand Government privatisation of Air New Zealand was completed through the outright sale of the company.
During the 1980s and 1990s Air New Zealand continued to expand its international network, particularly to Asian cities like Taipei, Nagoya, Osaka and Fukuoka.
It is always difficult to choose the airline company to travel with.
We help the users by providing easy and immediate information, but to improve our service, please add a comment and share with us your travel experience with Air New Zealand.