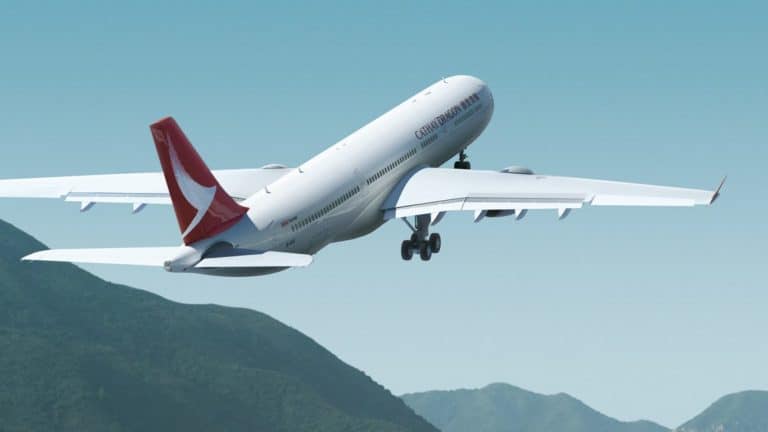 American Roy C.Farrell and Australian H.de Kantzow founded Cathay Pacific Airways on 24 September, 1946.
Initially based in Shanghai, the two men eventually moved to Hong Kong and established the airline.
According to company's official website, legend has it that Farrell and a group of foreign correspondents thought up the airline's unique name in the bar at the Manila Hotel.
The new company began to operate passenger flights to Manila, Bangkok, Singapore and Shanghai.
Expansion was fast.
Between 1962 and 1967, business grew at an average rate of 20 percent a year and also they initiated international services to Osaka, Fukuoka and Nagoya in Japan.
It is always difficult to choose the airline company to travel with.
We help the users by providing easy and immediate information, but to improve our service, please add a comment and share with us your travel experience with Cathay Pacific Airways.