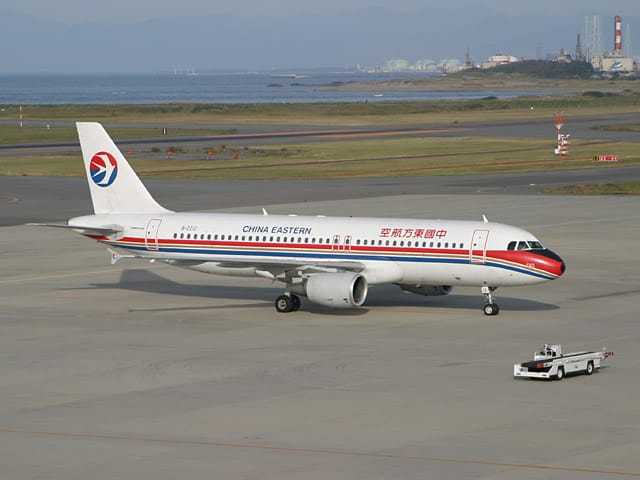 According to company's official website, China Eastern Air Holding Company, headquartered in Shanghai, is one of the three largest major air transport companies in China.
The company (formerly China Eastern Airlines established in 1988), was founded in April 1995 with the headquarters located in Shanghai.
The scope of business includes public air transportation, general aviation and air transport operations and the production and sale of related products, aviation equipment and equipment maintenance, passenger air transport, freight services and ground handling, aircraft leasing, and aviation training and consulting services.
China Eastern has established an air transportation network linking all corners of the world with Shanghai, the company's major hub, and Xi'an and Kunming, its regional hubs.