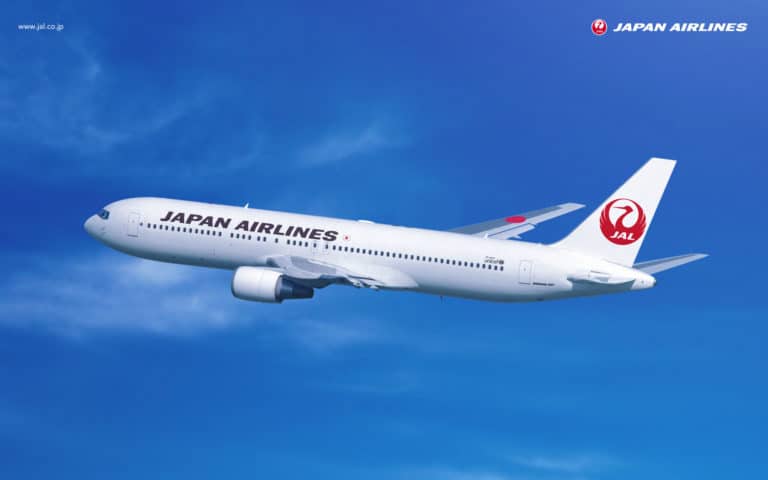 JAL Japan Airlines Co., Ltd. (JAL) (Nihon Kōkū Kabushiki-gaisha) is an airline headquartered in Shinagawa, in Tokyo, Japan.
It is the flag carrier of Japan and its main hubs are Tokyo's Narita International Airport and Tokyo International Airport (Haneda Airport), as well as Nagoya and Osaka's airports.
According to the company's official web site, JAL was established in 1951 and became the national airline of Japan in 1953.
After over three decades of service and expansion, the airline was fully privatized in 1987.