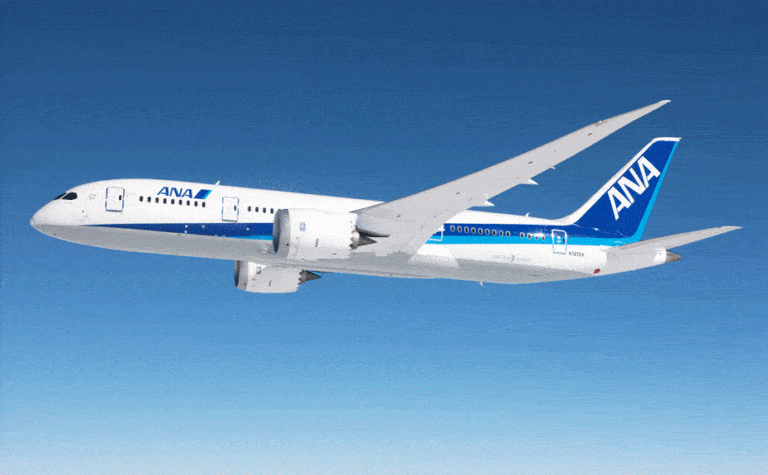 According to company's official website, in December 1952, Japan Helicopter & Aeroplane Transports Co., Ltd was established with the goal of restoring regular air transportation services disrupted by WW II.
The company started a helicopter service, but in May it was authorized to operate a charter passenger service.
It was only in December 1957 that the company name was changed to All Nippon Airways Co., Ltd.
(ANA) And the following year ANA merged with Far Eastern Airlines Co., Ltd.
In March 2011 ANA celebrated 25 years of international flights.
It is always difficult to choose the airline company to travel with.
We help the users by providing easy and immediate information, but to improve our service, please add a comment and share with us your travel experience with All Nippon Airways.