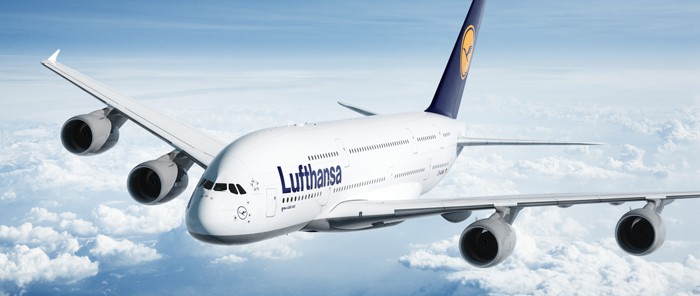 Deutsche Lufthansa AG (or simply Lufthansa) is the flag carrier of Germany and one of the largest airline in Europe in terms of overall passengers carried and fleet size. Lufthansa was founded in 1926 in Berlin (the name was Deutsche Luft Hansa), but in 1945 all the services were suspended following the defeat of Germany in World War II.
The new Lufthansa was formed on January 6, 1953.
It is always difficult to choose the airline company to travel with.
We help the users by providing easy and immediate information, but to improve our service, please add a comment and share with us your travel experience with Lufthansa Airlines.