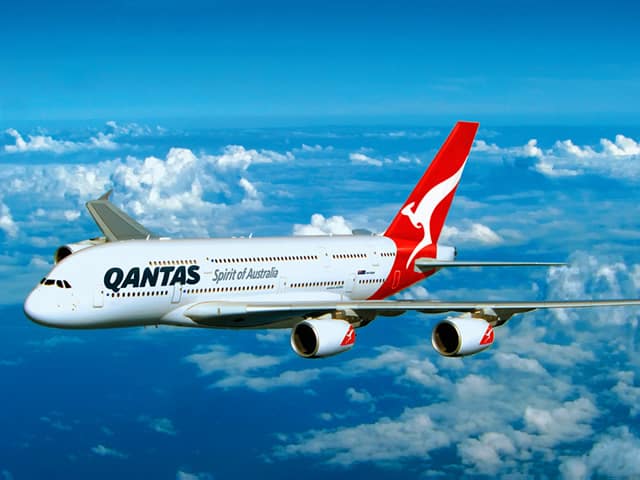 Founded in the Queensland outback in 1920, Qantas has grown to be Australia's largest domestic and international airline.
Registered originally as the Queensland and Northern Territory Aerial Services Limited (QANTAS), Qantas is widely regarded as the world's leading long distance airline and one of the strongest brands in Australia.
The Qantas Group's main business is the transportation of customers using two complementary airline brands – Qantas and Jetstar, and also operates subsidiary businesses including other airlines, and businesses in specialist markets such as Q Catering.
It is always difficult to choose the airline company to travel with.
We help the users by providing easy and immediate information, but to improve our service, please add a comment and share with us your travel experience with Qatas Airlines.