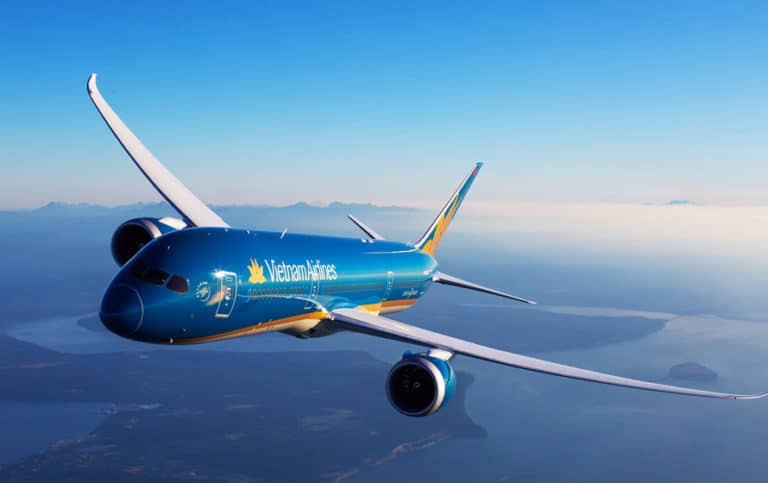 According to company's official website, the history of Vietnam Airlines dates back to January 1956 when the Vietnam Civil Aviation Department was established by the Government, marking the birth of the civil aviation industry in Vietnam.
At that time, the fleet was small with only five aircraft, which started to serve domestic flights in September 1956.
April 1993 was a major turning point when Vietnam Airlines was officially established as the country's national flag carrier.
Vietnam Airlines officially joined SkyTeam, the world's second largest global airline alliance.