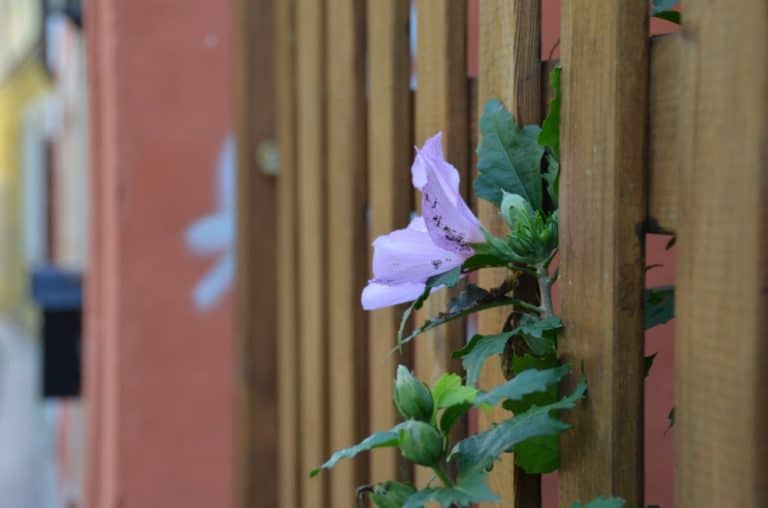 [ Sept.2015 ] After visiting Meissen Porcelain Museum, we tried to call a restaurant listed in our guide book, but we could not get through.
We thought it might be the way of dialing was wrong, so asked the receptionist at the museum who had lived in Milan for a long time and spoke very good Italian.
She said "Oh, this place changed the name.
I often go there with my friends" and called them herself to check if it was open.
The current name is Gasthaus zur Altstadt and this photo is the ox tongue dish I chose.
As you can see, the meat was quite thick and nice.
The asparagus was very good, too.
After lunch, just because we felt like it, we took a carriage for tourists.
We had already walked in the old town, so nothing was new.
Only thing I learned was that the Elbe flooded the town many times.
Just a couple of years ago in 2013, they had a bad flood.
During our ride, the driver let a mother and a daughter have a short ride free without asking us, which was not correct thing to do, but the child was pretty so I did not complain.