Unique Travels and Enriched Experiences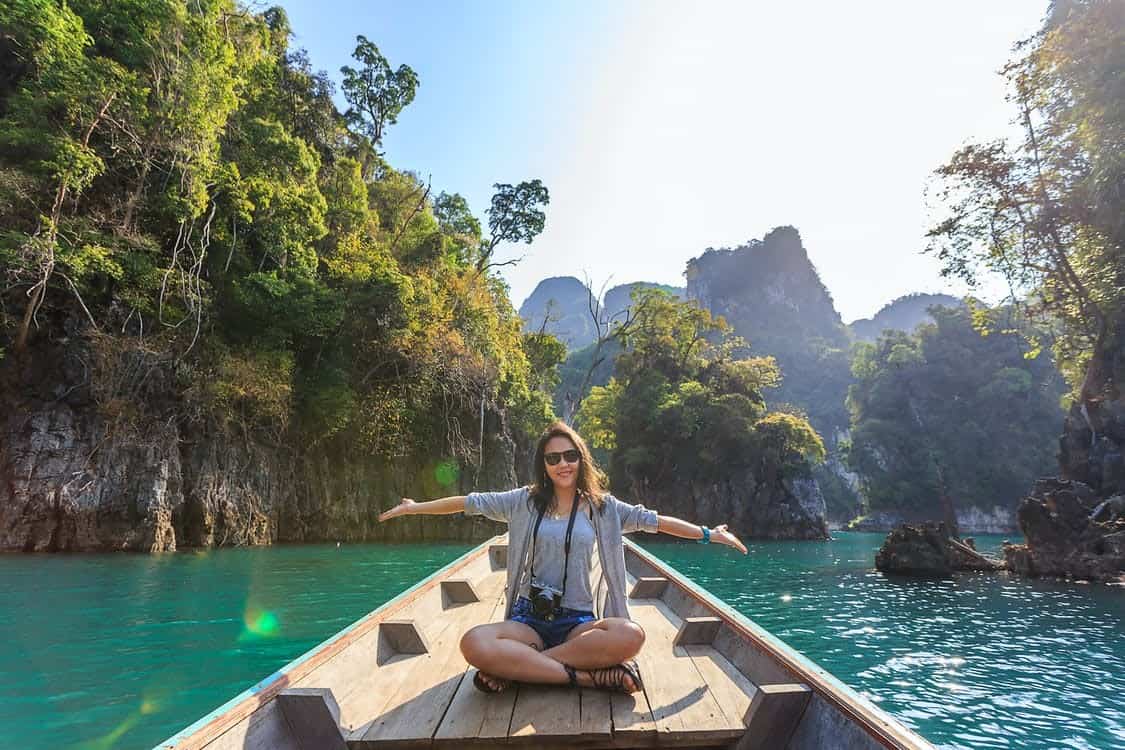 Photo credit: Tel lensFix
People who have the means and opportunity to travel are blessed beyond words. With high-speed internet, we experience much of our lives virtually. We watch movies about people in other lands. We read books, go to school, and entertain ourselves. You have the ability to attend a concert, play the lottery on your phone,, and even maintain relationships from our electronics no matter where we are. Even so, when it comes to travel, we feel the need to go in person and experience other people's customs and traditions.
This article would like to offer some suggestions to make your travels even more personal and unique. By following these tips, you will experience your destination of choice deeper and more meaningful.
Avoid Becoming a Tourist
When you research an area online, you are bombarded with tourist attractions. These may be famous and sometimes historical areas. They usually include shops to buy expensive merchandise with themes of the sites. All of this is designed to get your money. When you leave, you have a lot of trinkets and some great memories of the places you saw. But, you have failed to really experience the city, the people who live there, or the actual climate of the area. You know next to nothing about the lives of the people who do not function in the tourist industry.
We encourage you to do some more profound research. Learn the authentic history of the city. You can download free apps for walking or driving tours. Ask locals for restaurants that serve authentic foods in the area. Taste dishes made from fresh produce and items original to the area.
Look for events that feature local artists and musicians. Buy clothing that is made in that region. If you lived there, this is what you would do.
Take tradable items with you.
It is not just about you. Let the people you are visiting get a glimpse into your world. Take something (inexpensive) that is unique to your area. When you go to a flea market or sales, offer a trade. People are usually interested in you and where you come from. Offer to trade your item for something specific to his area. You will both have a good experience, collect a great souvenir, and get to know something about someone else. Some items you may take or trade for can include crystals, cave stones, mountain or river stones, a vial of water from a famous body of water, seashells, and a craft made from any items.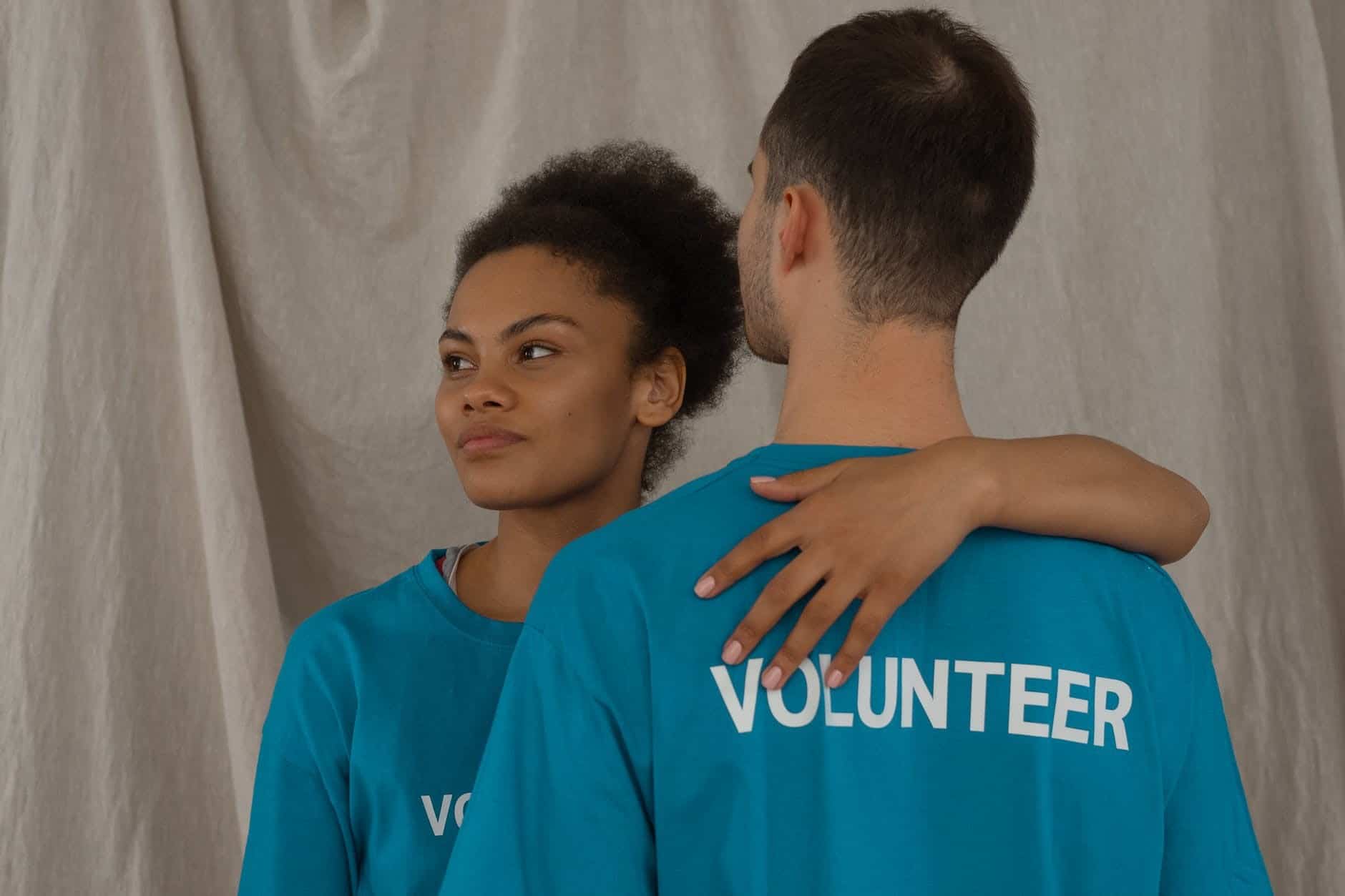 Photo credit: Mikhail Nilov
Give Something Back.
There is no better feeling in the world than helping someone else. You are visiting someone's "home." Never go empty-handed. Before you go, figure out what volunteer opportunities are available and sign-up. You can easily set aside ½ day or a few hours to contribute. Some ways you can volunteer may include:
● Assist with beach, park, or community clean-up projects
● Serve food or water to people who are in the area or to other workers
● Deliver meals or help people get to the place they can get the nutrition they need
● Plant trees or flowers in a local park or forest to help the environment
● Assist a teacher who instructs students in your language
● Sort donations that others have collected
● Assist in the digging of a well in a dry village
● volunteer in a pet or abandoned animal shelter
Do not go out on your own and do these things. Permits may be required, and your assistance in a group is much more effective than your individual effort. Go through the proper channels and make your visit count for something positive.
Some Favorite travel destinations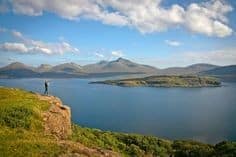 Photo credit: Pixabay
Everyone has their ideas of the perfect vacation destination. But we urge you to consider some that may not be on your radar. We all have our ideas of beauty and fun.
The Isle of Mull
The Isle of Mull consists of miles of breathtaking coastline beauty. The coastline is dotted with multi-colored houses and lovely blue and white boats. The island sits close to other Isles allowing you to witness stunning beauty with every sunrise.
The Treshnish Isles are a breeding area for thousands of seabirds who visit annually. It is an unforgettable sight. The Isle of Mull features white shell sand, hidden coves, and crystal clear waters. The sunset doesn't occur until 10 pm in the Summer months. The local food includes free-range lamb, pork, and beef. Fresh venison from the hill is often available. Of course, seafood is a mainstay. Dine on lobster, mussels, crab, and salmon, among other dishes, and there is always a variety of local produce.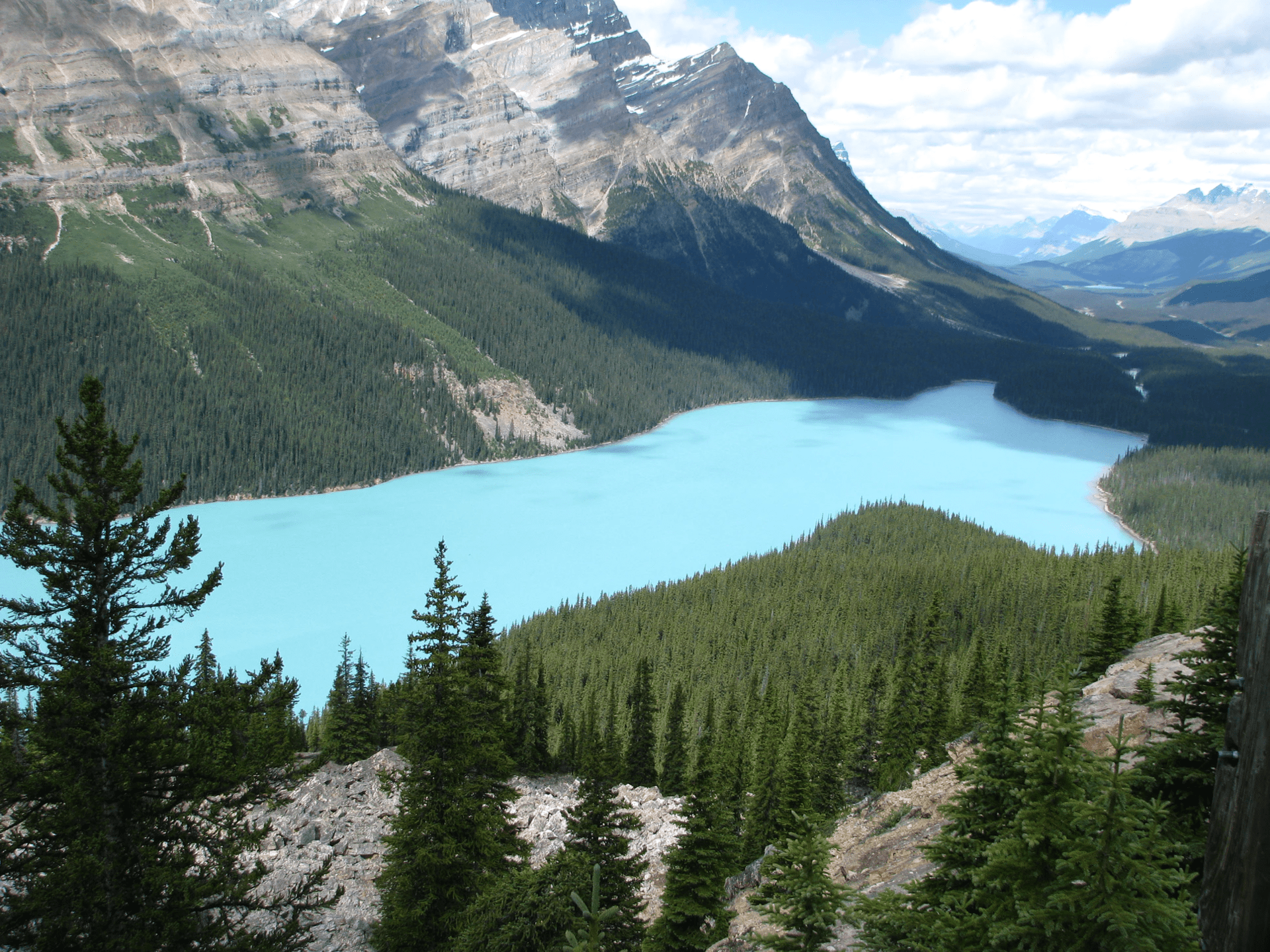 Lake Champlain – Quebec, Canada
At over 193 km long, Lake Champlain is one of the biggest freshwater bodies in the United States. It is a naturally beautiful body of water surrounded by trees and green grass.
French cuisine is the favorite food of the area. Feast on genuine dishes such as:
● Cretons
● Baked beans
● Meat pie
● Poutine
● Sugar-pie
Conclusion
If you want to enrich your world, you need to experience the places you are visiting. You need to put yourself in someone else's shoes. You can't really know what the area is like. Only then can you say you encountered the world on its terms and enjoyed the moment.