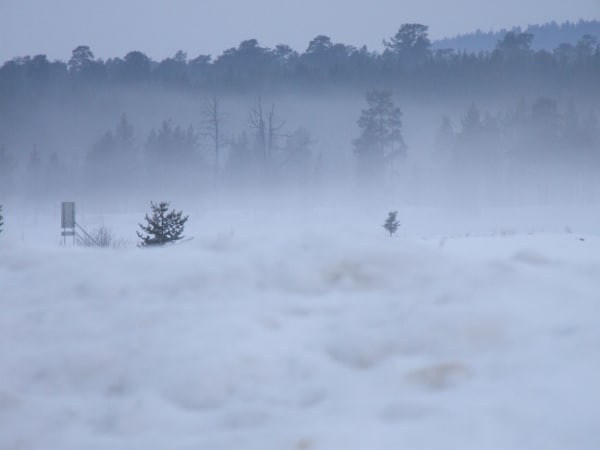 [April, 2006] This is taken on the last day in Inari.
In Inari, there was a shop selling Sami people's craft.
Embroidered costumes or rucksacks made from reindeer's skin were very attractive, but as you know, the prices in the north Europe are very high.
I spent a lot of money to get one embroidered belt.