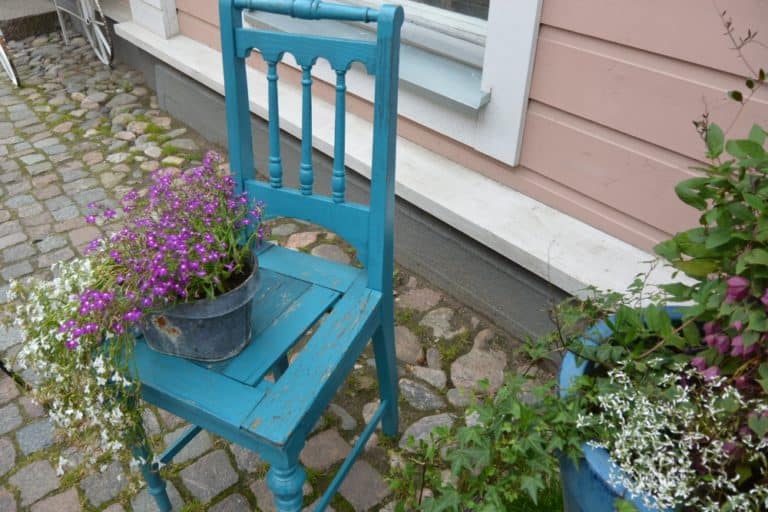 [ Aug.2015 ] Porvoo is the second oldest town in Finland, situated on the south coast of the country.
We went there from Helsinki, joining a tour.
This tour did not have any guide and they simply took us there, so we walked around freely.
The old town is nothing other than a tourist attraction and there were many souvenir, craft and antique shops, as well as restaurants.
Nonetheless, it was a really pretty town and I did not get tired of walking around.
In the square, they were having a small craft market where I enjoyed shopping.
There was a cathedral from the mid-15th century on the hill.
Unfortunately, it closed early on Saturdays, so we could not get in, but the building itself was handsome.
The stone paved slope to get there was quaint, too.
We found the tourist office towards the end of our free time.
There were many more things to see in Porvoo, according to the leaflet we got there.