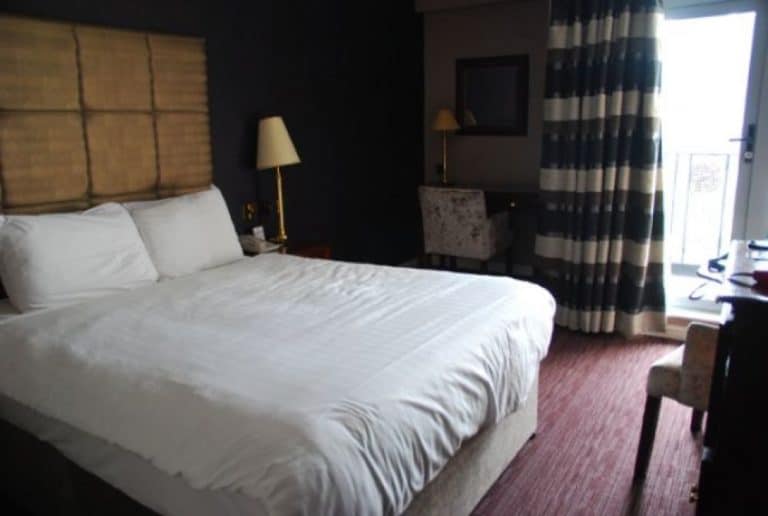 [July, 2011] The tour in Ireland was organised by the same company as the one we joined last year in Scotland.
They arrange the accommodation by asking customers their preference (ie.budget) and this time in Galway, we were allocated in Forster Court Hotel, a sort of mid range hotel.
Before the economic crisis, Ireland was called 'Celtic tiger' and praised their economic success, and hotels are mostly renovated nicely.
This hotel is one of them and situated in a good location, so I do not have any complaint for the hotel itself, but at around 4:30am I was woken up by the loud music from the next room.
It did not stop after 10 minutes or so, so I called the reception.
A few minutes later I heard someone knocking on the door and a young man's voice "what?!".
There are people with no common sense in this world!