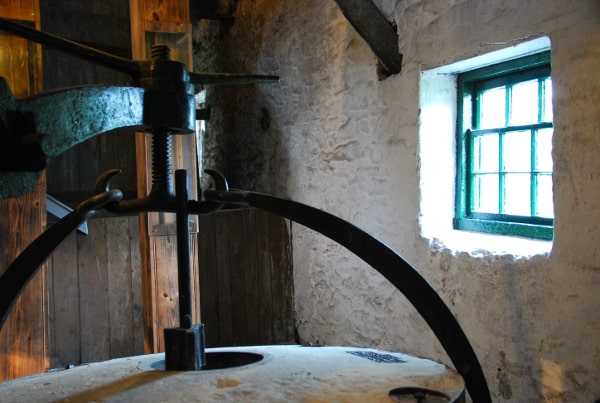 [July, 2011] he first destination of the 5 day bus tour I joined in Ireland was the oldest distillery in the world.
Of course it was in the morning.
Whisky is more famous in Scotland, but Irish one has got the longer history, apparently.
This Kilbeggan distillery was founded in 1757.
The purpose of visiting this kind of place is always the tasting.
I tried here as well, of course.
This museum is small and simple, though it seemed very popular with tourists.
They did not have a service to send the bottles abroad.
Need a bit more commercial mind, maybe?