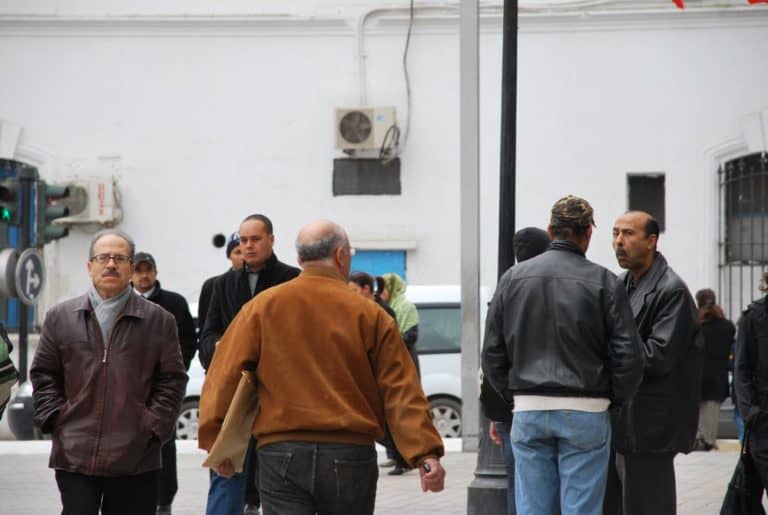 [ Dec.2008 ] After the tour to the south of Tunisia, we came back to Tunis.
Our hotel was El Hana which was conveniently located in the city centre.
In front of the lifts in the hotel, one man started talking to my friend, and that led to the dinner together with him and his friend (basically we were picked up).
Apparently they were Libyans and worked for a state oil company.
That was the time of Qadhafi, and you would not have met Libyan people very often, so I was intrigued, especially because I was very much interested in the movement of the crude oil price in those days.
I remember talking about OPEC meeting which had just finished and although OPEC decided to reduce the production, Brent oil price went down to 34 dollars per barrel.
Great difference from now (about 110 dollars), isn't it! I guess that they did not want to talk about oil prices with women they picked up, but for me it was an interesting time.
Later at work, my colleague then said that many Libyans came to Tunisia to drink alcohol from Libya where there were a lot of restrictions.
I remember that these men were saying we must not take photos of them.