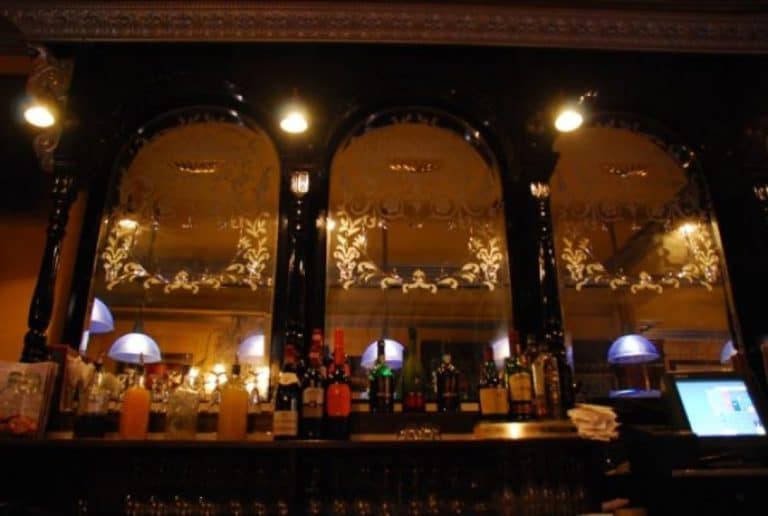 [July, 2011] We stayed in Trinity Capital Hotel in Dublin.
I chose this hotel only because it was located in the centre, easy to get to the gathering place for the tour we joined next day.
I was rather surprised to see that the interior of this hotel was like the Goth, with black, red and purple.
In the corridor, there were a lot of mirrors, too.
Anyway, I had a glass of Guinness at this bar.
That is something you must do in Dublin.