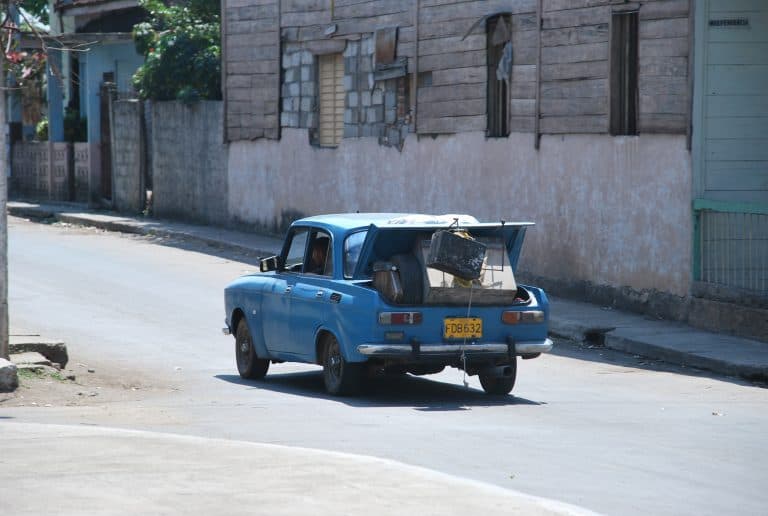 [March 2010] The day after arriving in Havana, Cuba, after breakfast at the hotel, we went outside for a while and laughed because the town looked like Lecce in Southern Italy.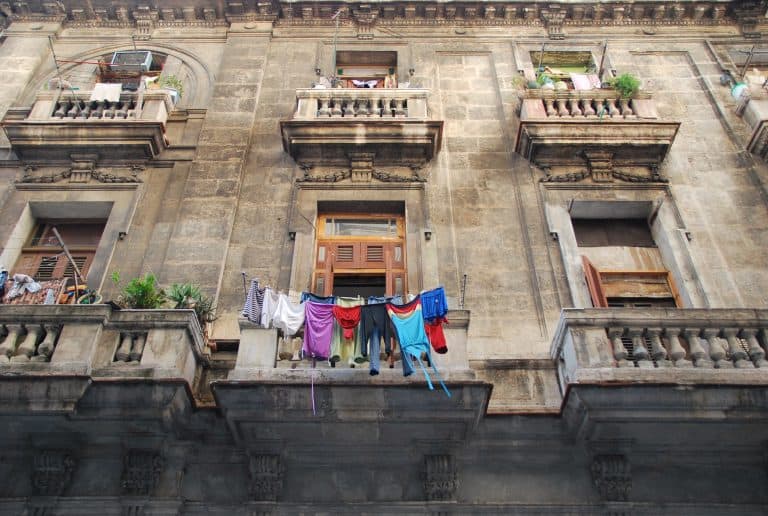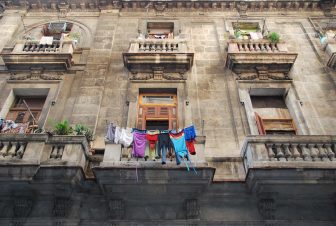 I also found a Cuban version of the fat Auntie doll we had bought at Lecce.
A serious driver came to pick us up at 9 o'clock.
This trip was a luxurious one in which a car with a driver took us from town to town.
There was no guide, but the hotels of a reasonable level had been booked.
This was arranged through an agency specialised in Cuban holidays (name forgotten) that we had found when we went to the annual travel fair in London, where we live.
The car that morning was a Korean car Hyundai.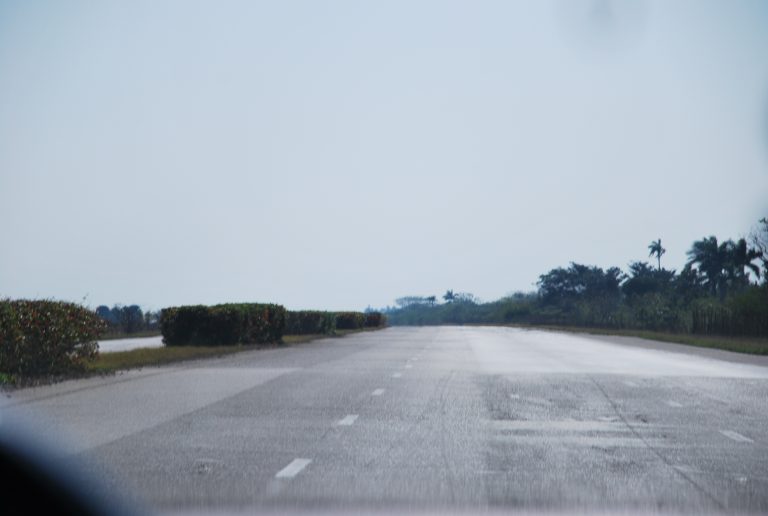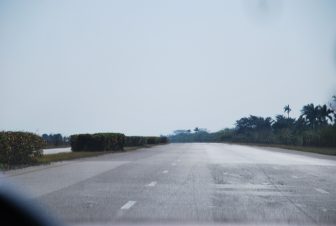 Around Havana, we encountered the antique cars, but when we left the town, the motorway was completely quiet.
It's a fine road with 4 lanes on each side, but no car was running.
The scenery with palm trees was flat and empty.
There were not many houses along the road, either.
Maybe because there were no advertisements, it looked emptier.
We saw grazing cows quite a bit, but according to the guide book, the cows were under the jurisdiction of the government.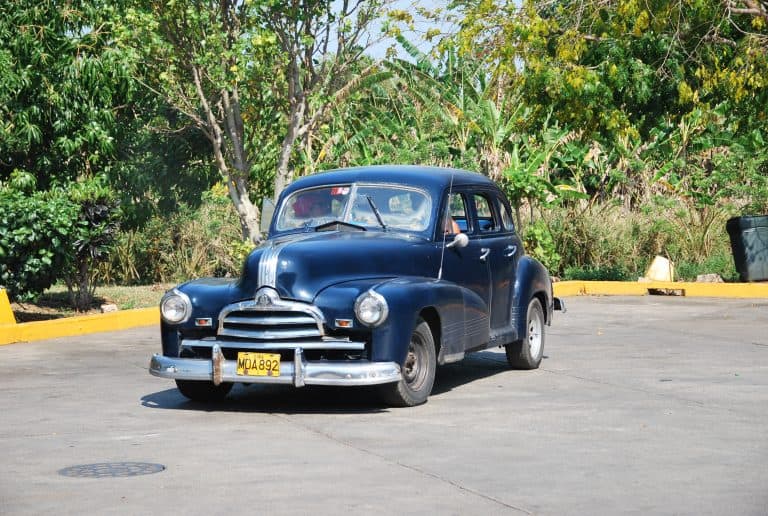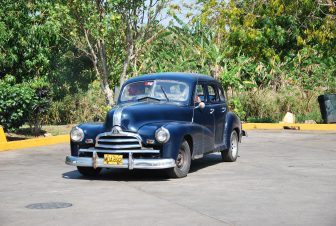 On the way, we stopped by at a petrol station and drank coffee (0.25 pesos).
After a treat to the driver, he was a little relaxed and communicated with us in a little staccato Spanish.
When we got off the motorway, I could see people's lives a little.
The concrete box-shaped one-story buildings were there as seen in China, the Middle East, and India.
Perhaps this is the basis of people's homes.
I also saw the colourful laundry hanging outside of these houses.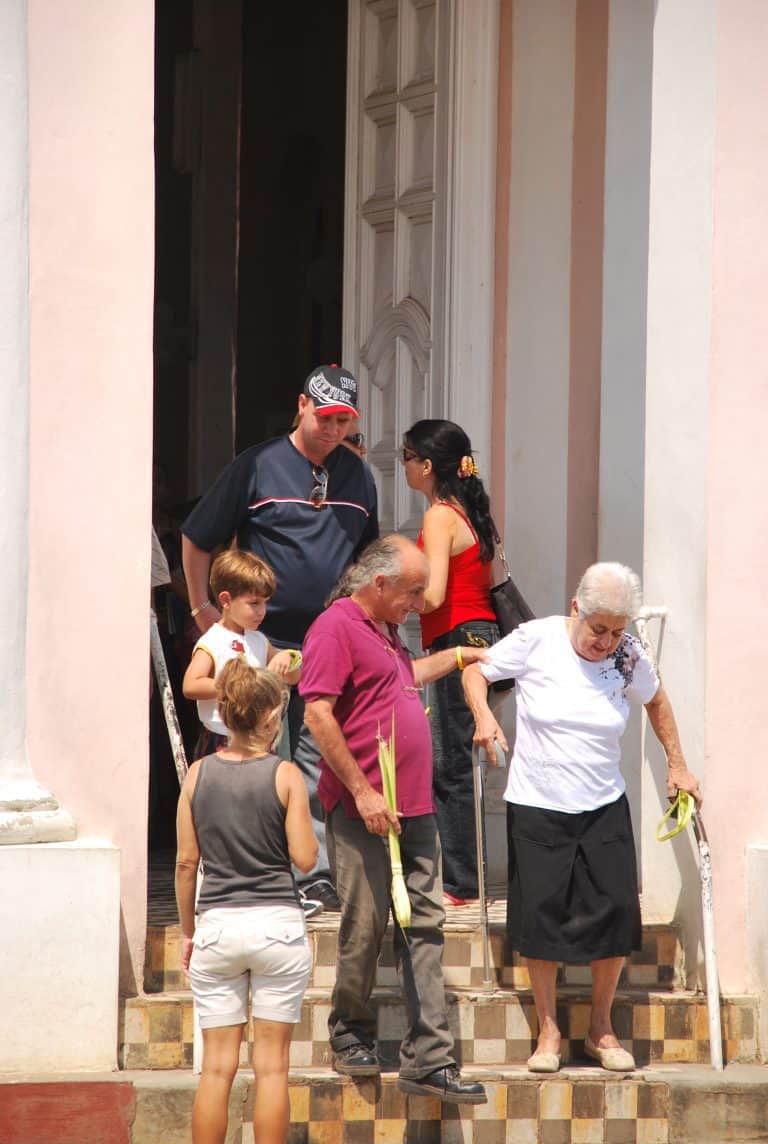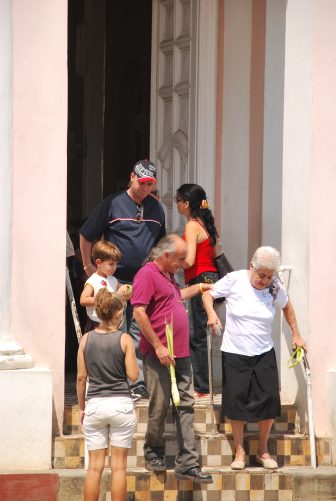 It seems that this area was a sugarcane producing area, and it was seen abundantly.
The driver seemed to feel a little more friendly towards us, and on the way he stopped by a small town called Rodas for us.
Just after the mass, people were coming out of the church with something like sugar cane leaves in their hands.
According to the driver, this was another leaf that was not sugar cane and would bring good luck when you hang it at the door.
The church was a lovely pink building like a toy.
In the square in front of the church, I spent time watching the overloaded car, carriages, and people hanging around.
Then we left Rodas and after passing Cienfuegos, the completely flat landscape changed, and a fairly solid mountain range began to appear.
The scenery of the pass called San Anton was like a plateau.
It was hot though.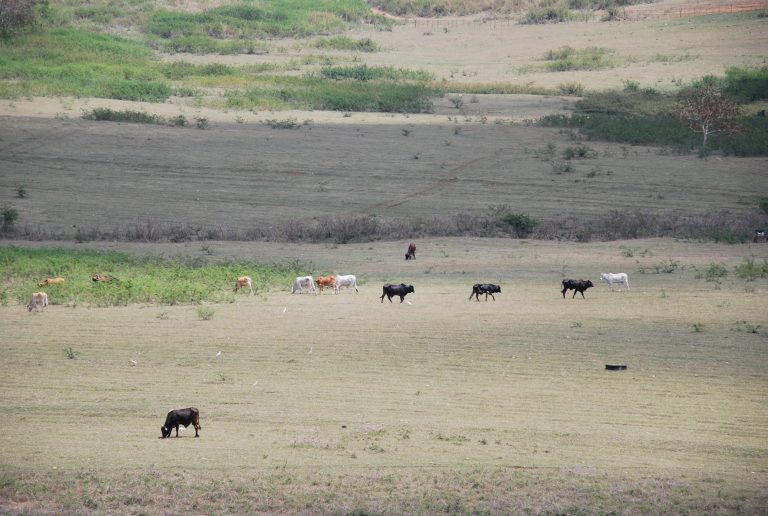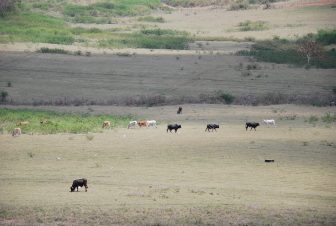 The entire journey was about 350 kilometers and took about 5 hours.
We gave a tip of 10 pesos and said goodbye to the driver.
I didn't even ask his the name.