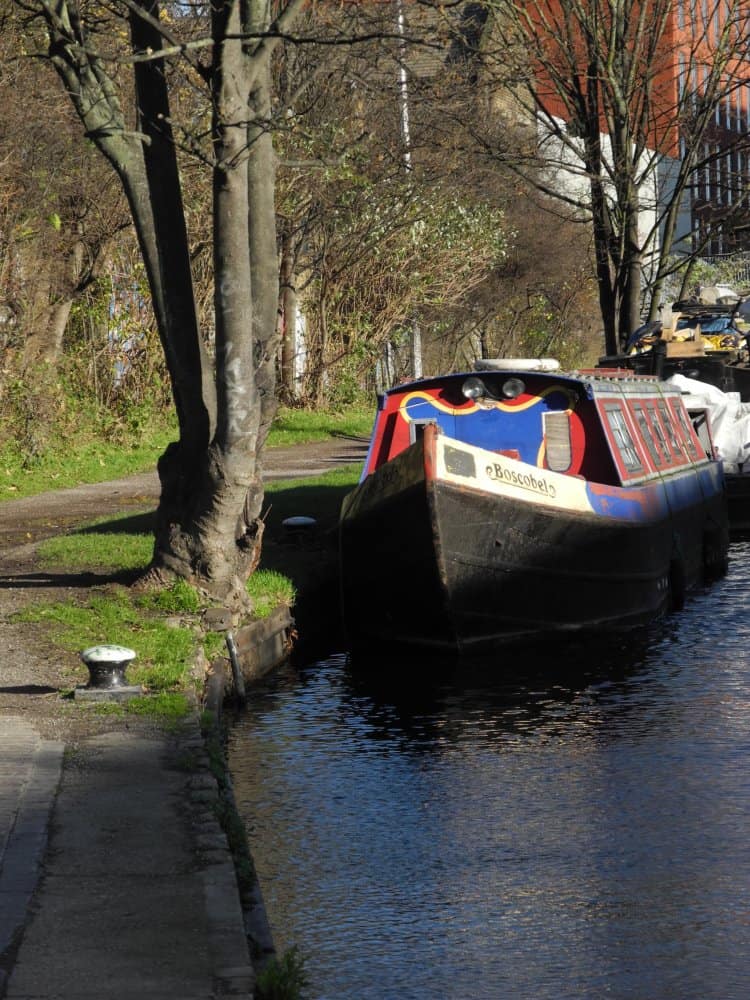 [ Nov.2012] It was a rare sunny Sunday, so we went out to walk along the canal in eastern London with a friend of mine.
Canals in London are famous in north around Camden Town, and I did not know it is stretched to the east.
My friend belongs to a charity called The Ramblers and often has a walk with the group, so she knows the walking ways very well.
Ramblers encourages people to walk, and work national and local governments to maintain the walk ways all over Britain.
The sidewalk along the canal were full of joggers and cyclists, and I was nearly bumped, when I was walking absent-mindedly.