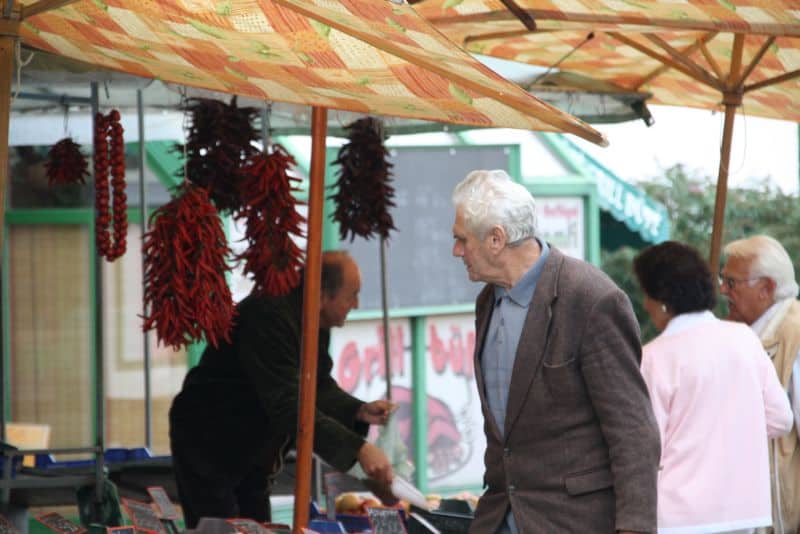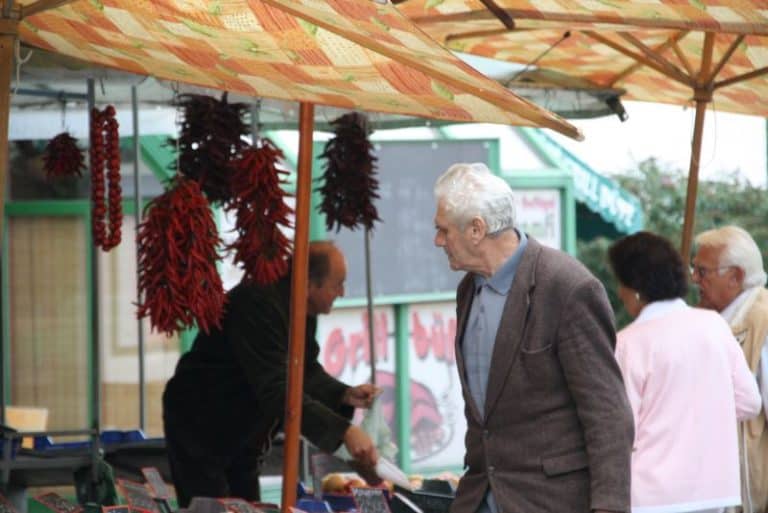 [September, 2010] We like visiting this kind of place, because it is possible to meet ordinary people and to see what they do in normal daily life, in this case grocery shopping.
This place is not for tourists, so we can talk spontaneously and relate to people living there.
In this market in Keszthely, we bought two different kinds of paprika "sweet" and "hot" in a small shop.