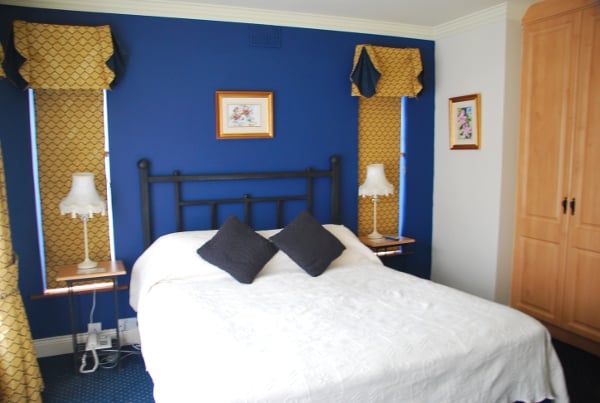 [July, 2011] We stayed in a hotel called Kingfisher Lodge in Killarney in Ireland.
According to my guide book, it belongs to the category of B&B, though there are quite a few rooms and I did not feel so much of personal feeling.
The only thing is there were some notices here and there in the room, saying 'Do not wipe off your make up with our towels' 'To turn off the noise of the fan, switch off the light' 'Use the rope to close the curtain'….
Well this may be the evidence that this is a B&B.