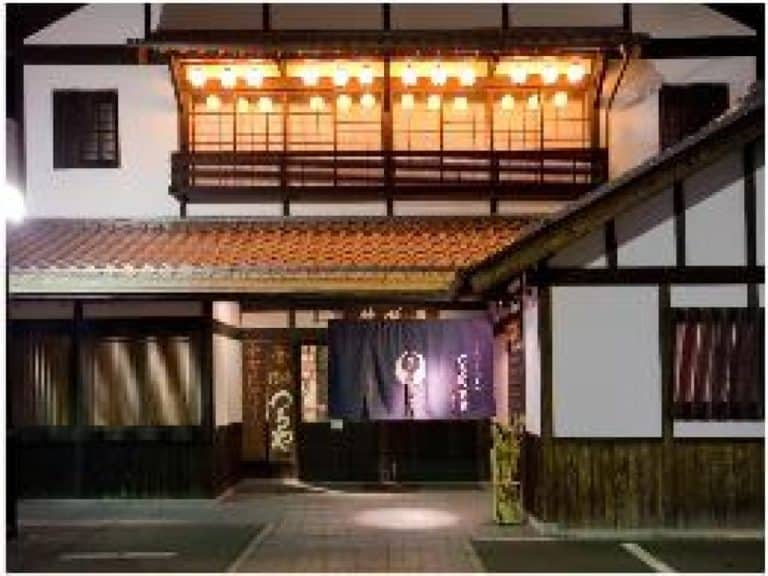 This is my friend, Bangly's posting.
[April, 2013] In the touristic town of Kotohira, in Kagawa prefecture, I stayed one night in a tipical Japanese hotel (Ryokan), called Tsuruya.
My Japanese friend Shogo, who accompanied me during this travel, booked it online before we left.
Because the price was very cheap I expected it would be uncomfortable, but it was not at all.
Location was very good, room was very clean and big enough, and the staff was very kind and always available.
In the Hotel there was spa and it was possible to have a bath until 11pm, althouth after 9pm it was better stay very quiet.
The only problem was that internet connection was available only in the hall.
But this is not a big problem, is it?