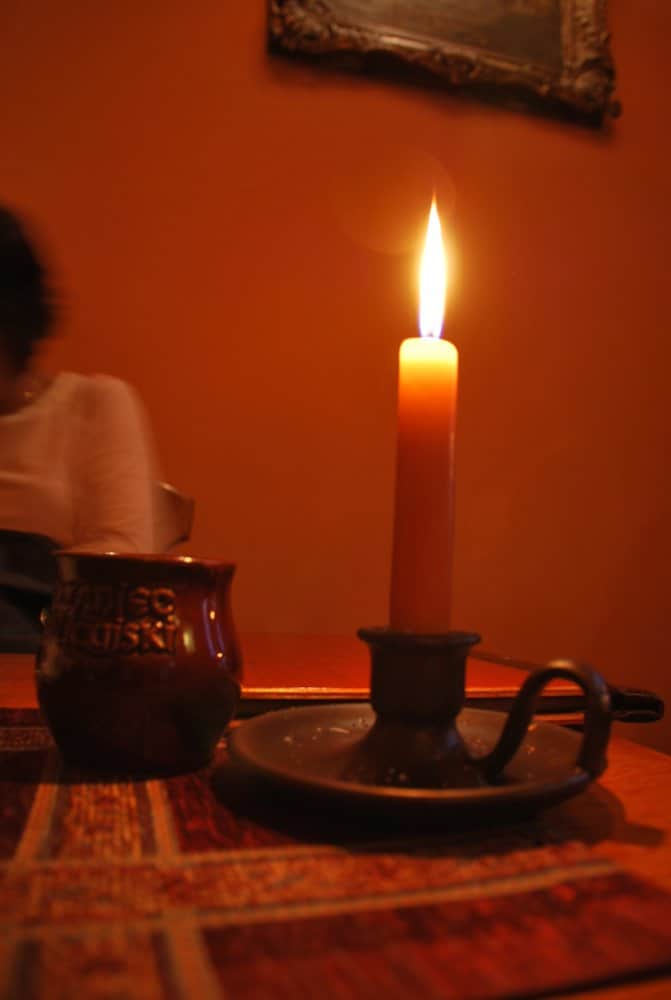 [May, 2009] The meals were impressive in Krakow in Poland.
On the third day, I had a meal called Golonka, which is boiled pork with the bone.
I remember it was a bit salty, but not greasy as it looked and tasted good.
After meal, a drink called Trojniak Kasztelanski was recommended.
It was a drink with honey and served in a teacup.
This drink was very good, too.