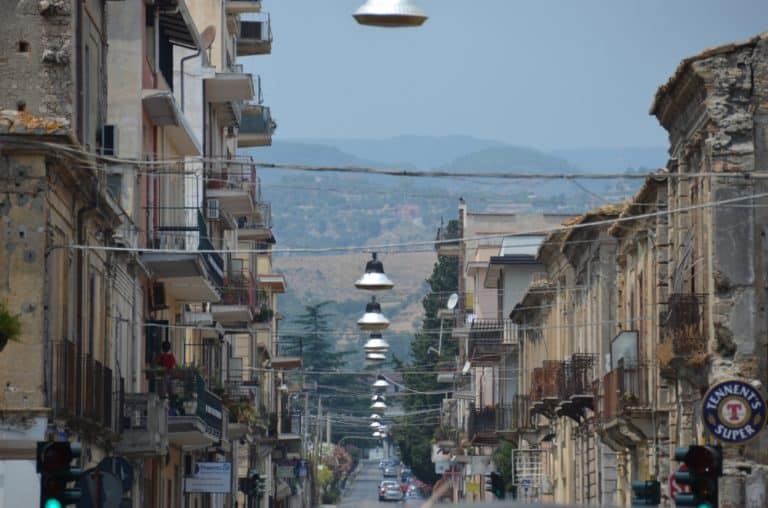 The day we went to Locri, in southern Italy, was a hot day.
I was thirsty so we went to a bar within the station and ordered Crodino (a non-alcoholic drink).
The middle aged man in the bar acknowledged my order once, but after a while he said "How about the almond drink?".
So I had a drink that tasted like almond jelly (a Chinese dessert).
Well it was okay, as I like Almond jelly.
This town, Locri, is well known to ordinary Italians, not because it was an Ancient Greek town, but because it is a hotbed of 'Ndrangheta.
'Ndrangheta is a strong criminal organization amongst the 4 mafias in Italy.
Apparently, in 2005, the vice president of the Regional Assembly was killed by 5 bullets in the daylight, soon after he was elected.
This vice president was popular among young people because he stood against  'Ndrangheta.
The day after the murder, many students marched in the streets with banners saying "Now kiss us all".
Nowadays, all mafia organizations spread their power to northern Italy and beyond, so it is not only Locri where those organizations are active.
[ July, 2015 ]