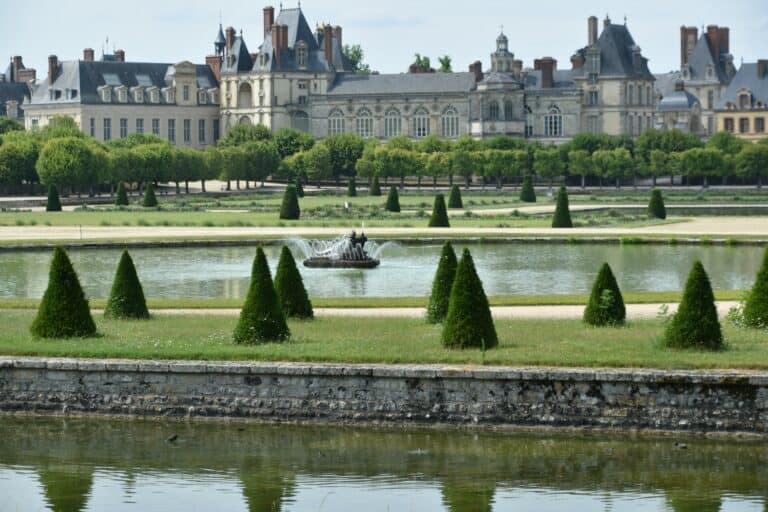 [July 2023] After a satisfying lunch in Fontainebleau, France, we split up with a couple who were rushing ahead and headed to the palace with a friend who lives locally.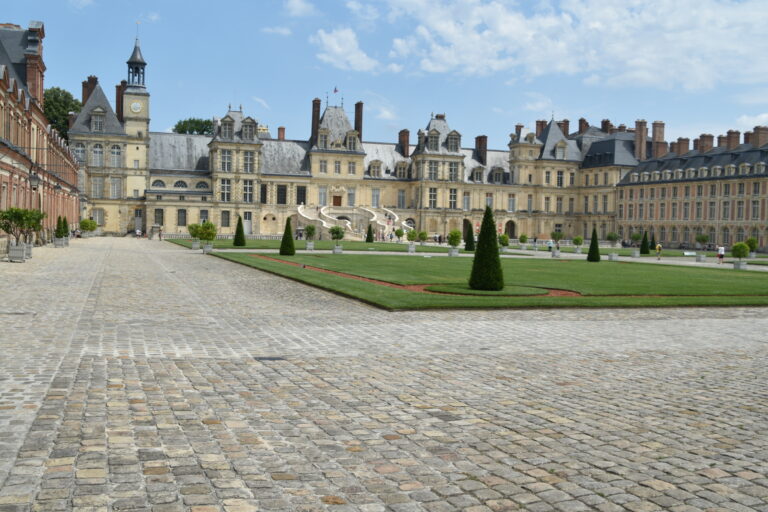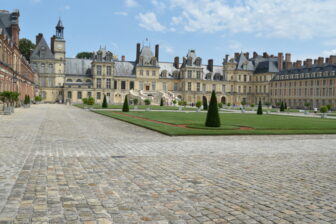 Fontainebleau is famous for its palace, which is also a UNESCO World Heritage Site.
In the first half of the 16th century, King Francois I built a Renaissance-style palace on this land, which was a hunting ground for the royal family.
This palace became a favourite of the royal family generation to generation, but during the French Revolution, all of the furniture inside was sold off.
After that, Napoleon took a liking to this place and renovated it to show his authority.
Most of the buildings that exist today date back to the Napoleonic era.
Since it is such a palace, it is natural to enter, but we were hesitant when we learned that it would cost €14 to enter.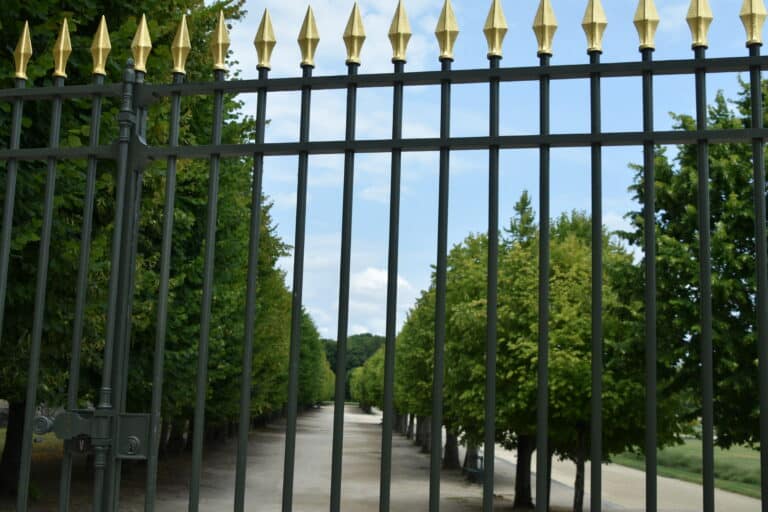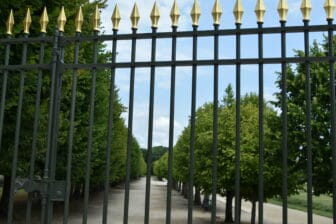 The purpose of this trip was to meet our friends, so we didn't have much attachment to the palace.
"Let's take a walk in the garden instead," my friend suggested, and we headed there.
However, the garden was closed due to the recent torrential rains, which was really disappointing.
The weather had completely improved, and at this point it was sunny.
Our friend remembered that there was a spot where we could see the palace from a different angle, so we headed there.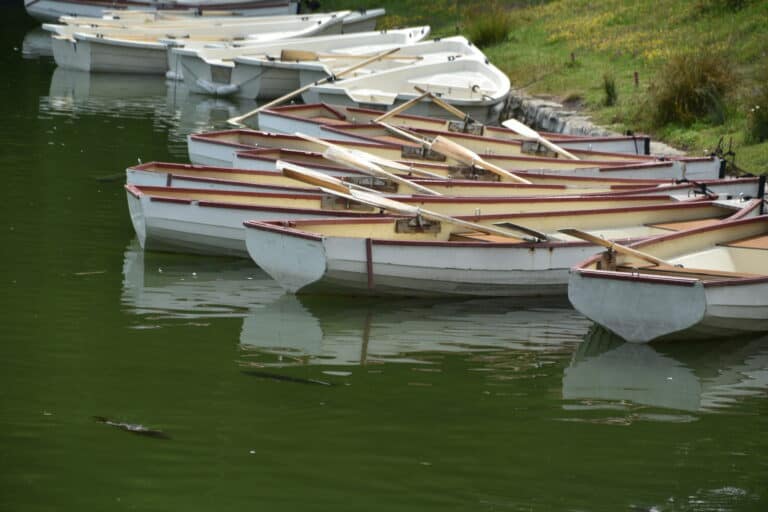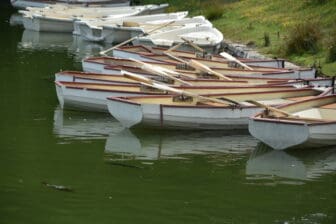 After the rain, it was very hot and humid in Fontainebleau, and I was sleepy after eating, so it was a pretty strenuous walk, but the view from that point was certainly nice.
After resting on a bench, we walked through a park with a canal fed by the palace pond before heading back to our friend's house in the neighbouring town of Avon.
The streets of this park, which is rich in greenery, are lined with trees.
It was in the shade and it felt very nice.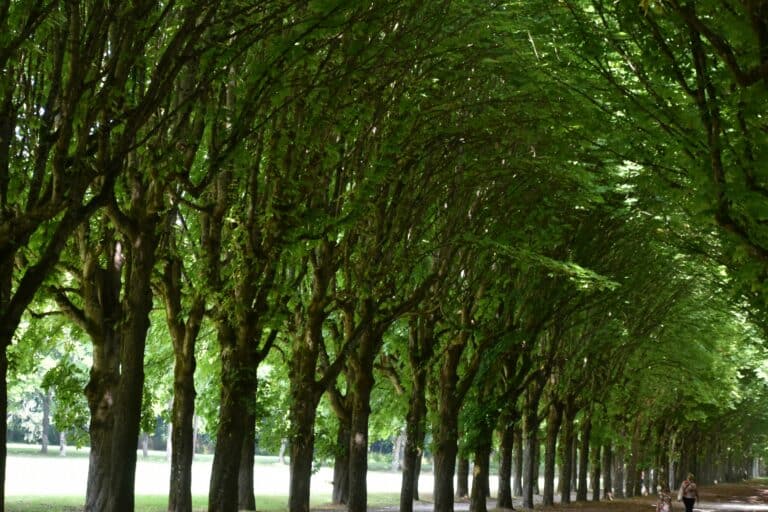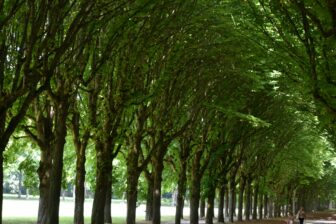 By the time we arrived at my friend's house, I had already taken more than 17,000 steps that day.
Later, when I read what people were writing about Fontainebleau Palace, I became a little curious.
Next time we visit a friend's house, I think we'll take a look inside the palace.