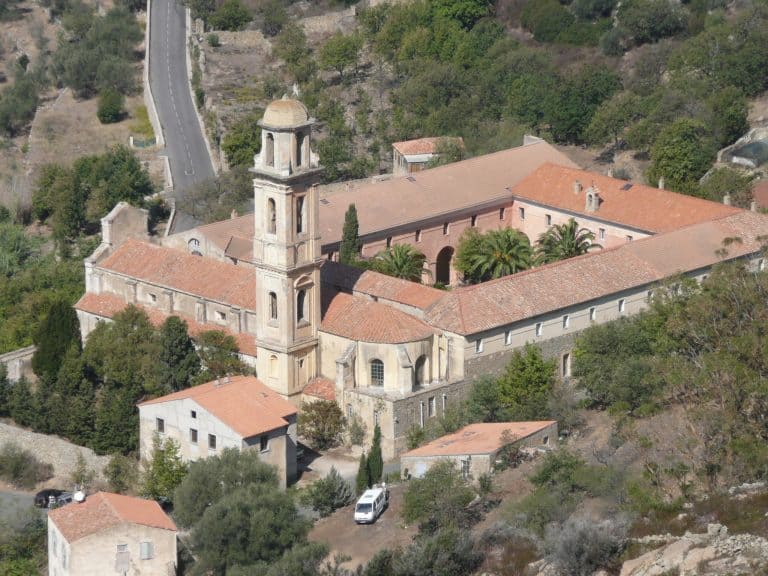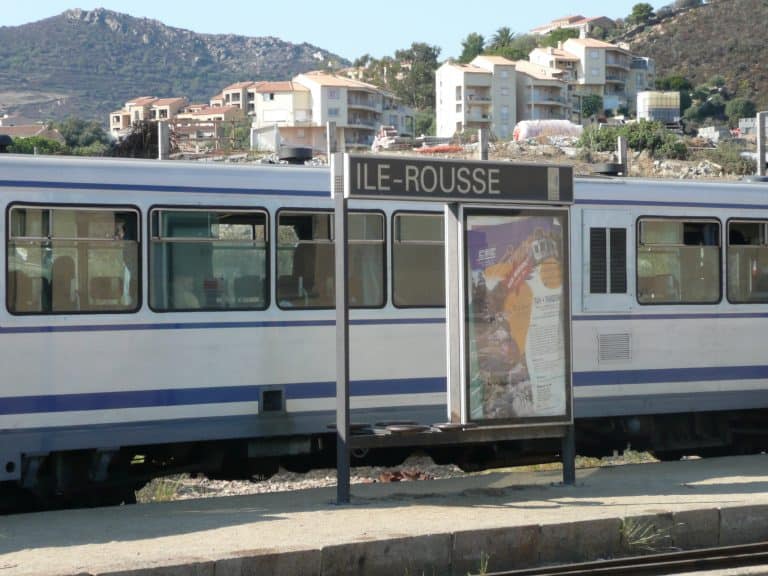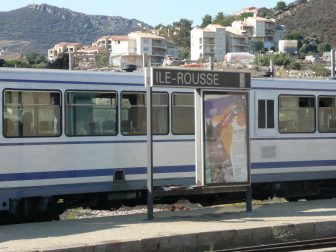 [Sept. 2007] The next day, we had another walking tour and this time was the village walking of the Balagne region on Corsica, France.
From Calvi, where we were staying, we took a two-car train to Ile Rousse.
According to my guidebook, the town is a fascinating resort, but it was a walking tour, so we passed the town without a break and starting to climb the mountains.
We climbed endlessly so that in the end Ile Rousse looked so small in the distance.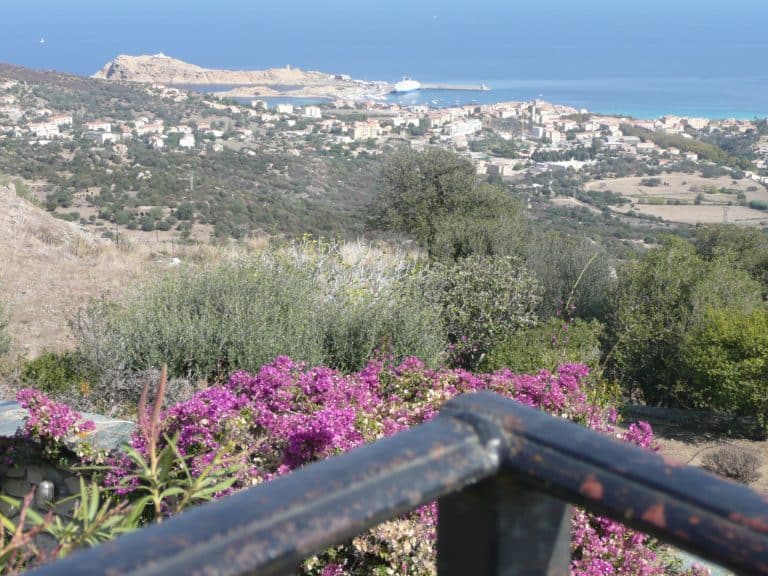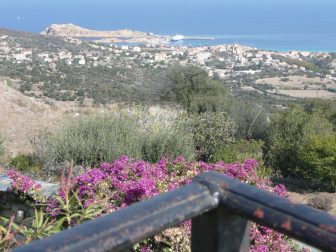 I used the walking stick I had bought for this purpose.
According to the itinerary, the height difference was 500 meters.
It was very hard, but when I was talking to my tour friends, I was quite distracted and that made the walking easier.
I found out that within the tour members, there was one who worked for IBM, one who retired from Unilever, one who was running a second-hand clothing store, one who retired from the farmers' coordinator job, a psychiatrist and so on.
Except for me, everyone seemed to be British nationals.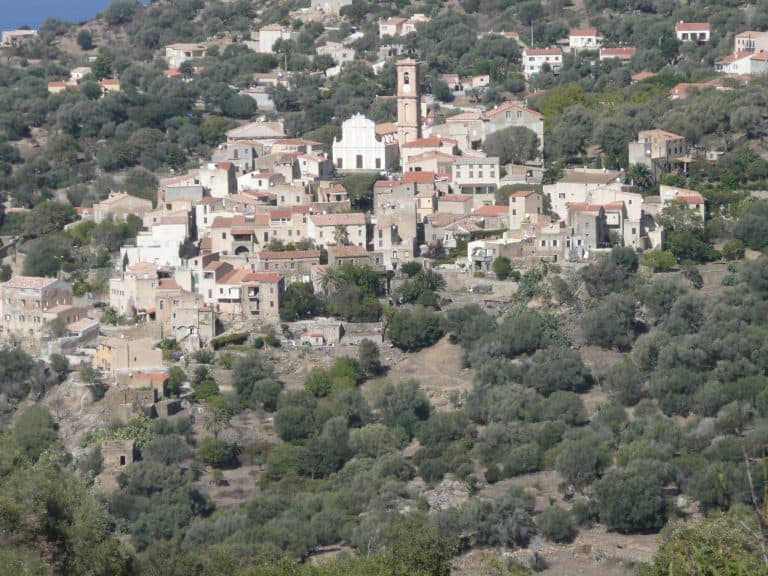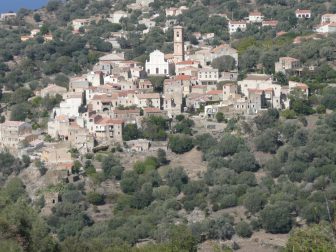 All the people were pleasant, and in that sense it was an easy tour (in the case of a group tour, the impression of the trip is greatly influenced by the people of the tour).
The weather was fine on this day, and the scenery of the villages scattered on the mountain slopes was a reward.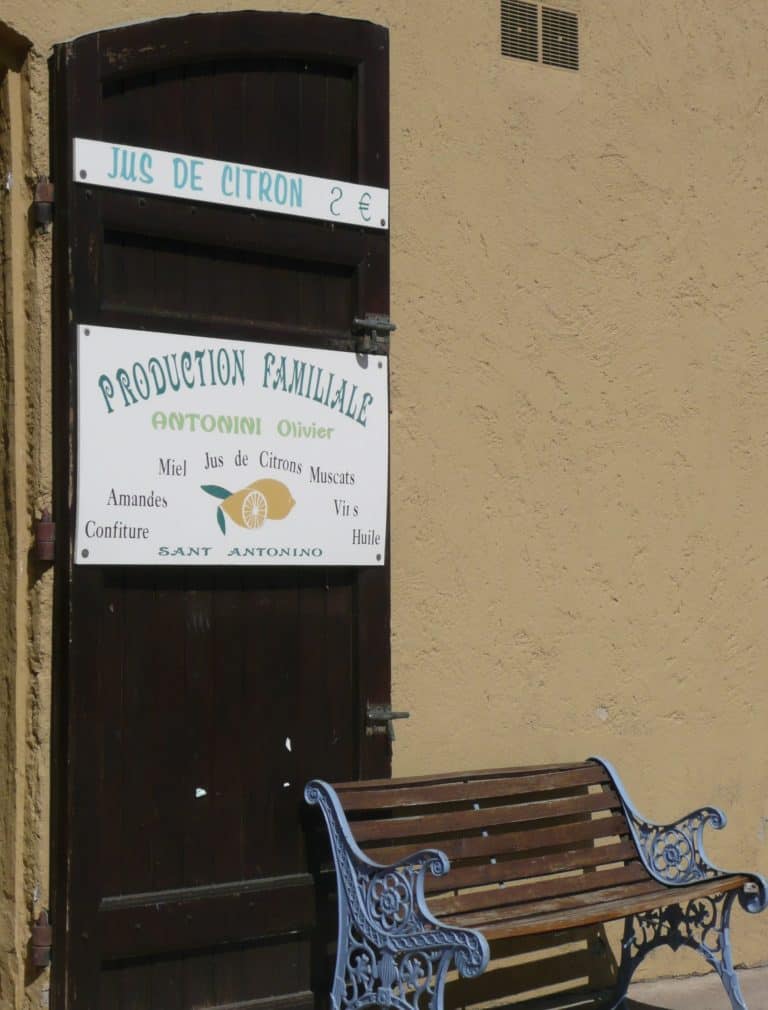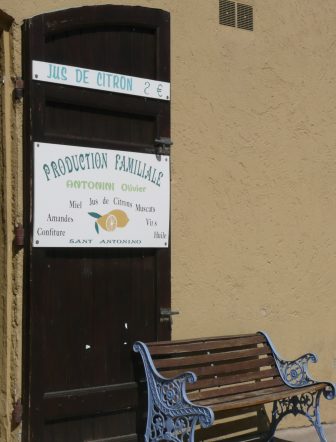 Since it is important to be light in such walking, I left the SLR camera at the hotel and carried a light point-and-shoot camera with me.
I really wanted to stop and take more pictures here and there, but I could not relax because people were walking quite fast and I had to catch up.
And I was the only one taking pictures.
The place where we climbed the mountain was not our destination, but we continued walking, sometimes climbing up and sometimes down from here.
We took a break in Sant'Antonino, a lovely hill top village.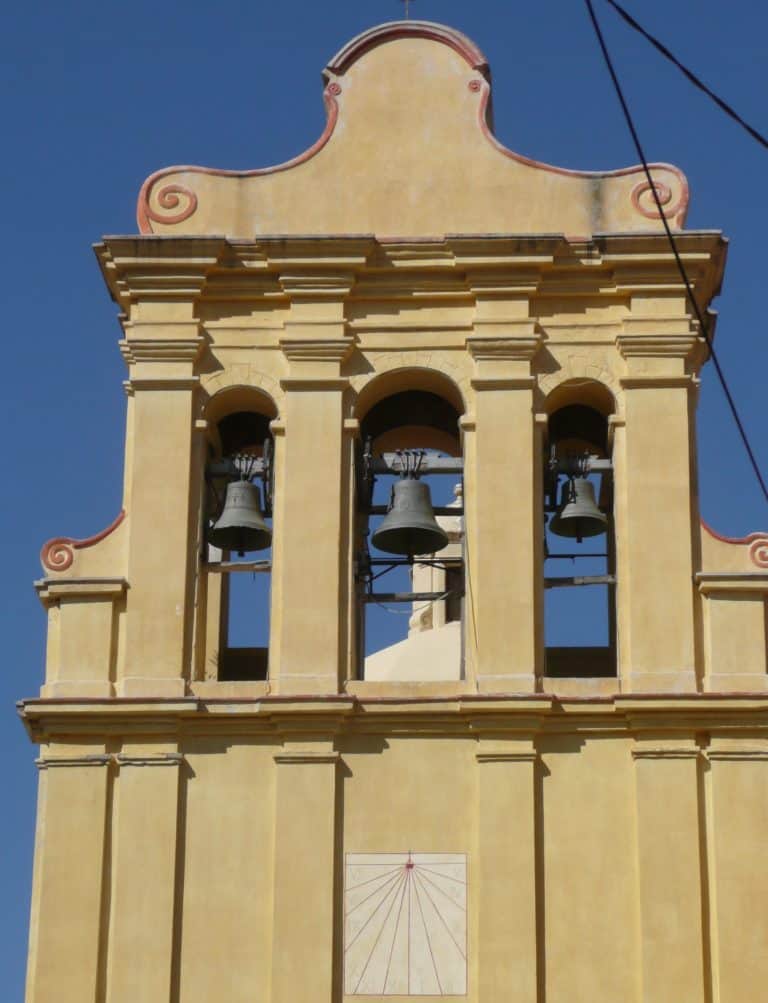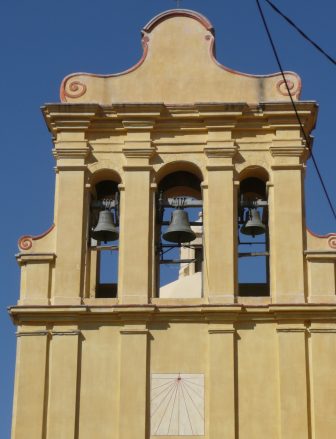 It was 550 meters above sea level.
We ate the sandwich we brought with us while drinking fresh lemon juice at a shop called Antonini, which seemed famous, mentioned in the guidebook.
It was a pretty village and I wanted to relax here a little more, but the walkers rushed ahead.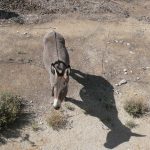 We also passed the village of Cateri.
We saw a donkey with a cross on its back around here.
According to a fellow walker, the mule, which is a cross between a horse and a donkey, repels at the end when it is burdened too much, but the donkey with a cross on its back obediently continues to carry the burden until the end.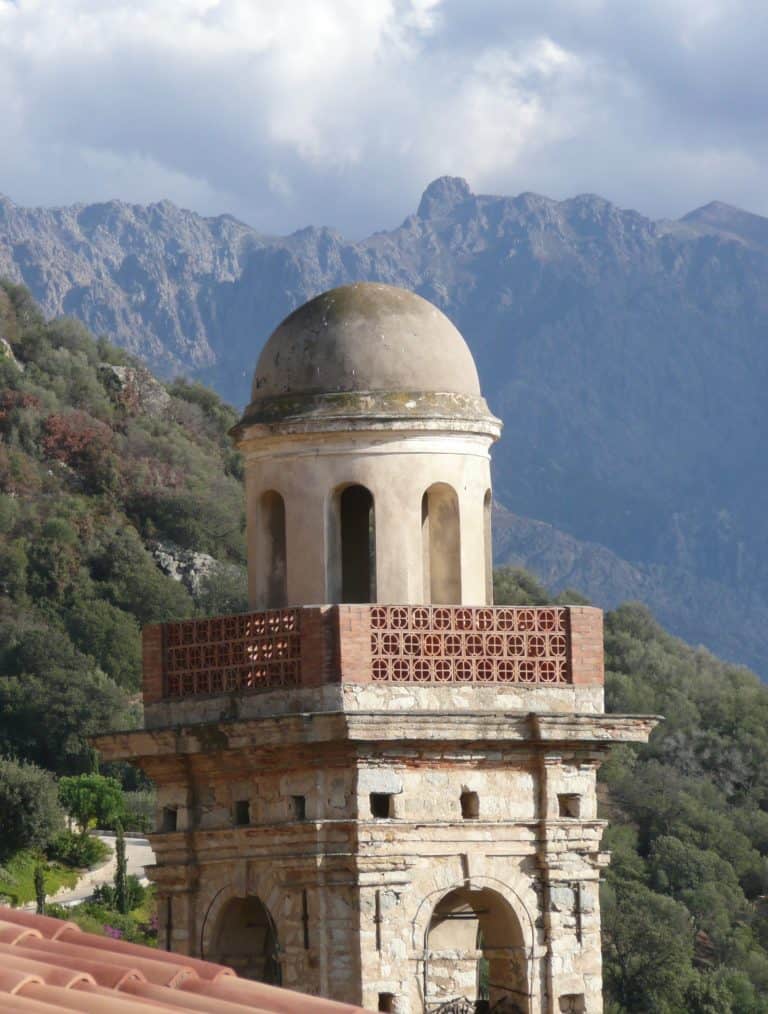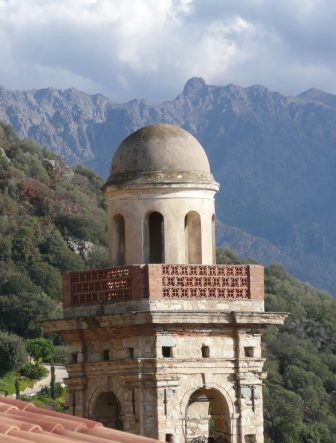 While chatting like that, I was fine with walking, but the last uphill was tough and I couldn't speak anymore.
When the tour leader John saw my state, he thought, "This is no good," so he took me and my friend for a short cut and we went down to the meeting place, being a separate from other walkers.
I didn't think I was in that bad state, so I was a little surprised when he offered, but thankfully I went down the mountain through a shortcut.
I was a young person in this group with many elderly people, so it was kind of embarrassing.
Thanks to that though, I was able to pass through another lovely village named Lumio on the way.
By the way, according to the guidebook, this Balagne region is famous for handicrafts such as pottery and cutlery making, and there is also a route to visit such handicraft workshops.
I want to do that sort of tour someday.