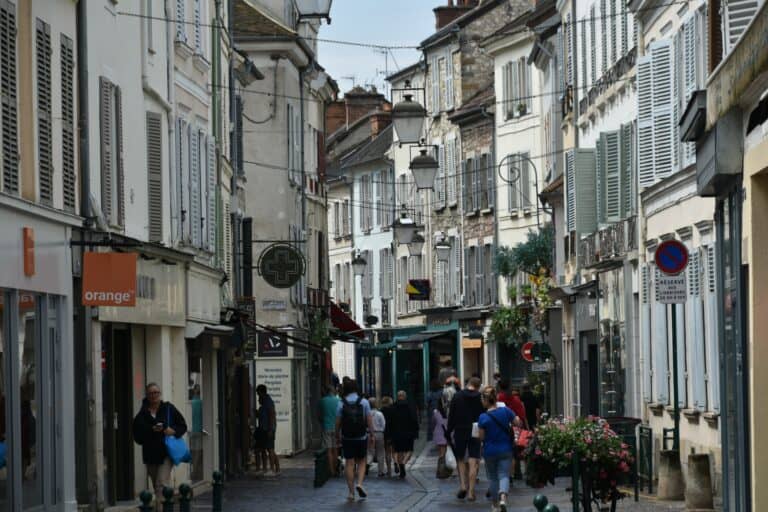 [July, 2023] We arrived at our destination, Fontainebleau, in just over an hour from Gare de Lyon in Paris, France.
As soon as we got off the train, there was a loud thunder and soon it started to rain heavily.
Did the sky welcome us or did it shun us?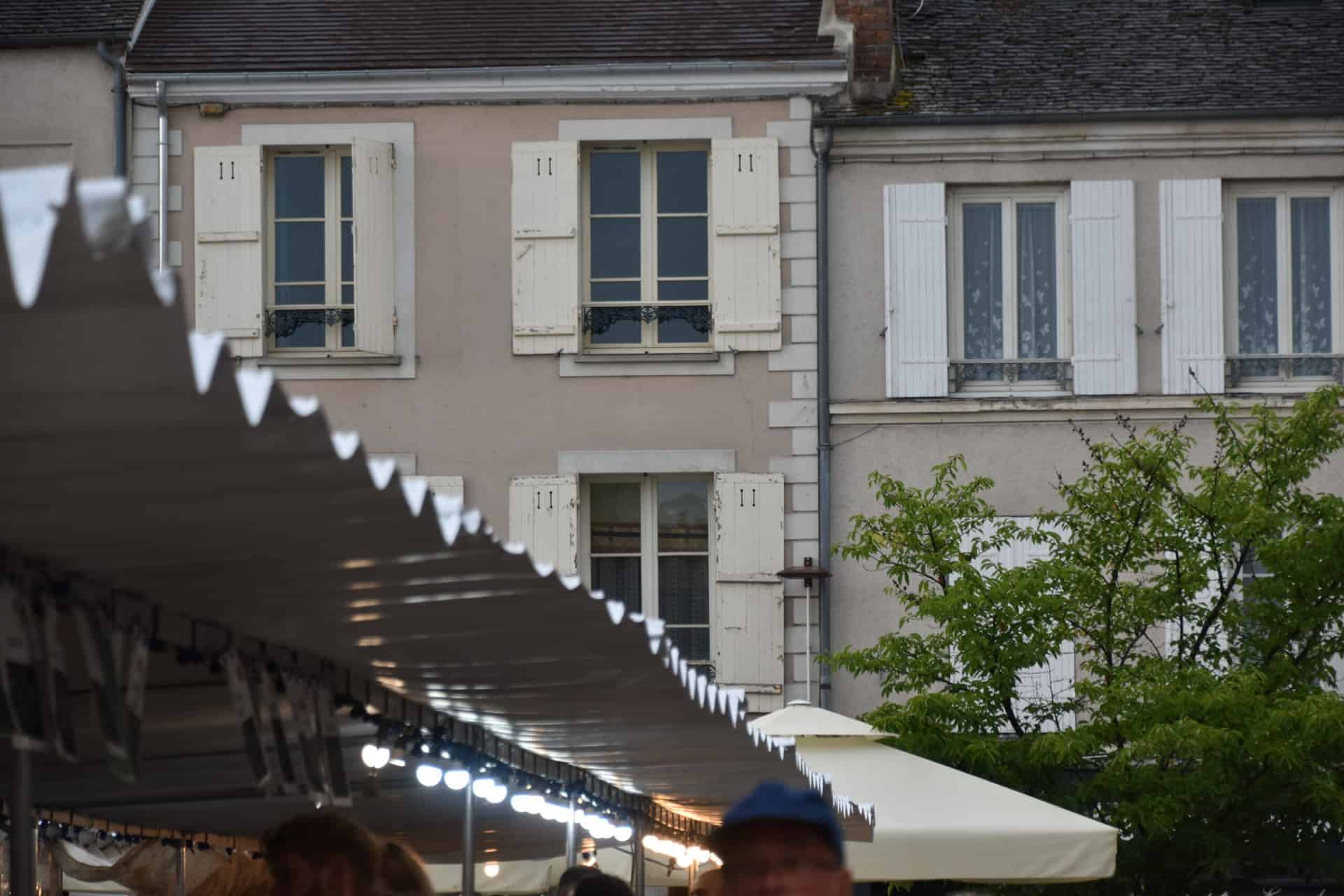 First, we took a breather at the house of our friends who had come to pick us up.
They live in Avon, a town next to Fontainebleau.
Even though it was called a neighbouring town, it was just a stone's throw away, so you couldn't tell where the border line was.
After the rain became lighter, our friends took us to the weekend open-air market.
Although it is not very large, it is a popular market that sells everything from fresh food to clothing.
As is typical of France, calf's brains are also on sale.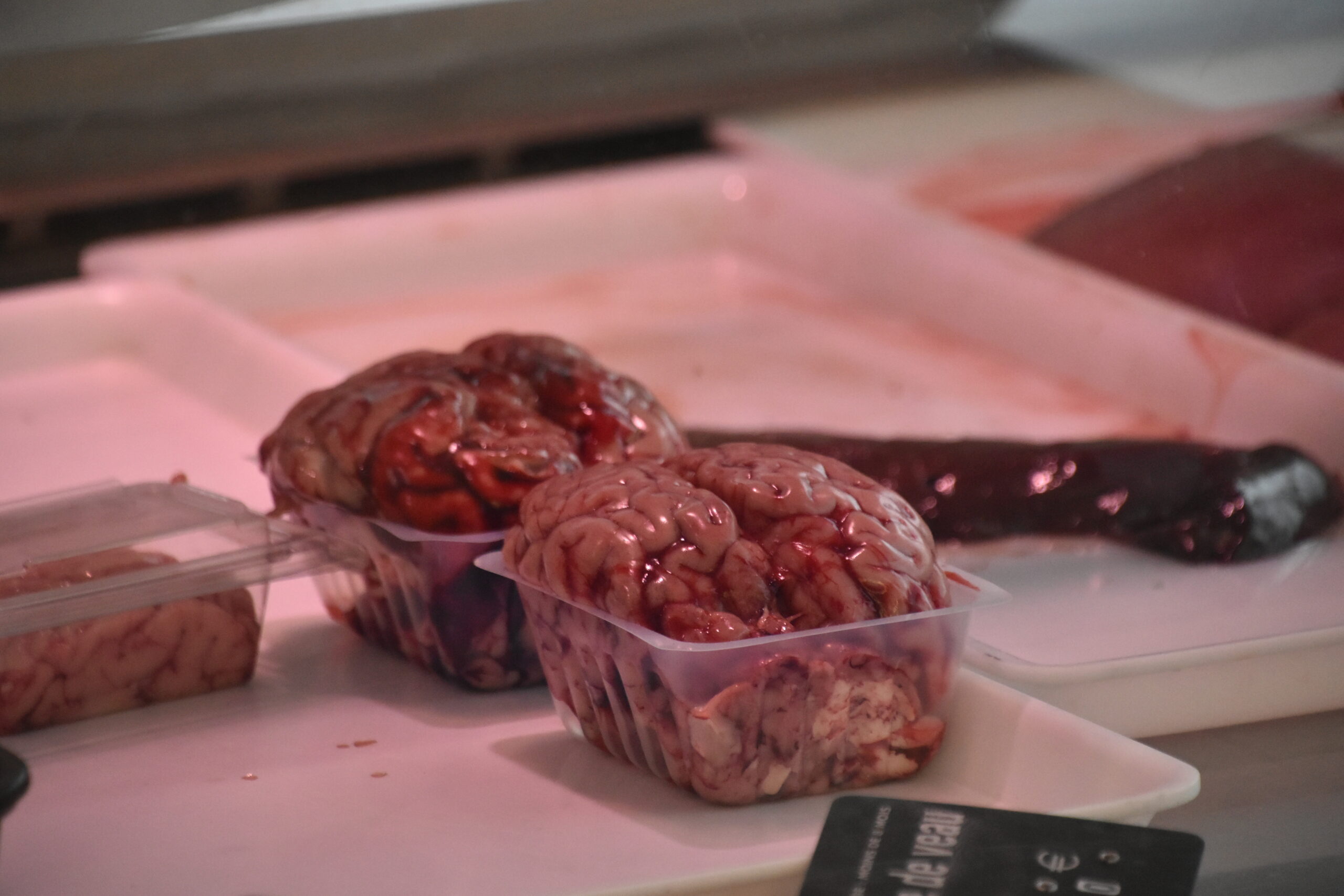 According to my friend, Fontainebleau is a relatively expensive town, so people often use this market for things like clothing.
Indeed, it seemed like there were some good quality items on sale that weren't too cheap-looking for a market.
To our surprise, another friends of ours, who were returning from a holiday in the south of France, also joined us.
This couple happened to be passing through this area that day, so they asked if they could meet up with a couple from Fontainebleau, and it just so happened that we were also here.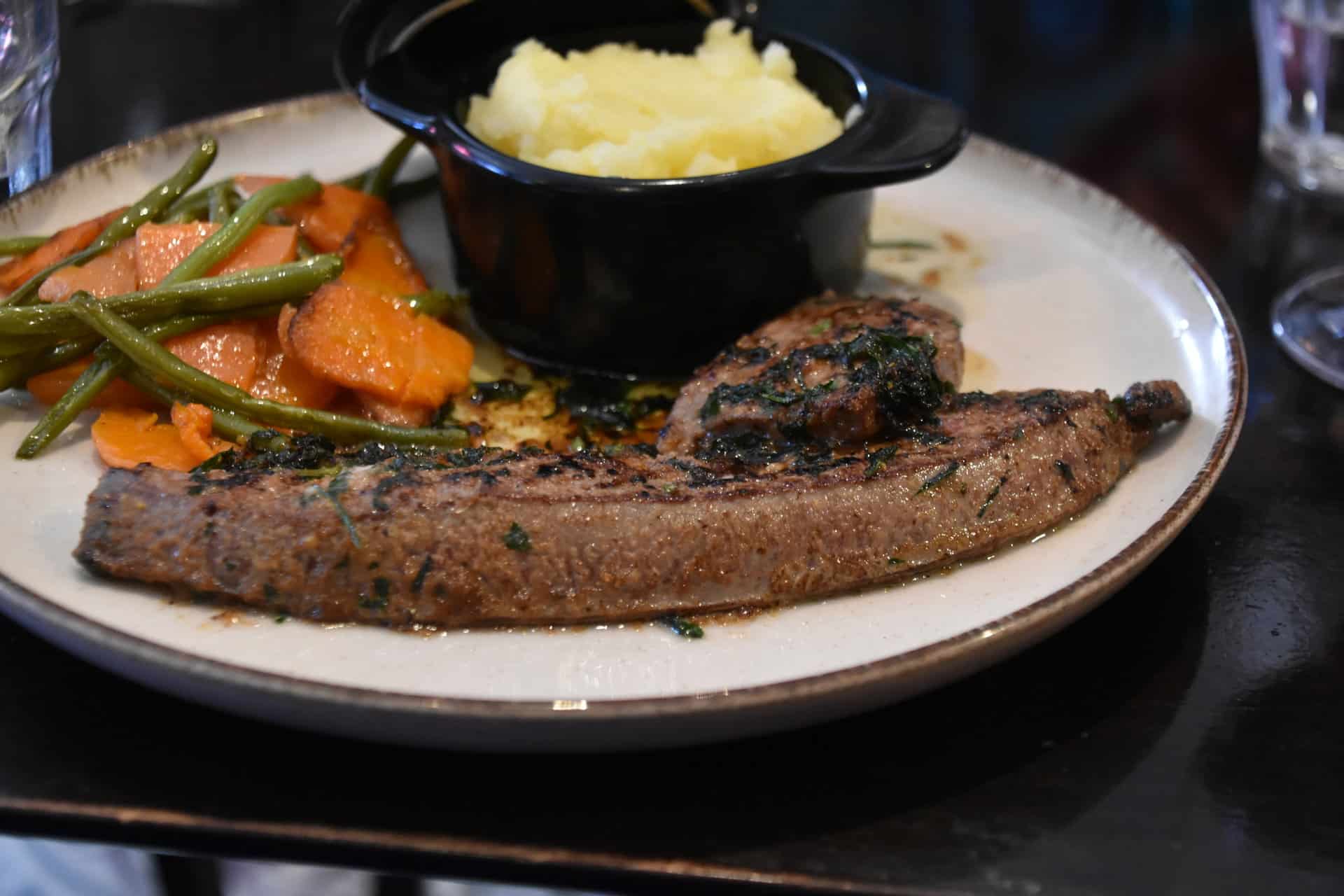 So, three couples decided to have lunch together.
All of the women were Japanese, but the men were Italian, British, and American, making them very international.
It was also a strange coincidence that even though the place we met was in France, there were no French persons.
We went to Le Franklin, a bistro that our friends who live locally frequents.
He said he had requested a terrace seat, but was unable to get one because it was full.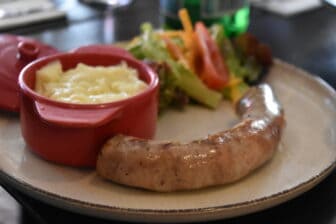 We later found out that the terrace seats were occupied by a group of oriental tourists.
You cannot avoid them as Fontainebleau is an internationally known tourist destination.
Our friends who were with us were not as big eaters as we were, so they all ordered just one main dish each.
We followed suit.
I had veal liver whose garlic sauce was delicious.
My husband had a sausage.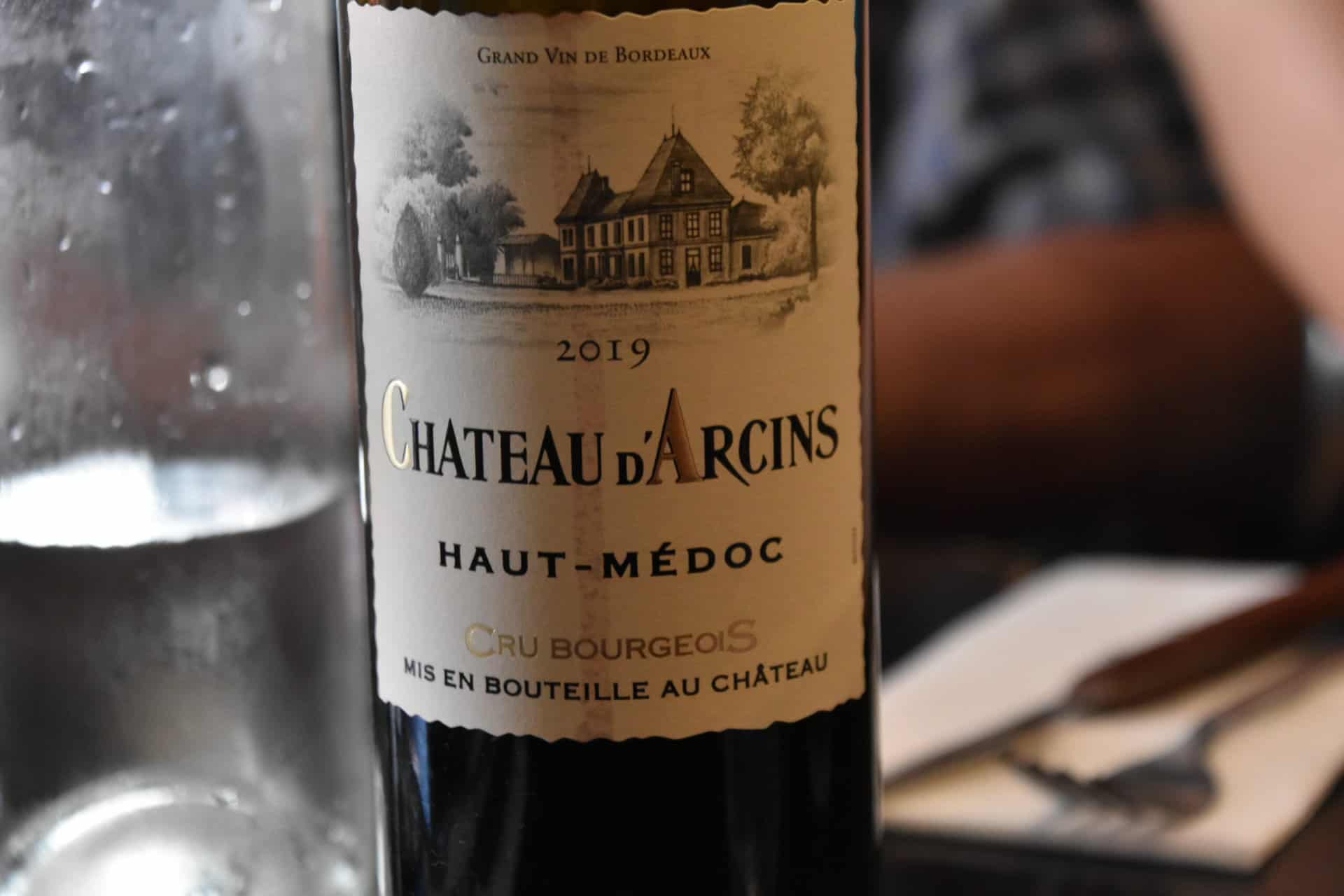 I sampled the sausage, and it tasted completely different from what you'd get in Italy; it was a mild tasted sausage but with a unique, strong flavour.
The garnish included a heavy piece of mashed potato with cheese.
The wine was Haut Medoc.
This one wasn't that impressive, though.
In any case, it was nice to be able to eat something typical of France.
But the best treat was chatting with friends I hadn't seen in a while.