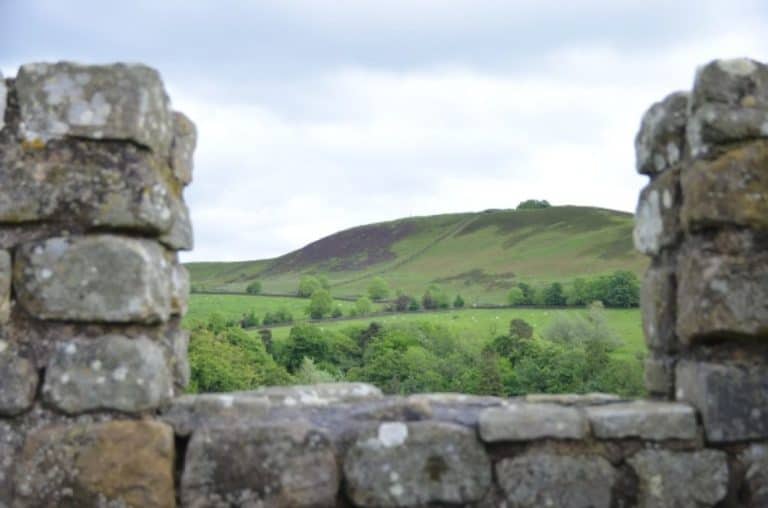 [June 2012] When we visited Hadrian's Wall, I noticed the managers for each ruins were different and according to that, the facilities are different, too.
English Heritage, which is related to the government was the main manager.
One was managed by the world famous charity, National Trust, which was founded 1895.
And this photo was taken at Vindolanda, which is managed by its own trust.
This one had more interesting and playful elements, like replica of the wall and the turret.
For the visitors, Hadrian's Wall is one historical ruin and I do not know why so many groups have to get involved.
If they sold one ticket for all the ruins, we would feel more value for money.