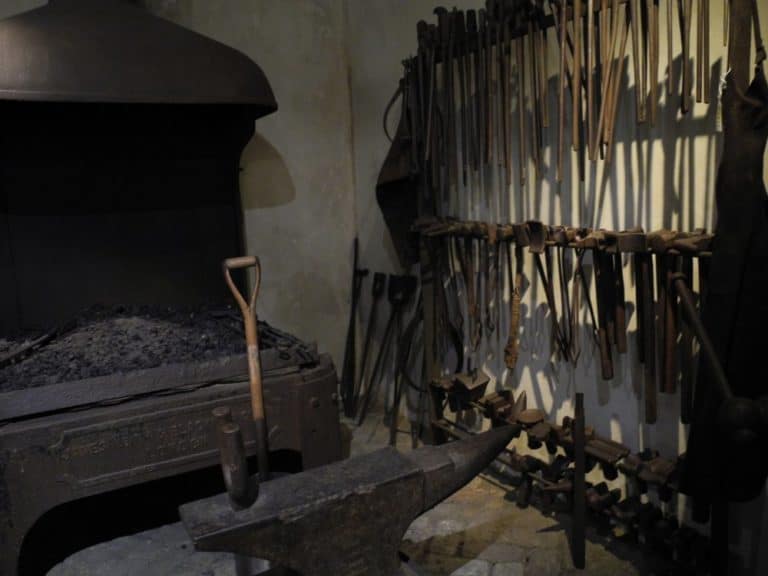 [ Nov.2012] On the day we had a walk in the east London, we popped in to the museum a few doors away from the pub where we had a lunch.
Good thing about the UK, the most museums are free to enter.
This museum shows the history of Thames river transport in detail, which was vital for development of London.
The most impressive part for me was the section of slave trading.
They show the disgrace of UK history without hiding and matter-of-factly.