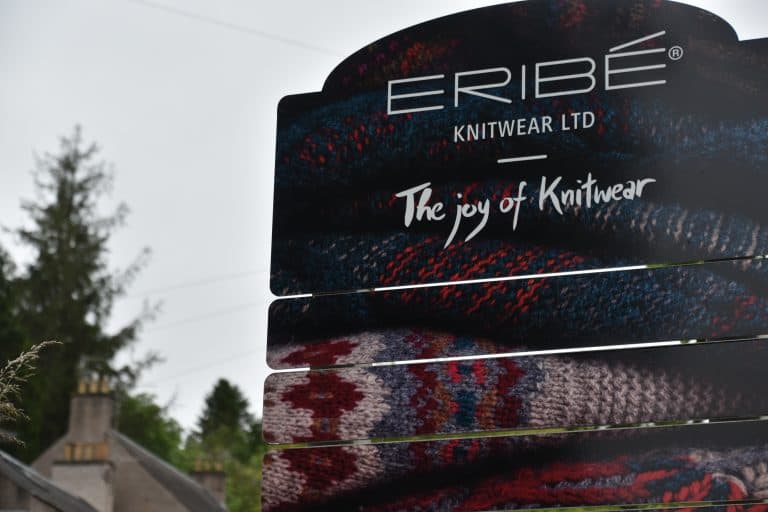 [June 2021] The other reason why we went to Melrose, southern Scotland was to visit a knitwear shop called Eribé.
I came across this brand in a shop in Whitstable last year.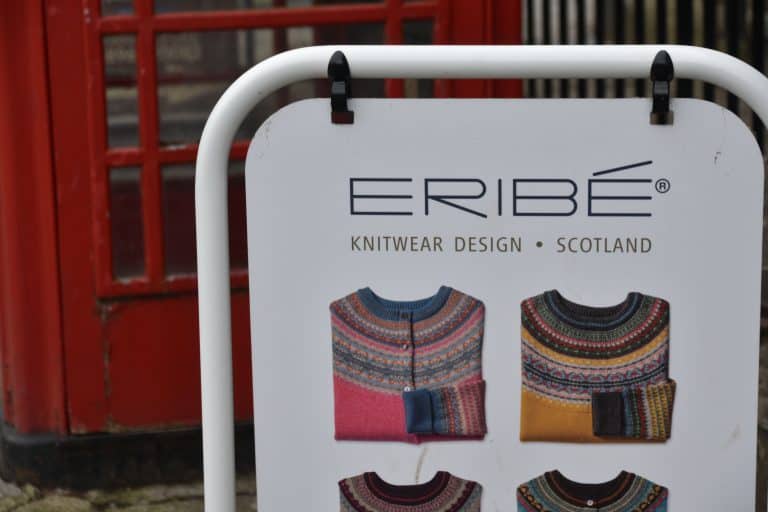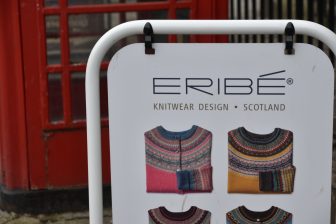 They make colourful sweaters based on the traditional Scottish Fair Isle pattern.
This time, when we decided to go to Melrose to see the ruins of the monastery, I noticed that the headquarters of this Eribé was here.
According to their website, there is a showroom, so I couldn't help but go.
Their opening time was limited, so we planned our journey accordingly.
Of course, they are selling their products in the showroom.
Not only this season's products, but also samples were lined up in a separate room with a 20% discount.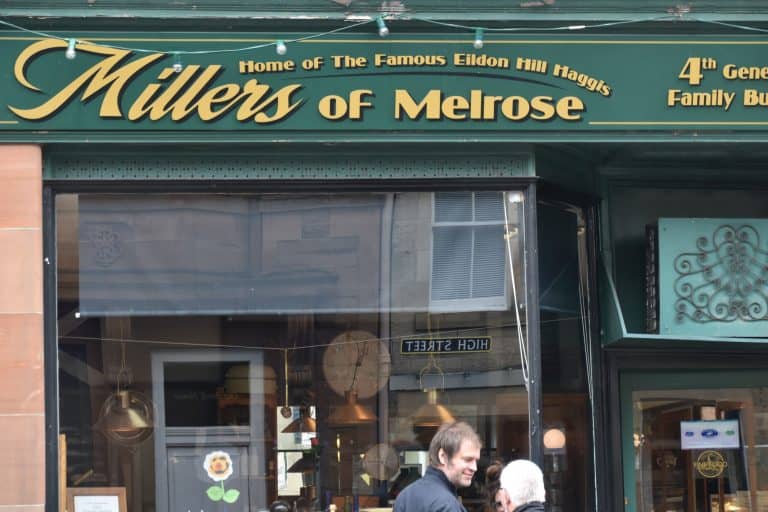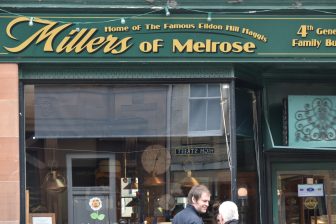 I picked them up and compared them, and took my time to choose one.
It was a paradise for knit lovers.
I really enjoyed it there.
Not only here, but generally Melrose is a fun place to shop.
It's a small town, so there aren't many shops, but their quality is high.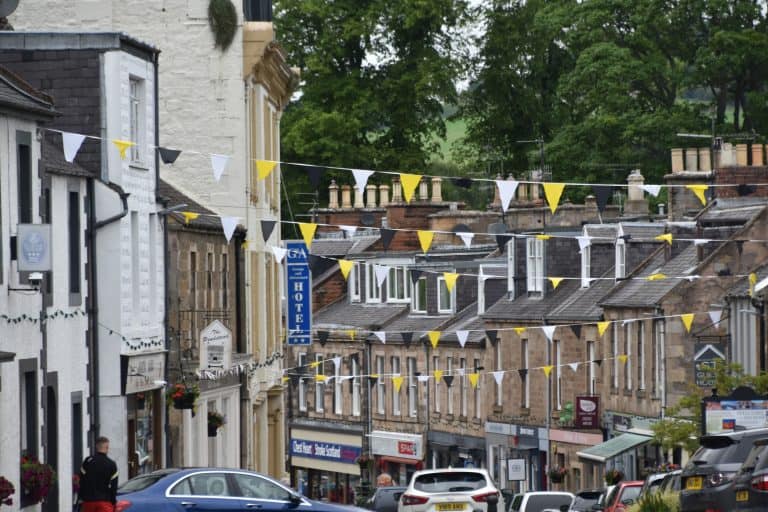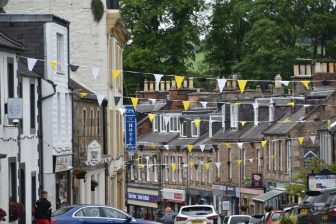 I noticed even a haggis speciality shop that seemed to have a good reputation.
I bought a necklace with an interesting design with a mother of pearl at The Galleria, a shop that sells fine arts and accessories near Market Square in the centre of town.
During our stay in Edinburgh so far, I didn't see anything that I wanted to buy, but here suddenly there were many nice things.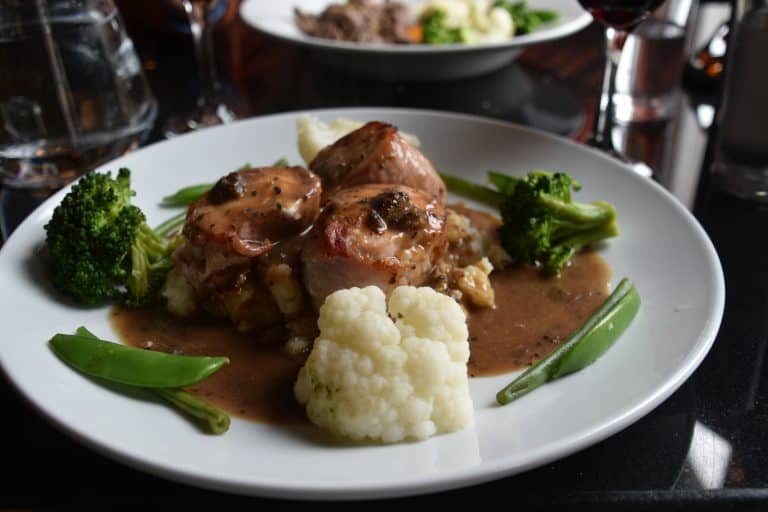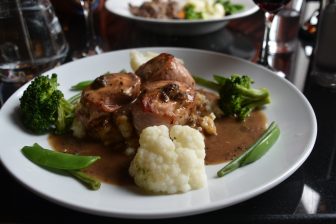 After great satisfaction, it's lunch.
We went to the Marmions Brasserie we had reserved.
From the name, I thought it was a French restaurant, but it seemed that the Turkish family had bought the business and was operating it now.
I ate the haggis stuffed chicken with bacon for the main course.
I was dissatisfied with the small amount of haggis, but the mustard sauce was delicious.
The lamb casserole that my husband chose was a big mistake.
It was too dry.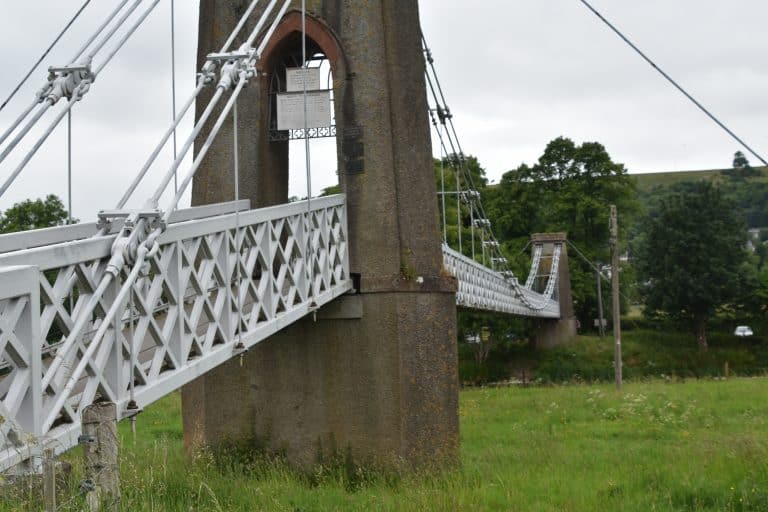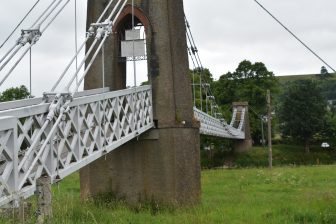 Both the starter and the scotch after the meal were OK, but generally it was not a very satisfying meal.
It was reasonably priced at £ 68, though.
After the meal, we went to cross the suspension bridge over the Tweed River.
It is a lovely picturesque bridge.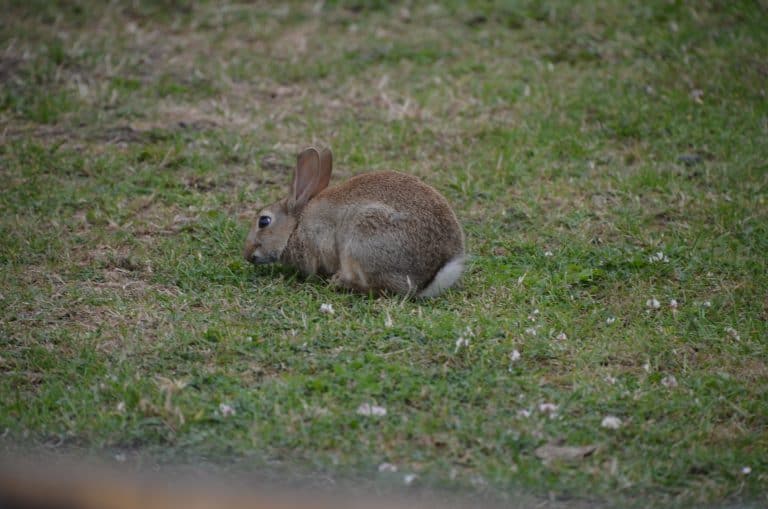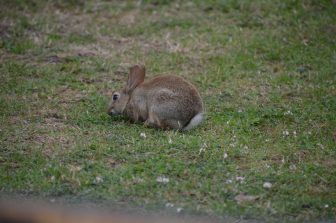 I saw a person fishing in the river.
On the way, we suddenly saw a lot of rabbits in the vacant lot.
They were small brown rabbits.