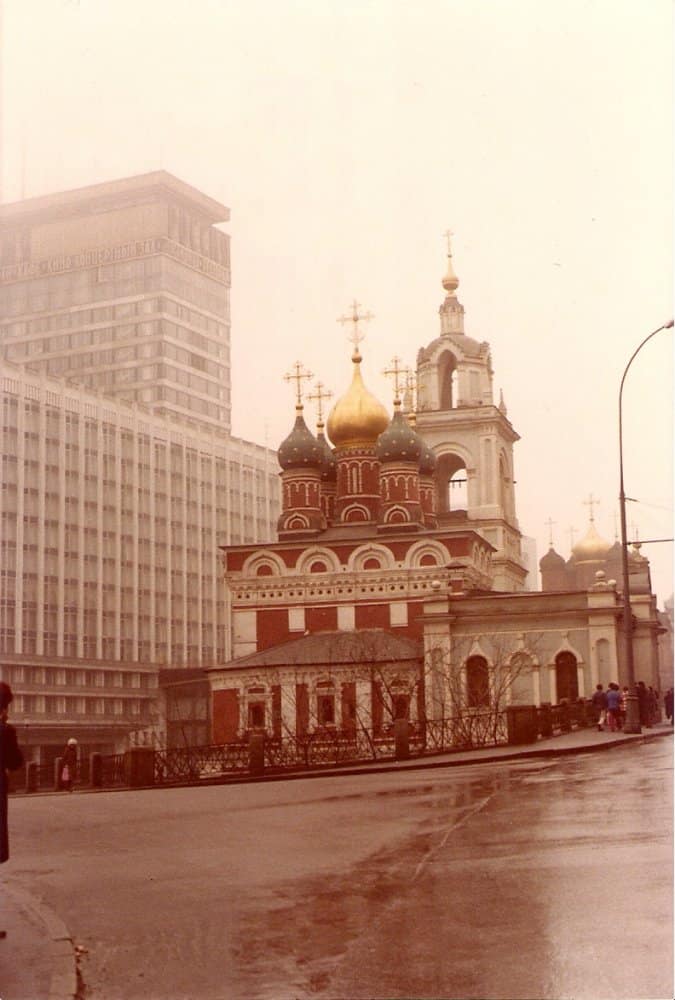 This is my friend, Tarcisio's posting.
When we landed at the Moscow airport in April 1980, at the passport control we we found the officials wearing uniforms, with no smiles or no expressions.
They looked at our face and our passport repeatedly, only a few questions were asked, but most of the time it was a long silences, In the end they stamped our passports and we were in USSR!!!
Unfortunately when I arrived at the hotel, I had a bad news.
All my medicines disappeared from my suitcase.
It was not that I couldn't stay without them, but at that time I had a strong allergy for dusts that caused some breathing problems during the night, Because of that, I slept ony a few hours per night during my stay in Moscow.
It was 1980, the year of Moscow's Olympic in summer.
We were the first to use the hotels for athletes, which were all empty and new, They were very big buildings, Spartan with no style but because they are new and comfortable, we enjoyied it.
Every day in front of our Hotel there were some people waiting for us, who wanted to buy every thing produced in western countries, trousers, jacket, hat, everythings…
And they are prepared to pay by US Dolloers.
But sometimes cars arrived and I saw policemen in plain clothes arrested them.
A sad experience.