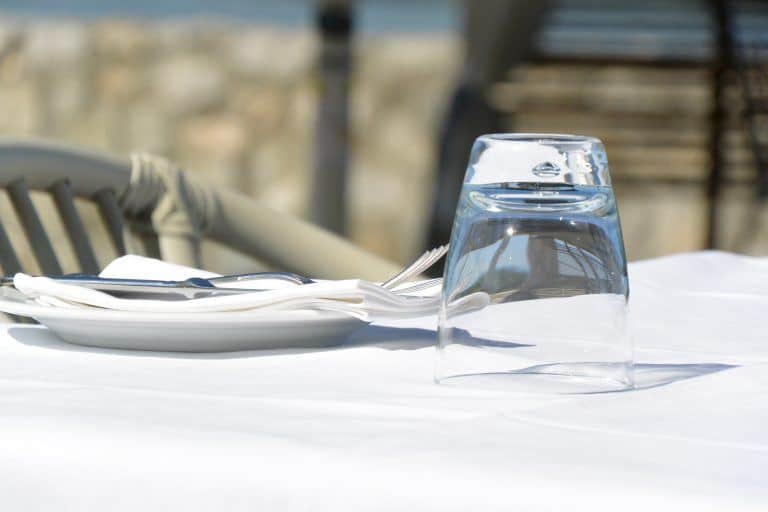 At the end of our tour in Zemun, the historic part in Belgrade in Serbia, we went up a hill called Gardos, which used to be a fortress.
The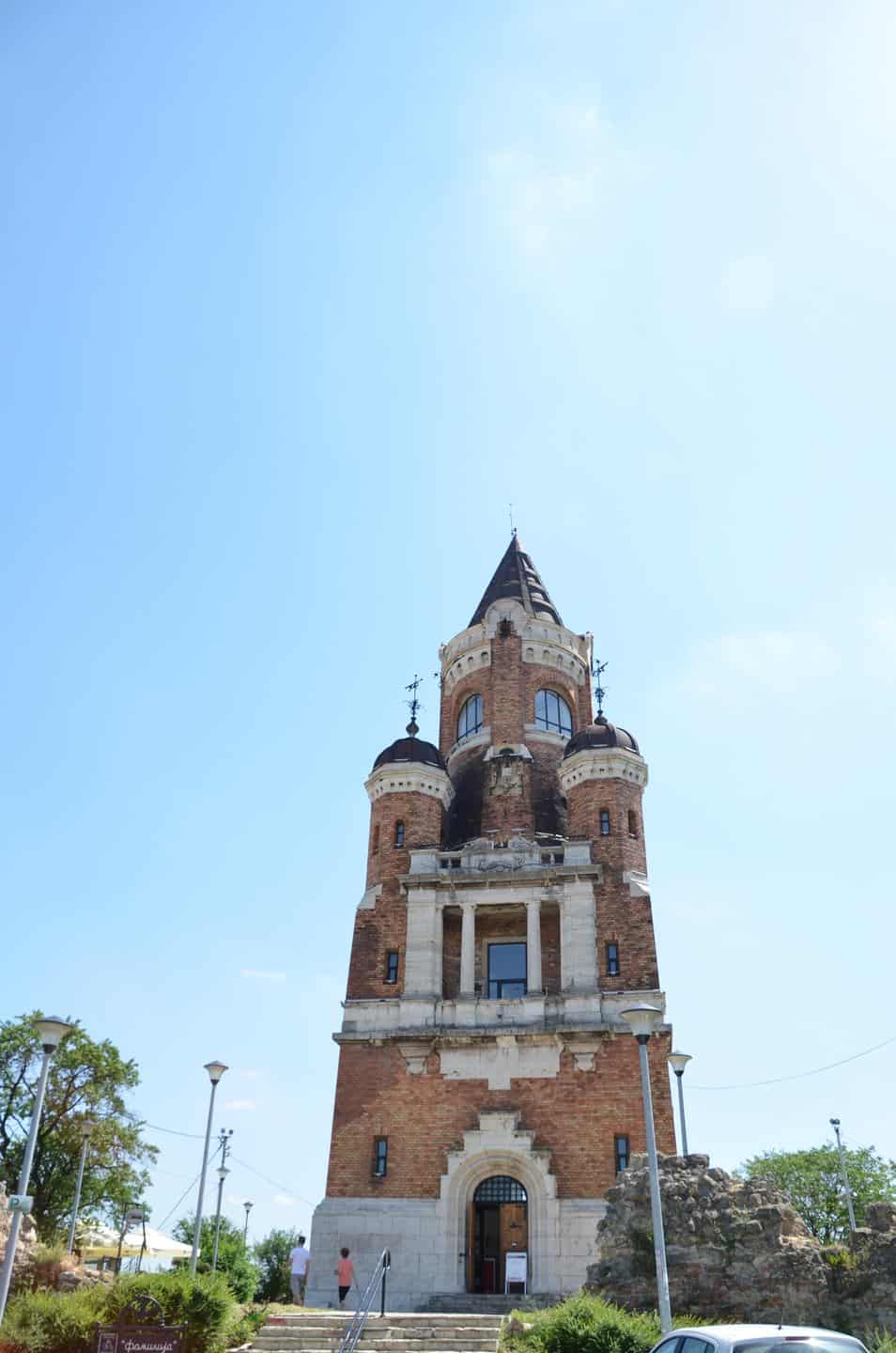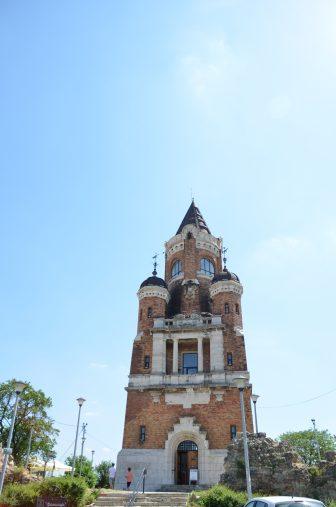 fortress was said to have been built in the 9th century, but now there is nothing to see.
Instead, there is a tower called Millennium Tower, built in 1869 by Hungarian people.
It was built to commemorate 1,000 years of their kingdom.
This tower is sometimes called Gardos Tower. from the name of the hill, and sometimes Sibinjanin Janko's Tower.
People can go in and up the tower, but we did not, because we were tired enough from coming up the hill and it was very hot.
So, we just enjoyed the view from the hill.
There is an island in the Danube River between here and Belgrade's old town.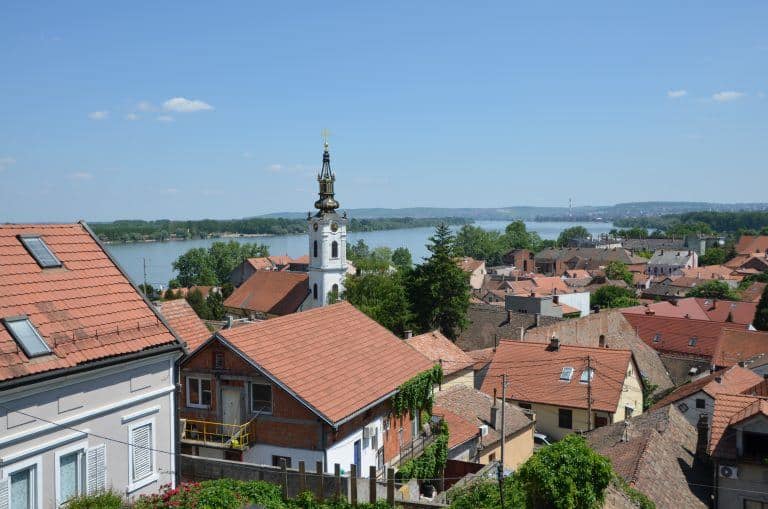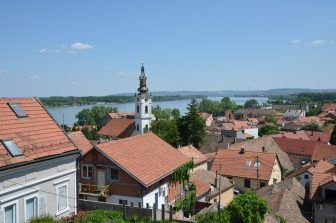 One time, they had a project to break up this island to use the soil to build New Belgrade, but they found that the quality of the soil was not good enough, so they left it.
Our guide, Marge, said "It was lucky. Later people found that unusual birds are living on this island and now it is a nature reserve".
We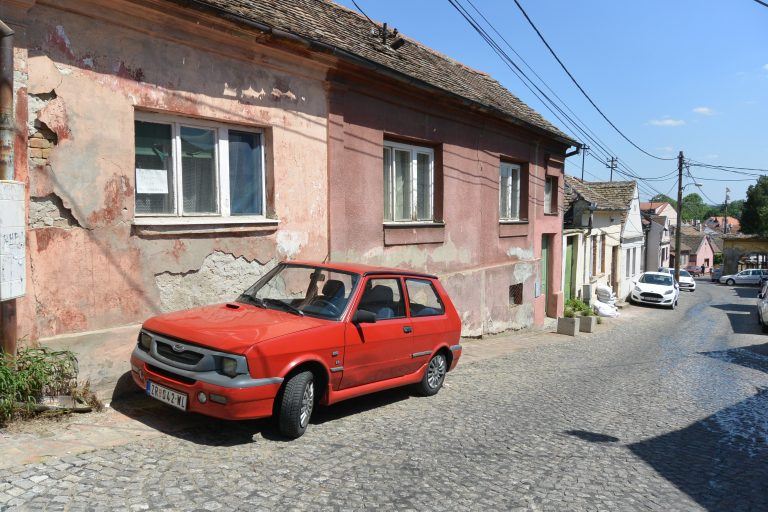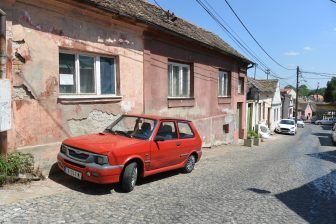 came up this hill by staircase but, on the way down, we walked down the mild slope.
Marge talked about a make of Serbian car called a Zastava, which breaks down so easily and so often.
One red car on the slope was one of them, apparently.
Lada in Russia, Dacia in Romania and Trabant in East Germany are all famous, but I did not know Zastava, so I looked it up on the internet.
In the past, they were selling their cars to the West with the name "Yugo".
I have a feeling that I used to see "Yugo" in the UK.
We came down to the river.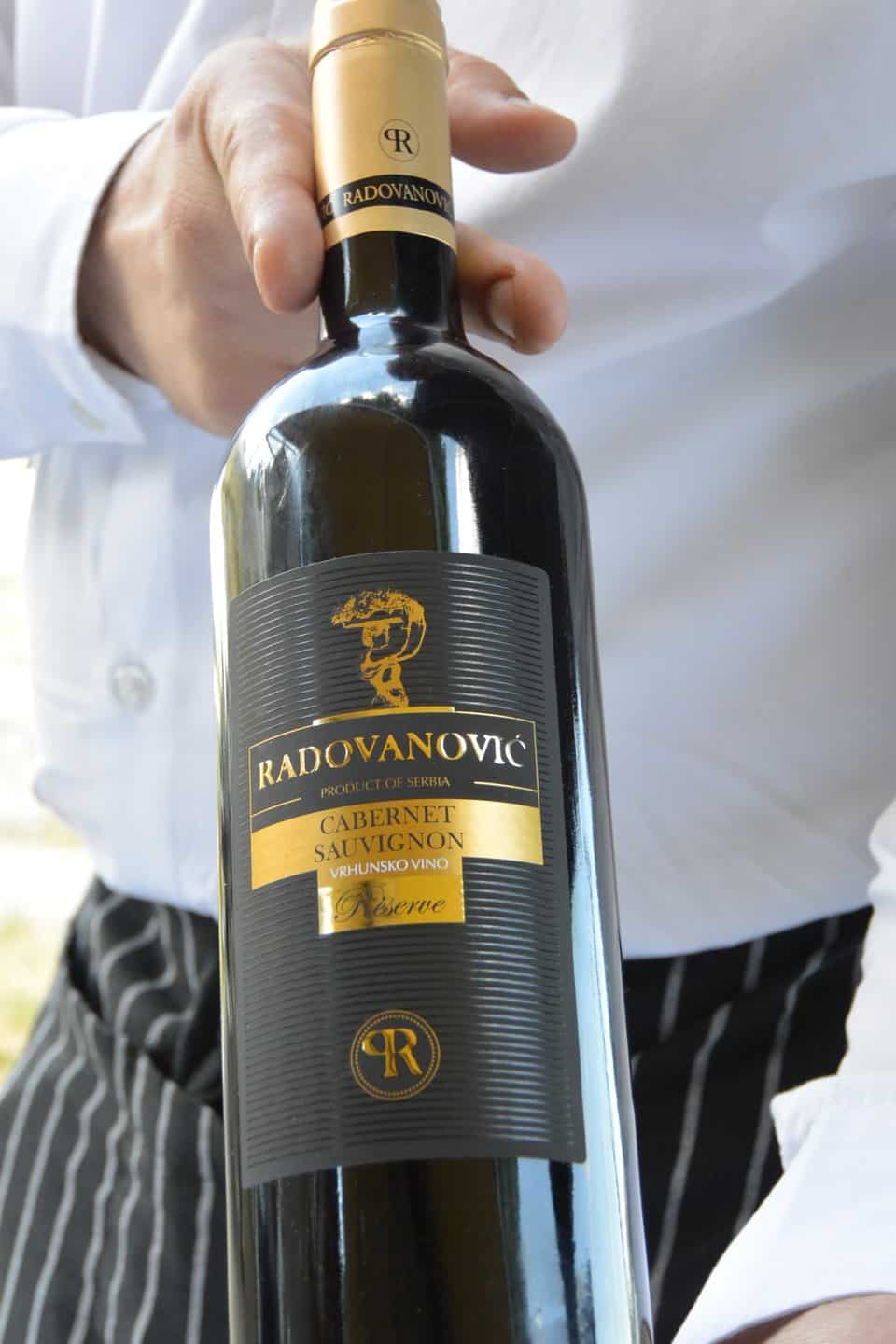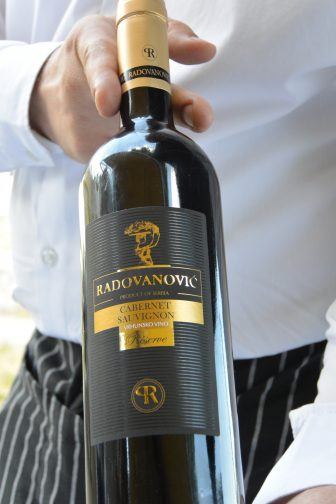 Along the river, there were many restaurants.
Marge said they call this area Bohemian Area.
The atmosphere was very nice, so we decided to have lunch in one of the restaurants here.
Marge took us to the main street and taught us how to get on a bus and then we parted.
We came back to the riverside.
Marge told us that there is a famous river fish restaurant here, but because we had fish the day before we looked for a meat restaurant.
We went in Zenum into a steak restaurant called Toro Gril.
We sat at an outside table overlooking the river.
This was our last proper meal in Serbia, so we treated ourselves to have the most expensive local wine.
The waiter poured the wine in to a decanter, but after looking at it, he said that there was some impurities and brought another bottle.
I wonder what it was…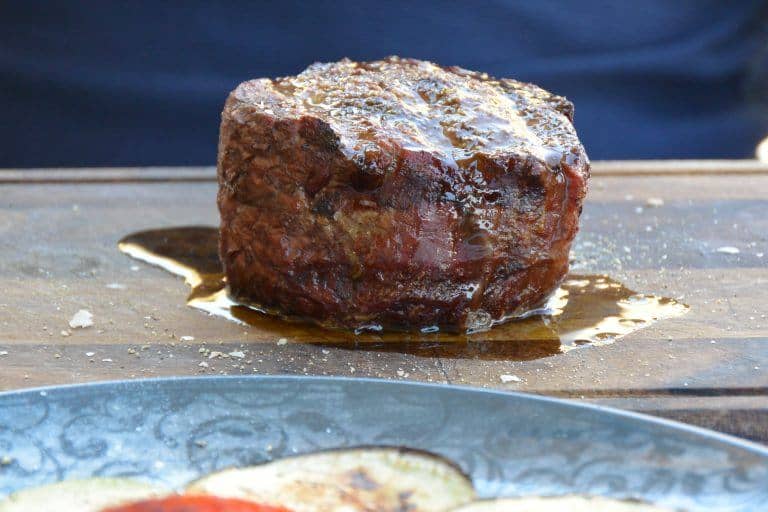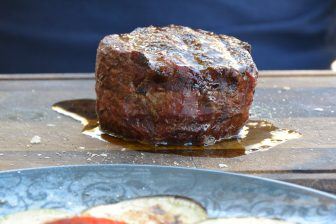 We had salad, thick fillet steak and assorted cakes, which were nothing to do with Serbia, but we were satisfied.
The bill was 10,925 dinars (£82, €93, $108), which was the most expensive on this holiday.
After the meal, we felt a bit tipsy and thought about taking a taxi, but decided not to.
That was because Marge had told us that the taxis here rip off the tourists.
A taxi driver one time showed her a hidden button which makes the meter go up more quickly.
Among the taxi companies, "Gold" and "Pink" are relatively reliable, she said.
The taxi our hotel called for us the next day was "Pink".
It was a rather beat-up old Fiat, but the fare to the airport was 1,400 dinars, which was cheaper than the fare from the airport.
So, our short but full holiday in Serbia had ended in Zenum.
We still have plenty of dinars which we could not exchange at the airport, so we will come back here one day.
[ May 2018 ]