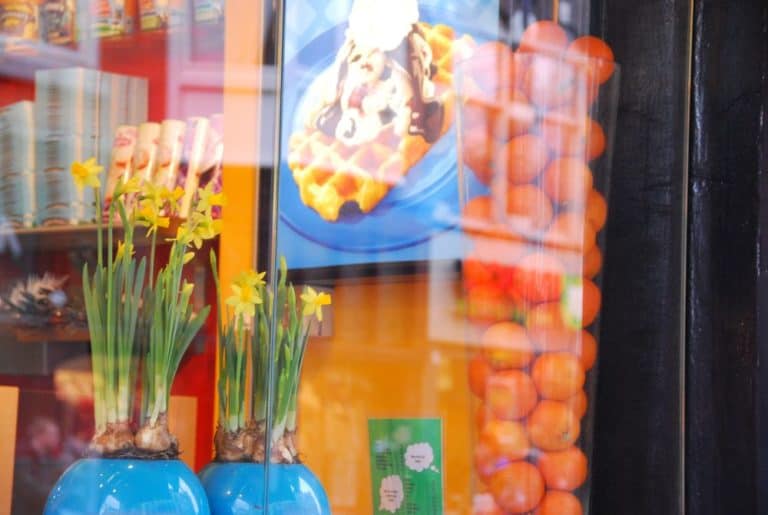 [March, 2011] In European continent, the shops are usually closed on Sundays, but here in Amsterdam they were open.
It is a very important element for tourists.
On top of that, although the Netherlands is not really famous for fashion designs, there were a lot of small shops which were selling good quality clothes with quite sophisticated taste, which was a pleasant surprise for me.
Of course there were shops like H&M or ZARA as any towns all over the world, but I recommend to look for small ones run by local designers.