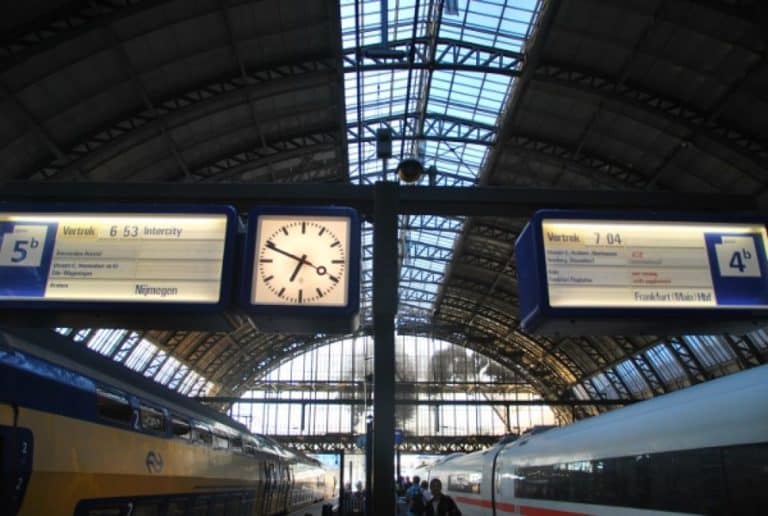 [July, 2011] Last time when I went to Amsterdam, I missed the flight back home and had to buy another return ticket.
So this time I used that return ticket to Amsterdam for a small trip to Germany by train.
I took Frankfurt train at Amsterdam central station early in the morning.
I thought the trains in Germany were as punctual as Japanese ones, but it delayed and I missed the connecting train and had to stay in Frankfurt station for about 1 hour.