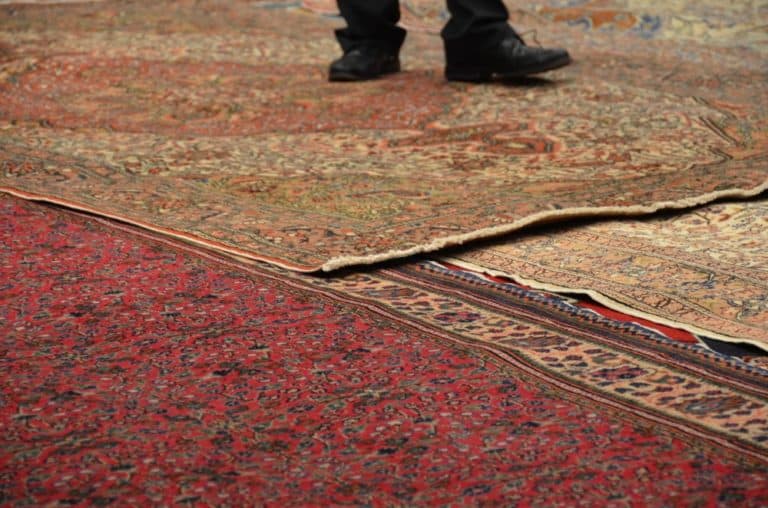 [August 2012] In Cappadocia in Turkey, visiting ' carpet school' was in our itinerary.
It must be true that they teach weaving there, but main purpose was to sell us their carpets.
After listening that Turkish carpet's knots are double and so on, we went into a big room and saw numerous carpets rolled out in front of us, drinking tea.
I love carpets, so I was ready to buy one if I found something really nice, but could not find the one with the right size, right colour and right pattern.
The vendor has to be very skillful to get the customers' taste quickly and show their goods effectively, because there were thousands of carpet in the shop and we had only 30 minutes or so.
I do not think anyone in our group bought any carpets here.