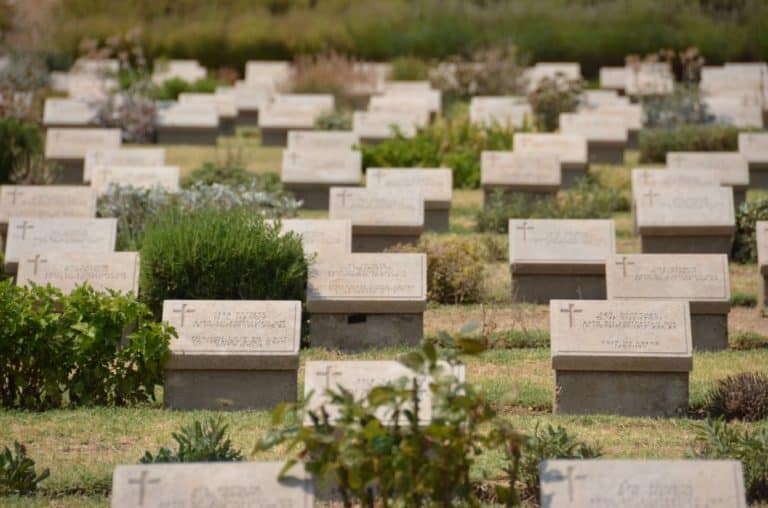 [August 2012] The first place our group tour visited was Gallipoli peninsula.
I did not know but in WW1, a lot of lives were lost here.
It seems that because the Allied Forces did not investigate thoroughly before ordering their soldiers to land.
Especially the Australians and New Zealanders had to stand in front, and even now they have a ceremony to lament the death of soldiers.
Turkey won this battle but the death toll was much higher in Turkey.