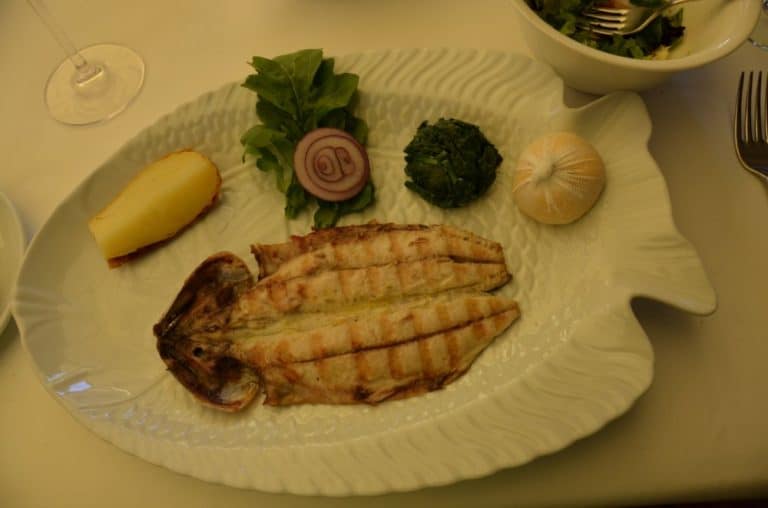 [August 2012] In Ankara, our tour did not have any particular places to visit and we had the free time.
So, we started searching for a good restaurant, because by then we were tired of meals which were included in the tour.
Those were mostly buffet and foods were not particularly special and the services were awful.
So we called a taxi and went to the restaurant called Trilye, which was chosen as the best in the city by TripAdvisor.
This is a seafood restaurant situated in a residential area.
The foods, the atmosphere and the service were all great.