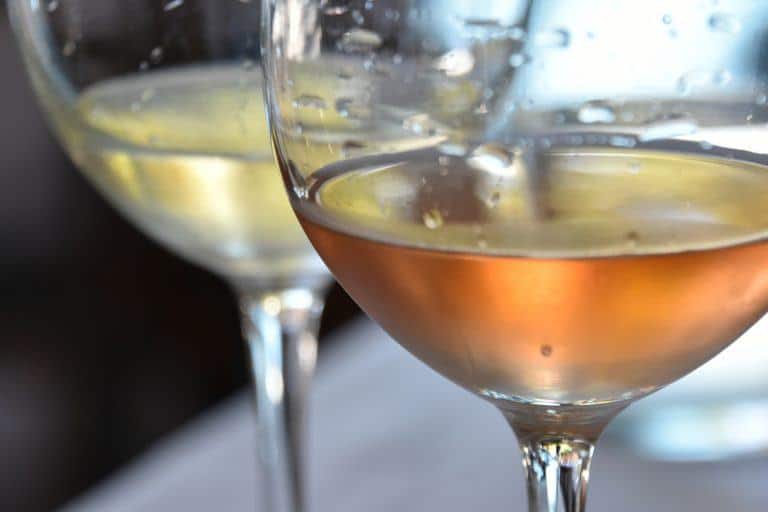 [ Mar.2018 ] Our full city tour in Buenos Aires in Argentina finished in front of a restaurant called Freud & Fahler, which was near our hotel in Palermo.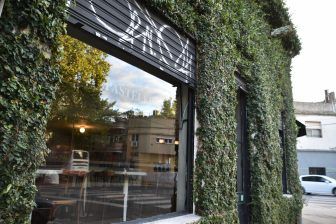 We said goodbye to Elisabet, our guide, who had looked after us for three days, and went into the closed restaurant.
Elisabet had arranged a wine tasting for us here.
The person who welcomed us was Diego, a young and serious sommelier.
He does this wine tasting service after the restaurant closes.
The wine map was hung in a part of the empty restaurant and we sat at the table in front of it.
The main wine-producing areas in Argentina are the Mendoza province in the West and the Salta province in the North.
Some people of Italian origin started making wine there.
The main grape they produce is Malbec.
Malbec is originally from France and it is said that it was brought to Argentina in the mid-19th century through Chile.
According to Diego, Malbec means "bad flavour" in French because they did not think it was a good variety for wine. However, when they started growing it in Argentina, it became a very good grape.
Even now, if you compare the one grown in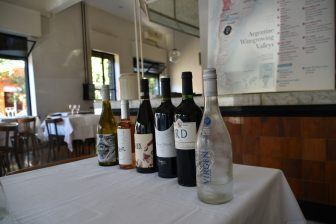 France and the one grown in Argentina, they are so different that people cannot believe they are the same variety.
We tasted one white wine, one rosé and three kinds of red wine.
I did not know that they made any white or rosé wines in Argentina.
This rosé had a unique flavour and I liked it.
Diego told us that an Italian person from Tuscany recently started producing this rosé wine and, because the production is small, they only make half bottles.
What made the strongest impact on me was the last red wine produced in the Salta province.
It is too difficult to describe the taste, but it was very strong, heavy and thick, so at first I thought it was too strong for me, but after the second or third mouthful, I started liking it.
Its name is RD and there is a story behind it:
One American wine critic and one French wine producer, both of whom are acknowledged as experts in the industry, heard rumour of this wine and went all the way to the winery, which is deep in the Salta province.
The stubborn owner tried to turn them away, saying "I do not want my wine evaluated and listed in any charts and I do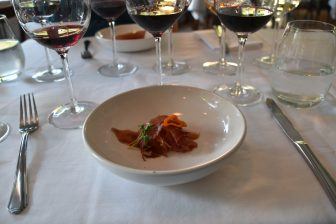 not want my wine to be sold in any chain stores".
The two held out, insisting "At least let us taste your wine" and, in the end, this incident led him to start selling his wine to a small number of restaurants and shops.
Now, you can visit this winery but if you are welcomed in or not is dependent on his mood, apparently.
The alcohol content of this wine was 15%.
Generally, the wine from the Salta province has a high sugar content and the alcohol content is at least 14%.
Diego said he has come across one with 16.9%.
During our tasting, they served us bite-size foods for each wine.
One was a local ham served with the fourth wine and I was impressed by this ham more than by the wine.
It tasted somewhere between Italian cured ham and a Spanish one and it was very good.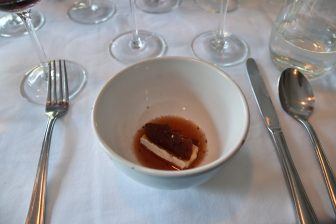 The dish they served with the last wine, RD, was a piece of cheese with some sweet fruits.
A little could be drunk with dessert.
It was a very nice experience feeling Diego's enthusiasm for wine, but unfortunately we were already full because of our big lunch, which was a shame.
This experience made us want to visit Mendoza and Salta.