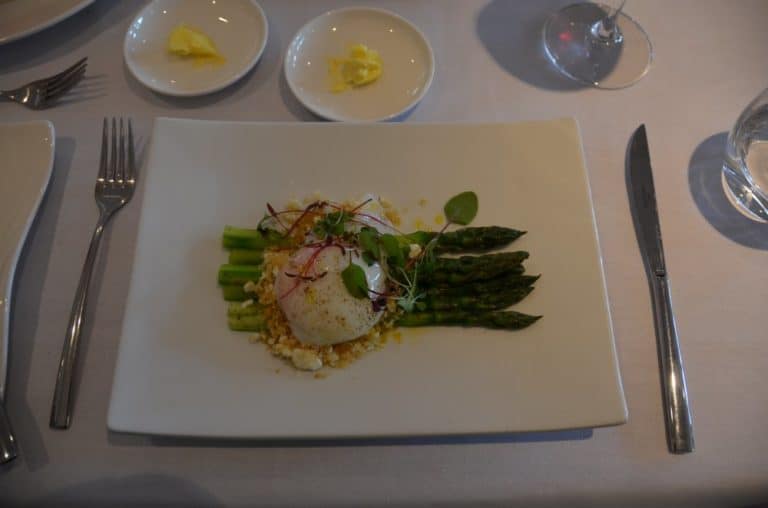 [ June, 2013 ] We sometimes go to Henley-on-Thames for shopping.
This town situated west of London and it takes about one hour by train.
This time, we went to a restaurant called The Boathouse which is on the way from the station to the town centre.
I seemed to remember that it was a Spanish restaurant last time I came here, but it has been changed to a fashionable modern British one.
A chef called Shaun Dickens started this restaurant.
He had trained in a few restaurants around the world which have got 2 or 3 stars of Michelin.
Surely, both the taste and the presentation were wonderful.
And maybe because it was a lunch, the price was not too high.
But this maybe my last visit to Henley.
The shop I often went now moves to London…