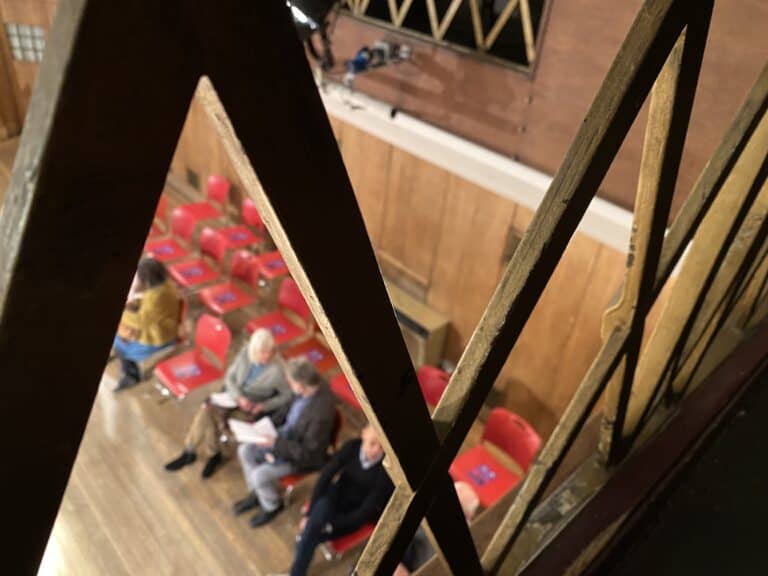 [Oct. 2021] I learned about the Sage Dance Company in London earlier this year.
It is unique among many dance companies.
What is it that it is so unique?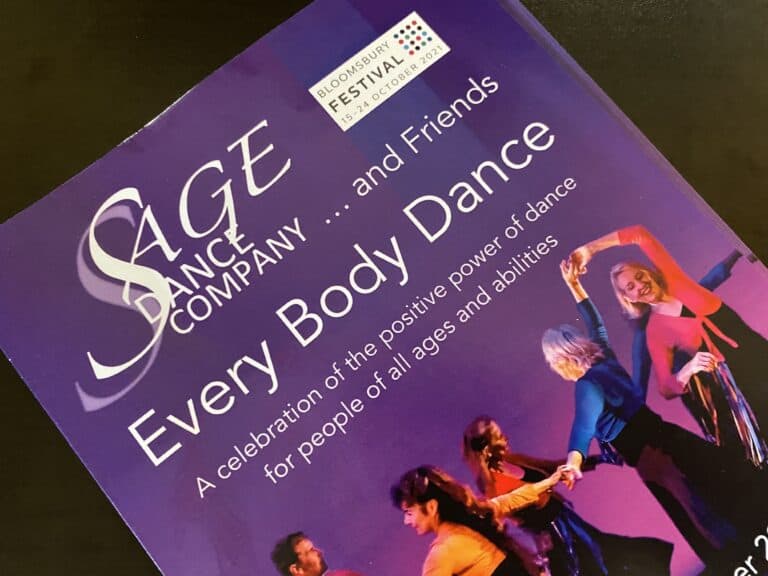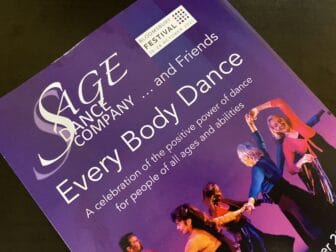 The age.
You must be at least 55 years old to join this company.
The group was founded in 2010 and is based on classical ballet.
It is led by a former Royal Ballet soloist, Simon Rice.
Mr. Rice apparently have choreographed and performed as a guest for the Japanese K-ballet company.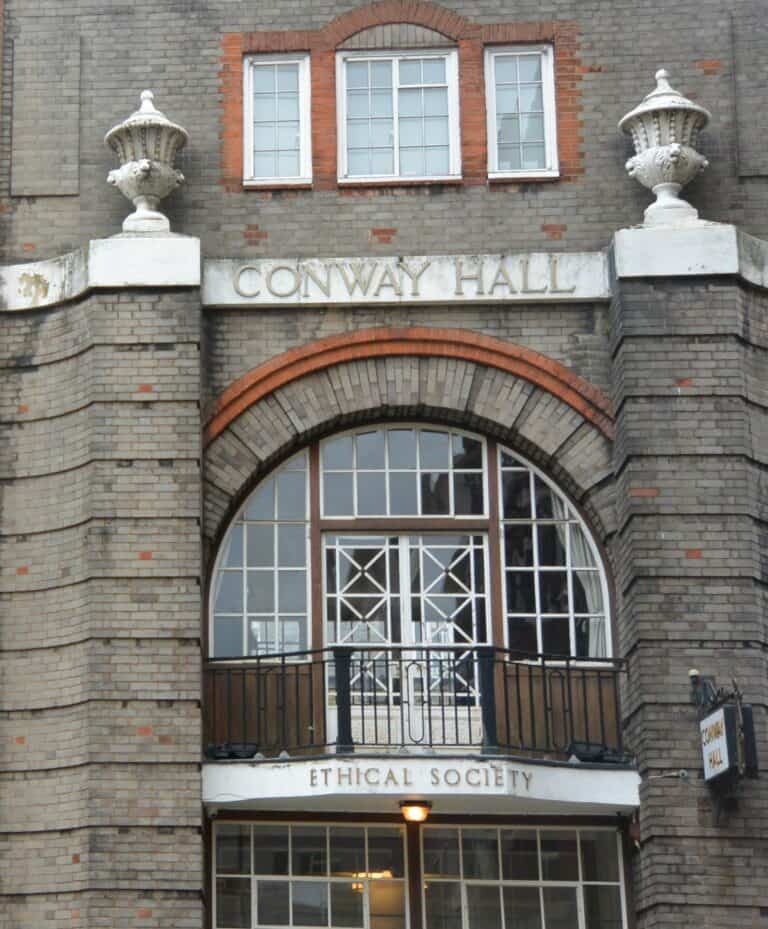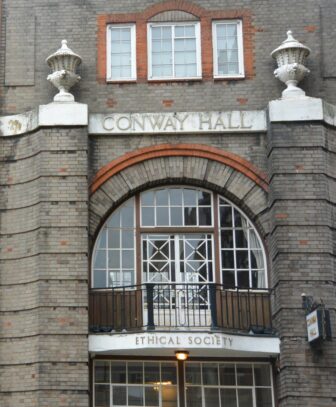 The rules of Sage Dance Company are strict and you must attend a rehearsal twice a week in a studio in the north of London without fail.
"If we don't do that much, we won't be able to remember the choreography, at this age," one of the members confessed.
They have a proper audition to join the group.
But not everyone is a former professional, but the middle-aged and elderly people who are enthusiastic about dancing.
I went to see them because they had a performance recently.
Admission was free and venue was a town hall.
But people had to make a reservation in advance, and by the time I checked the internet, already no place was left.
So, I asked an acquaintance for me to be allowed to enter.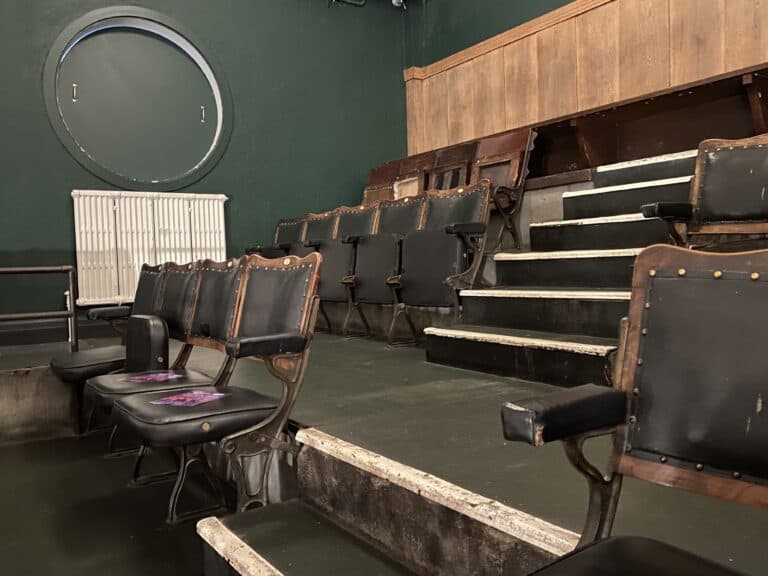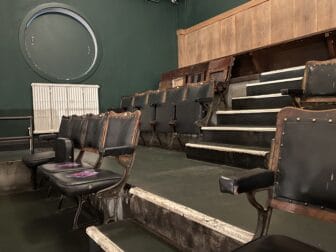 It's so popular.
Other people who couldn't make a reservation came, too and were guided to the first floor seats.
The performance is a work using baroque music titled Ciaccona choreographed by Simon Rice.
About 10 mature women dressed in white costumes danced elegantly.
Certainly, it was a dance where you can see the traces of serious rehearsals, and although I felt that their expressions were a little stiff, generally I was impressed.
It was a shame I couldn't take pictures.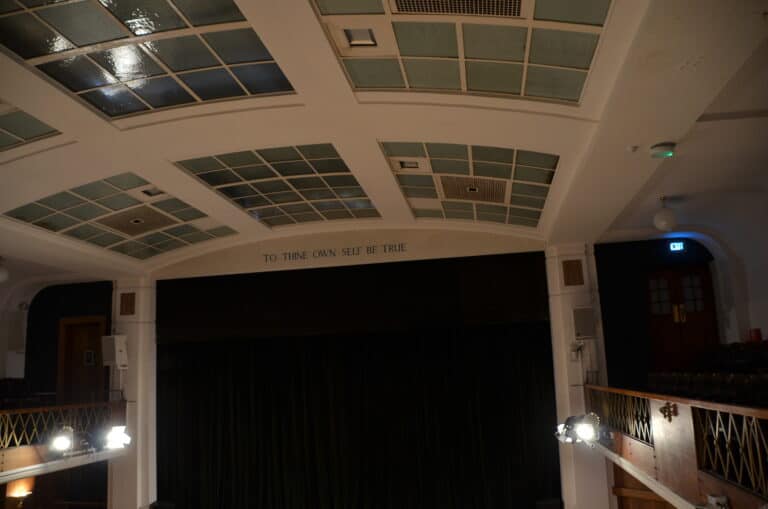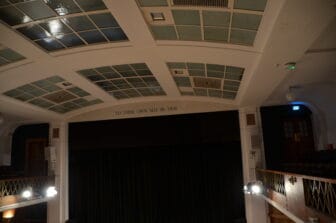 This performance was centered around the Sage Dance Company and brought together other dance groups, including contemporary and hip-pop dances.
At the finale, a collaboration between Sage people and a hip pop group was performed.
I was surprised to see the elderly dancers dancing hip pop lightly.
Anyway, I'm glad that there are people who keep doing what they like without giving up because of aging.
According to the motto written in the pamphlet, "You don't quit dancing because you get older, you get older because you quit dancing."