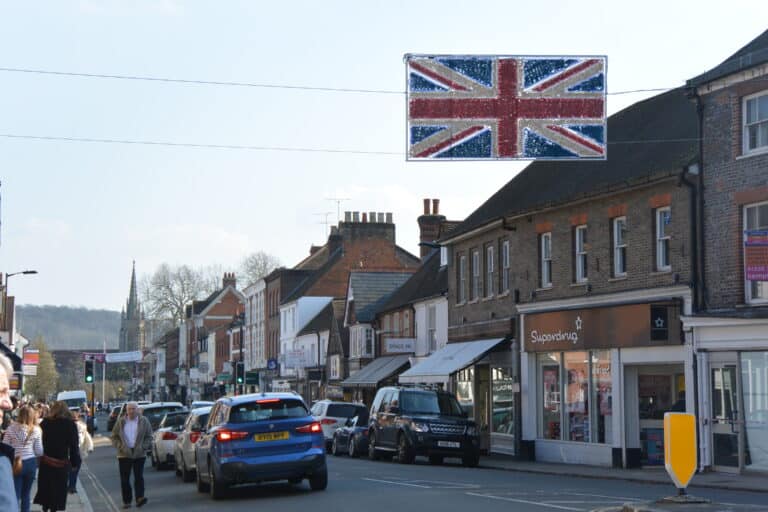 [Mar. 2022] On Sunday, when the weather forecast was good and the actual weather was good, we visited a town called Marlow, about 50 kilometres west of London.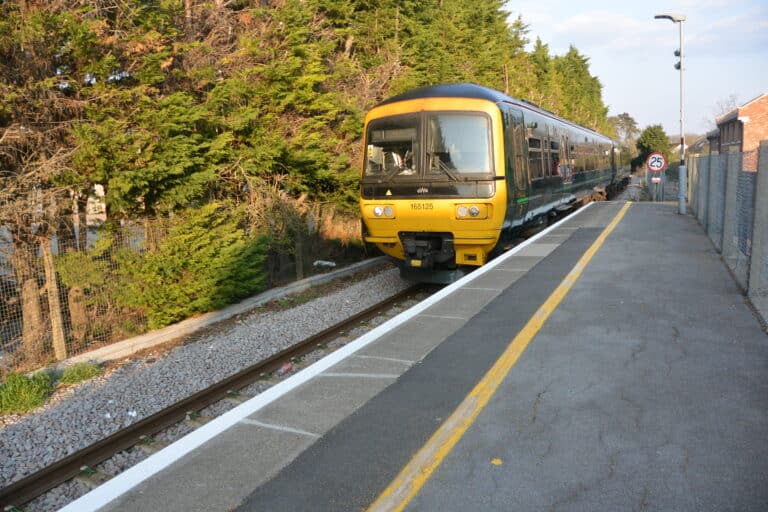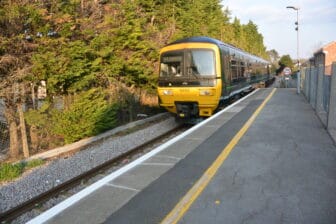 In addition to having a good impression when I went there for work long ago, I learned that this area is the setting for the TV drama "Midsomer Murders" that we often see.
This drama, a very light police drama, features a police inspector who solves a murder in a fictional village called Midsomer.
In the drama, at least three people die at one time, and despite the serious content, the BGM is always light and bright, and it is not scary at all.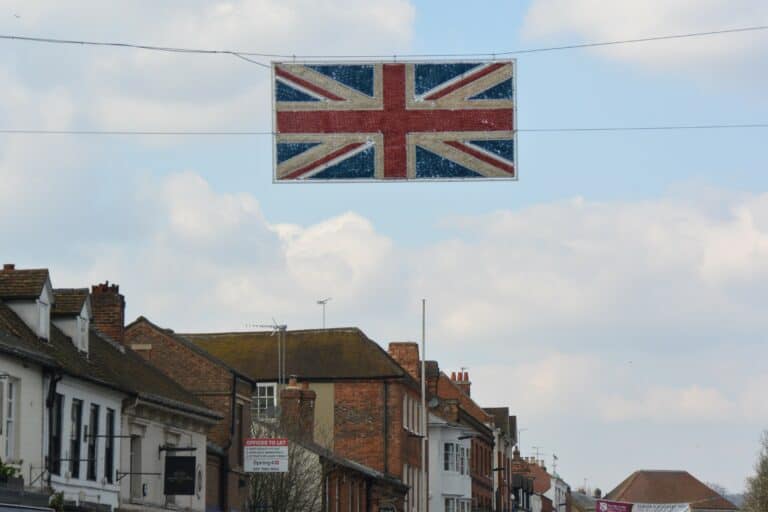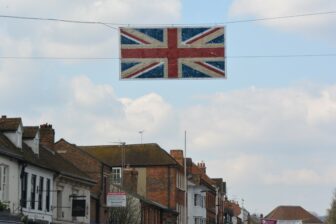 There was also a model route to visit the locations of this drama on the site introducing Marlow, but it was impossible to follow the route without a car, so we ended up enjoying only the town of Marlow.
From London, we took the train to Maidenhead, then change to the diesel car that went slowly to Marlow.
When we arrived in the town, the first thing I noticed was the Union Jack which was hung over the main street.
It's a very patriotic town.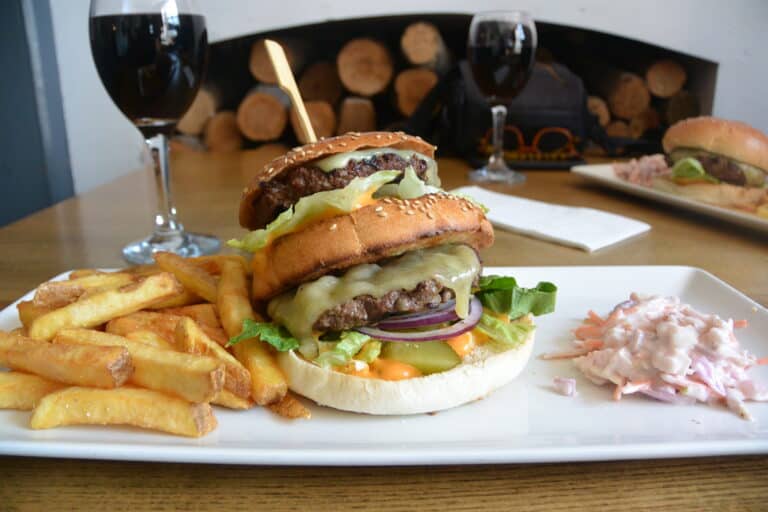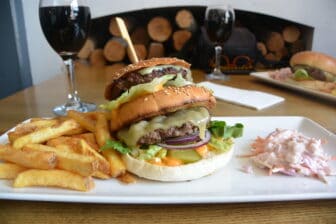 I knew in advance that it's a pretty posh town, with some gastropubs (pubs with delicious food) that have Michelin stars, and some quaint British chain restaurant, The Ivy.
Even though it's a pub, the main dish costs as much as £ 60, and apparently you can't enter unless you make a reservation a few months in advance.
So this time we thought it would be possible that we did not eat anything in this town.
But in the end we went into an ordinary pub, George & Dragon, and ate a hamburger.
It tasted like a normal pub food.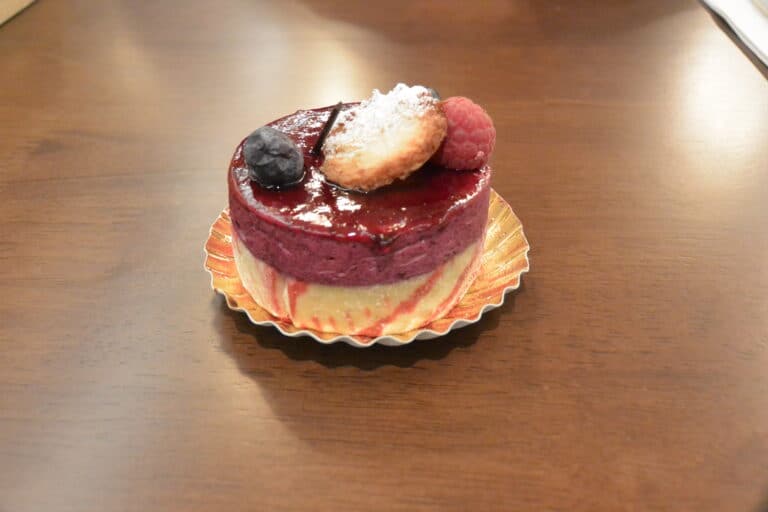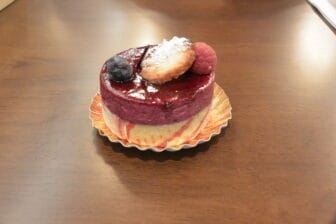 After meal, we went under the Union Jack and walked down the main street, but it wasn't as fashionable as I had imagined, and it was one of those Sunday afternoon scenes in every town in the UK.
Expensive restaurants and art galleries represented the wealth of the town, but I also saw many charity shops.
The charity shops in the towns where many rich people live must be lined with fine items.
We didn't enter those shops, though.
Instead, we went into a shop with delicious cakes in the window and ate delicious cakes.
The cakes and drinks were served all in the paper containers that can be thrown away, which might be showing their commitment to the environment issues, but the price was normal at around £ 15 for two people.