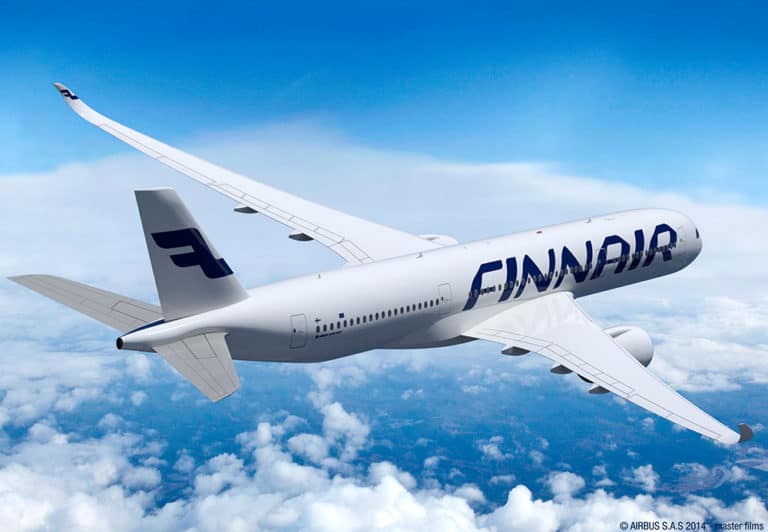 Finnair Plc is the flag carrier and largest airline of Finland with its headquarters in Vantaa and its main hub at Helsinki-Vantaa Airport.
According to company's official web site, Finnair is one of world's oldest continually operating airlines.
The company was founded on 1 November 1923.
In recent years, a key part of Finnair's strategy has been strengthening the company's position in the Asian market and particularly in traffic between Europe and Asia.