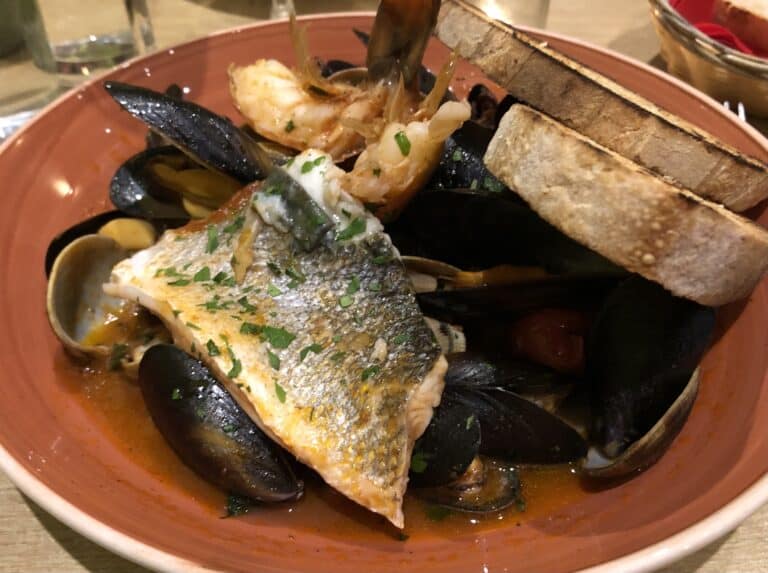 [Sept. 2021] After a long time, we went to an Italian restaurant in London.
It's called Tarantella, which was recommended by my husband's work related person who lives in the neighborhood.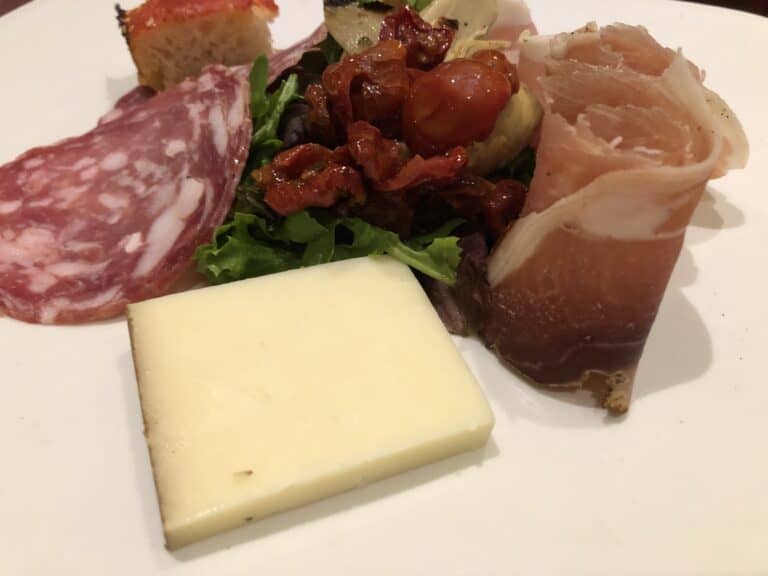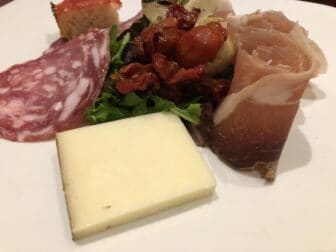 Recently, because of Covid and Brexit (and some other reasons), some of our favourite restaurants have gone out of business, or the owners have changed and the quality has gone down, so we wanted to try somewhere new.
Tarantella is a small and lovely restaurant in Chiswick.
Most of the people working here were Italian, but the customers seemed to be mostly local British.
We first shared salami, specks and cheese platters for the starters.
It was a small assortment, but the quantity was just right.
Especially the specks, which we haven't had for a long time, were delicious.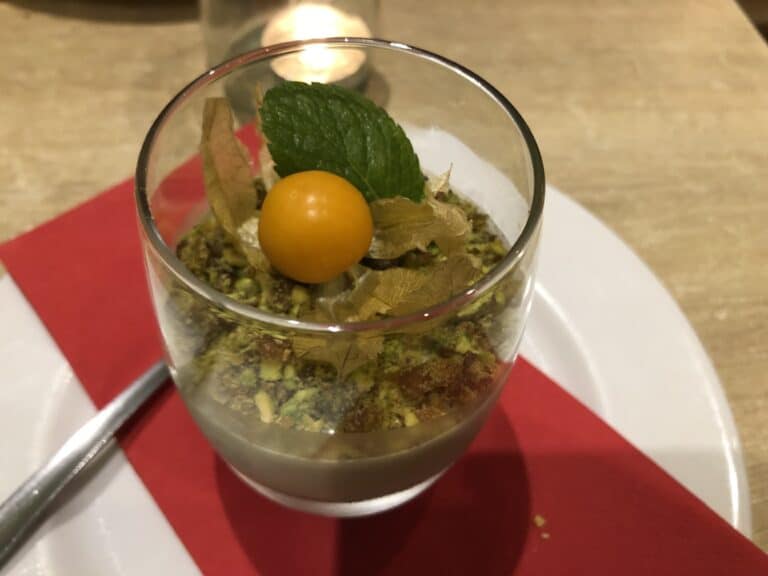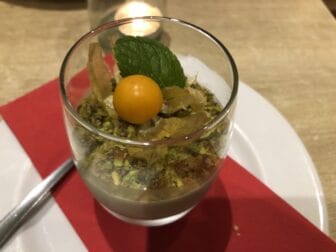 Both of us chose Zuppa di Pesce for the main.
There were plenty of mussels, clams, shrimp, octopus, sea bass (probably), and the taste was excellent.
The toasted bread was served with it.
I had the Pistachio cream for dessert.
It was tasty and not too heavy, and I liked it.
My husband chose Baba.
The menu said that it was served with Nutella, but Italians negotiate as always.
He had it without Nutella and had it made a normal Baba with the increased amount of rum.
The bill was £ 98.85 including a bottle of Falanghina wine.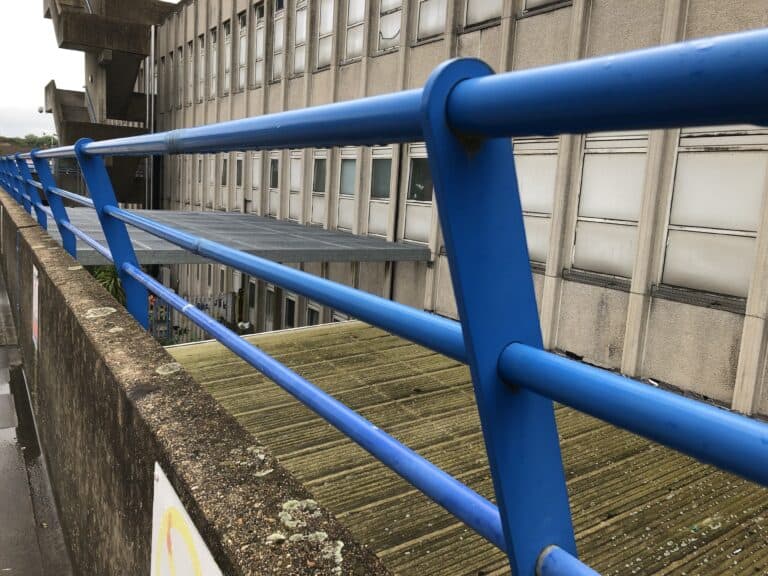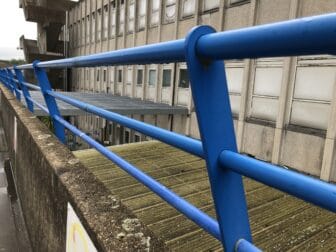 They had a lot of choices for pizza and primo (pasta), but the number of seconds (main) was small, which I was not happy about, but I think we will probably go to this restaurant again.
By the way, this meal was a special event for us who spent whole August at home.
My husband injured his leg in early August and couldn't walk properly for more than a month.
For this reason, we cancelled all the trips to Sicily scheduled for late August, and even though the lockdown had been lifted, we continued to live like under the lockdown.
There is a national health service (NHS) in the UK, but this system has been suffering from a lack of funds ever since I started living in the UK, and things have got worse in Covid crisis.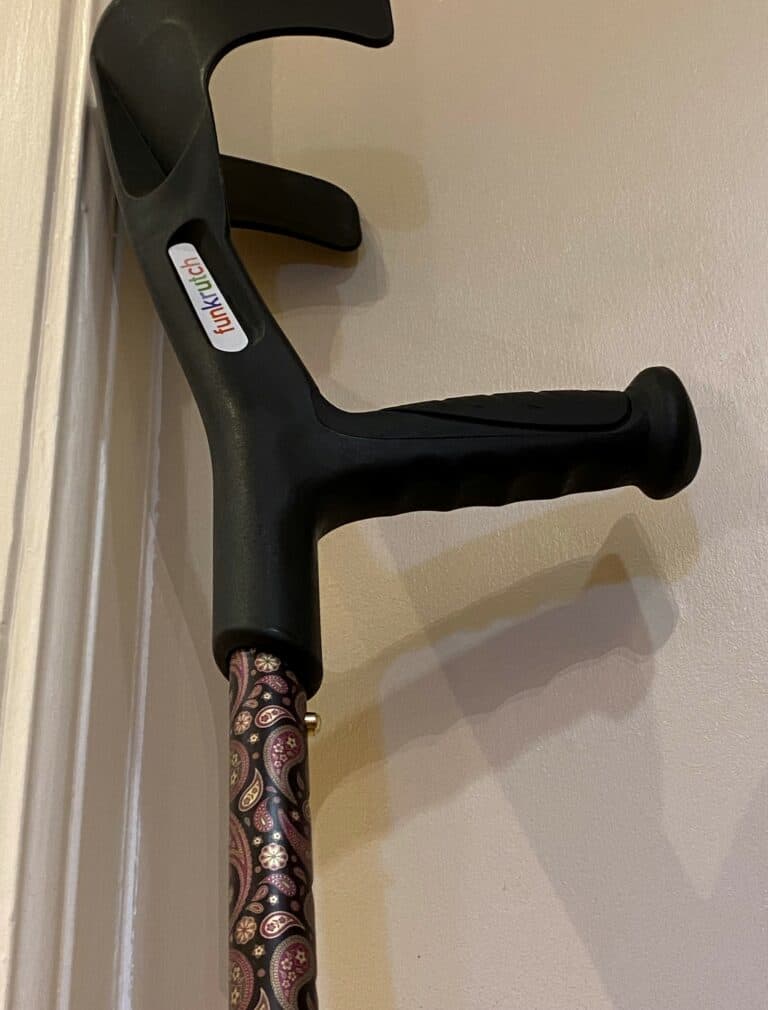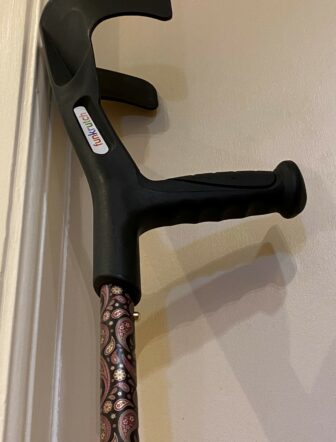 It seems that they are doing their best to deal with Covid, but other illnesses and injuries have been put off completely, and this time we had a very difficult time for my husband's injury.
The injury was basically a strained muscle, and we were calm at first because he had experienced it in Lisbon a year and a half ago, but the swelling and internal bleeding were abnormal this time, so we went to the emergency hospital twice and got advice from a local town doctor.
However, none of them took his injury seriously and their attitude was not reliable at all, so we ended up relying on private medical care.
So it cost us money, but as a result of rehabilitation following the advice of a private expert, his symptoms improved and he was able to walk slowly without crutches on the day we went to the restaurant.
Speaking of crutches, it was included in the prescription at the emergency hospital in Lisbon, but the NHS didn't have that kindness and we had to order it online ourselves.
For some reason, he received a cute crutch with a paisley pattern that he didn't remember choosing.