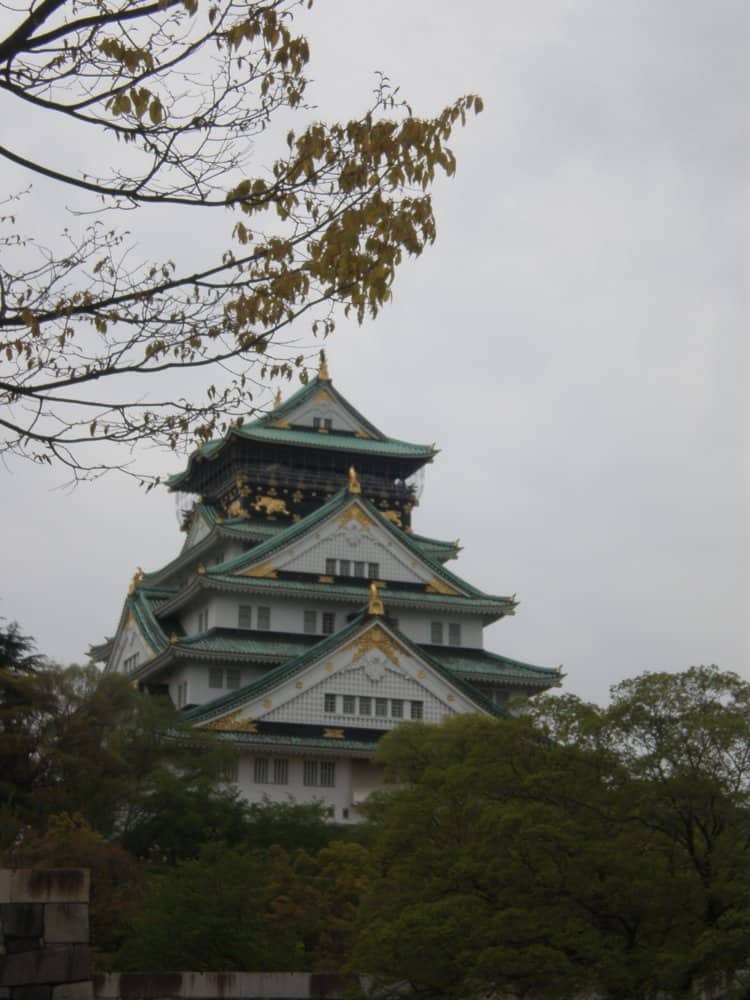 This is my friend, Bangly's posting.
[Aprile, 2013] One of the most important touristic attraction in the city of Osaka is its castle.
It was built by Toyotomi Hideyoshi, one of the three people who unified Japan, who lived in 16th century.
According to the leaflet that I received for free at the entrance, its main structure is enclosed by 4500 cherry-trees and 1250 plum-trees.
The Castle is actually a museum, and it is protected by a fosse like the medioeval castles in Europe, but as you can see from the photo, its structure is completly different.
It was destroyed in 1615 and it was rebuilt some years after, and it became a very important fortress for Tokugawa clan that led the country unified.
Although I know very well the medioeval history of Japan, I was positivly impressed by the way they exhibited inside the castle.
The story written and in video were rich of details and interesting for teenagers, too.
Well done Japan! It is correct to attract your own people to study old things.
Only knowing the past can create a best future!