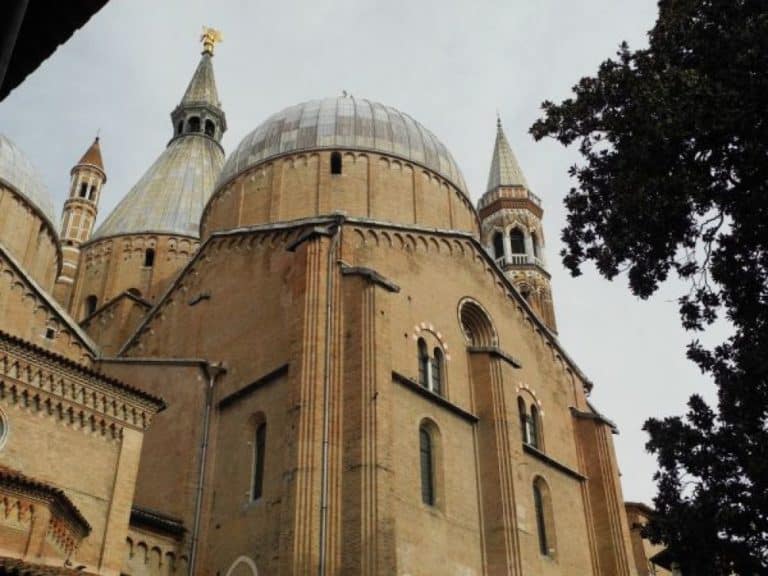 [October, 2011] Basilica di Sant'Antonio is the place everyone who visits Padova, Italy will go.
The outside of this church is not so decorative, but inside is fantastic, though photography is prohibited.
It was build in 13th century, soon after the death of the saint Antonio apparently.
There is his coffin there and religious people were queuing to touch it.
Although the structure of the church is different from the orthodox churches I was a lot this summer and autumn, people's mind of devotion seemed the same.
I saw some people kneeling down and praying hard in this church.
To be honest, I do not know saint Antonio's feat, he seems very popular and millions of pilgrims come and visit this church.
every year.