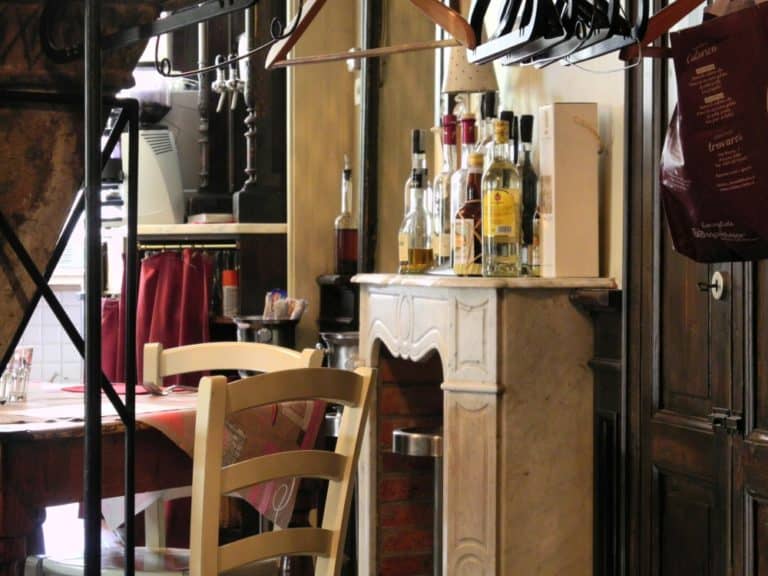 [ June 2015 ] Because it was a fine day, we went out of Milan, in Italy, to a small town called Monticello, to have lunch.
The name of the restaurant was l'Osteria del Muron, which we found online with a good reputation.
The interior, as you can see in the photo, was made up with the image of the 1930s.
I ate a very good, big steak of 500g.
But the thing I was surprised about here was the very reasonable price.
We had main dishes, side dishes, glasses of wine and coffee and altogether it was about 30 euros for two people!
In Italy, we often see the special lunch menu with value for money at lunch time on weekdays.