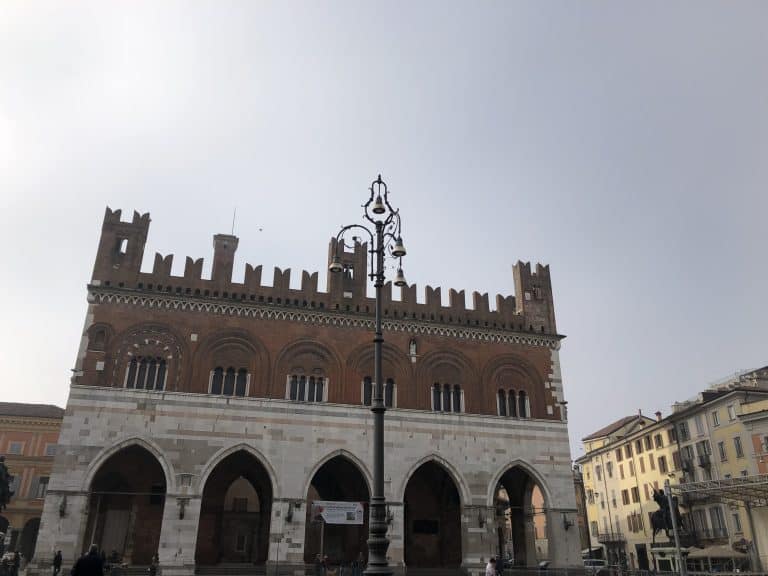 [Dec. 2020] One year ago, when this year began, who would have imagined that it would be such a year?
We returned to London from Japan after spending the New Year holidays in January and then went to Milan, Italy as usual in early February.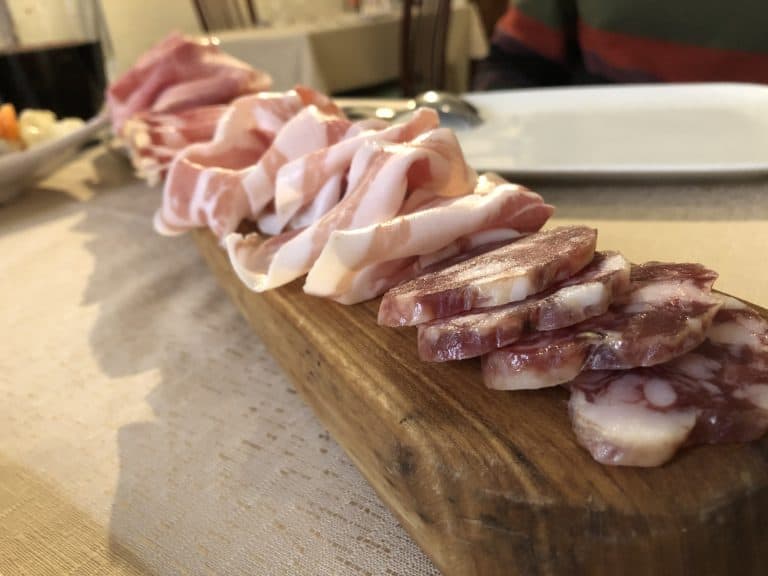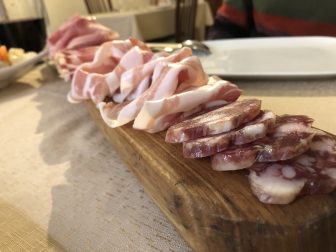 A person who had a bad cold on the return flight from Japan was sitting nearby and I hoped that he would not give us his cold, but after that there was a period when I could not stop coughing, which was unusual for me.
When I think about it now, could it be already Covid-19 ??
And it was in mid-February that Northern Italy was first known to have been hit by the Covid in Europe.
In other words, the virus should have already spread by the beginning of February when we were there.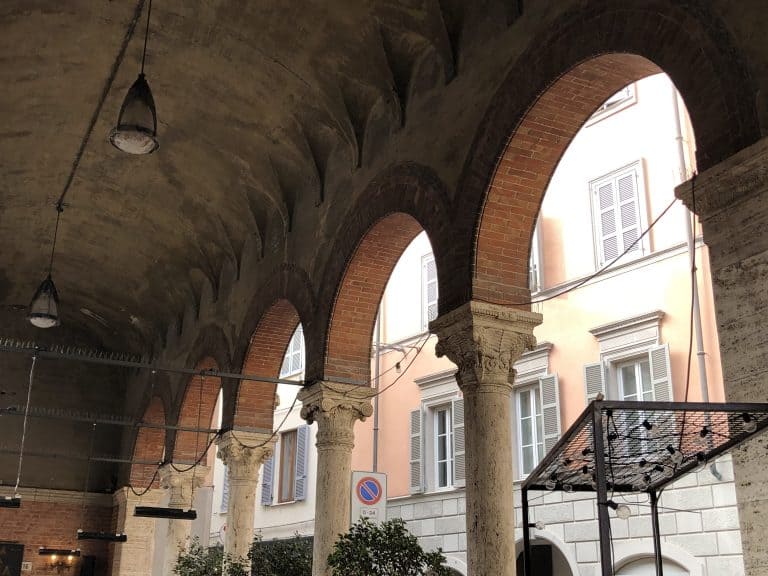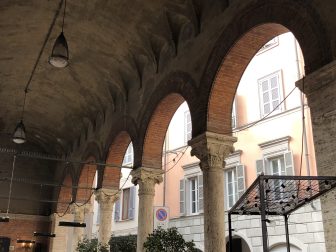 During our stay in Milan at this time, we went on an excursion to Piacenza, ate delicious food, and enjoyed shopping at the Fidenza outlet, and the damage of Covid was great in this area.
Both of us were fine after that, but one day my husband lost his taste and smell.
It only lasted about a day and a half, though.
The fear of the Covid began in Europe after mid-February, so we cancelled the trip to Portugal scheduled for the end of February.
We were planning to go until the last minute and we were preparing a suitcase, but in the end my husband with asthma was too afraid of the flight, so we stopped going.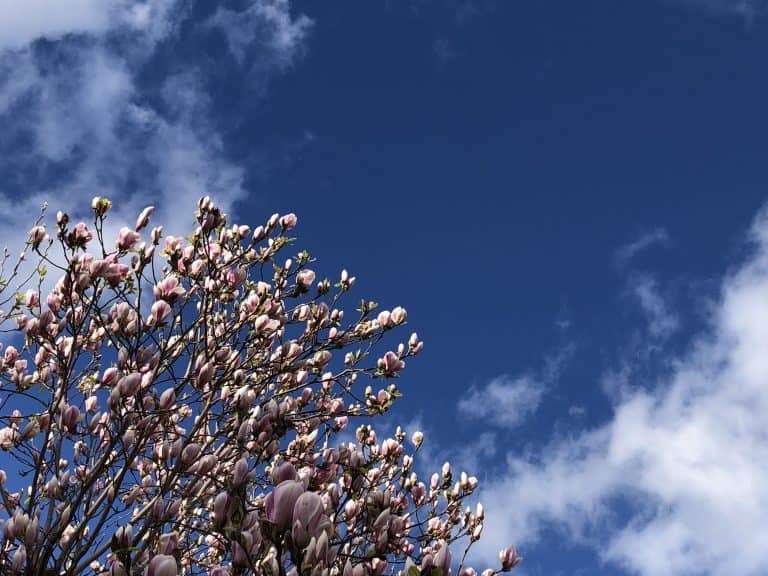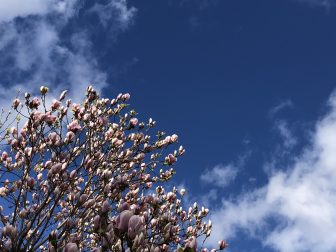 And from the middle of March, we started working from home voluntarily and stayed at home.
It was about a week later that the lockdown was officially decided.
This first lockdown was like "Oh, I don't have to go to the office", and I think I enjoyed it a little because my life changed.
Curiously, the sunny days continued every day for London, and the light was dazzling during the walks that were allowed once a day.
After all, while people were stuck at home, nature would have enjoyed freedom.
I started my ballet lessons online, thinking that I would be lacking in exercise if I stayed at home.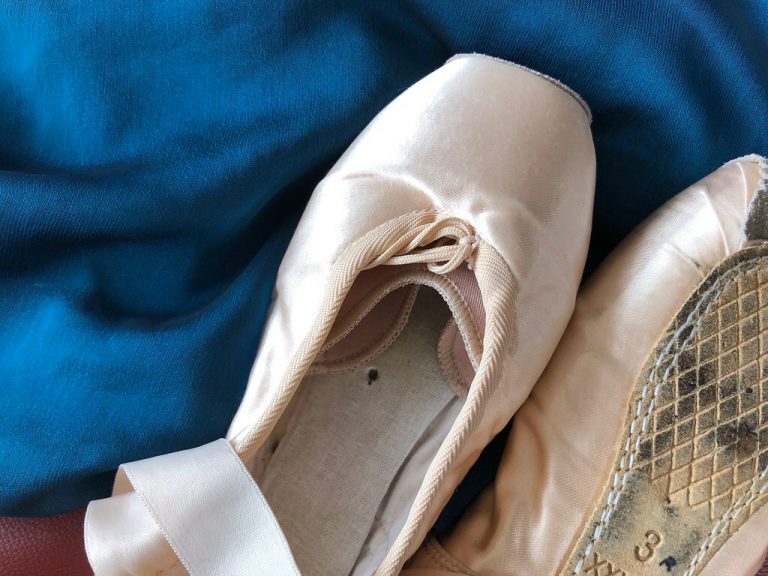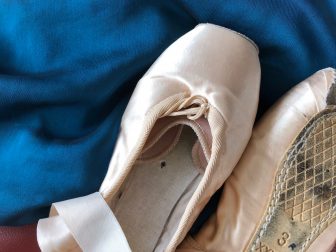 The school I attend have started delivering paid lessons using Zoom, so I take this on a daily basis.
There are many free lessons on YouTube, but interactive lessons are still more fun.
You can see the faces of familiar classmates and feel a sense of solidarity, and the teacher seems to be able to see our movement on the screen, so occasionally voices such as "Miranda, your posture is not correct!" can be heard.
My husband, who doesn't dance ballet, started playing darts.
He had been interested in it for a long time, but this time he properly prepared boards and other things for darts and started practicing.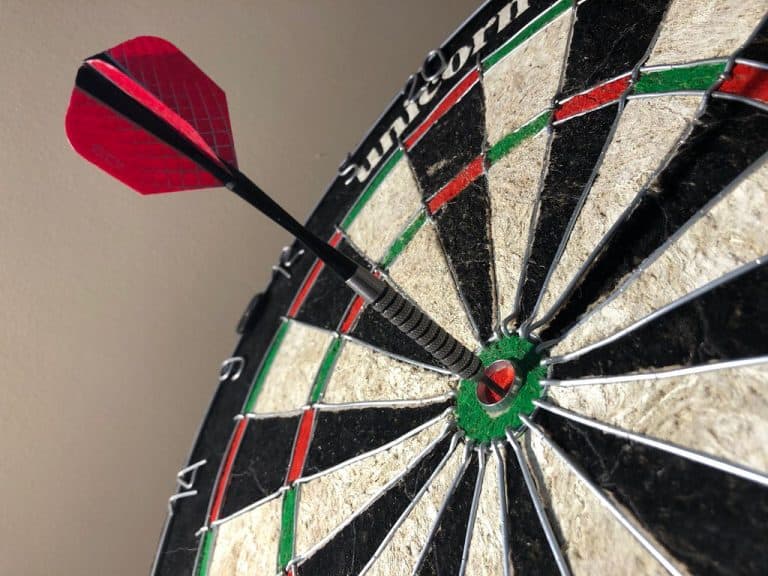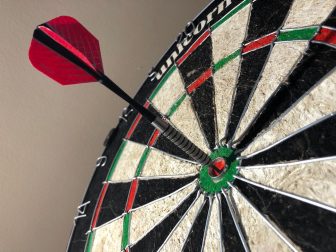 Thanks to that, the wall behind the darts board is bumpy now.
While doing so, Easter holiday came in April.
We were planning to go to Albania for the first time on my Easter holiday, but we were forced to cancel this as well.
We did not lose any money because we didn't pay the deposit for the local tour we had provisionally reserved.
The airline was British Airways, but by this time they had already started a scheme of "Issuing vouchers for cancellations", so we replaced it with vouchers that were valid for one year.