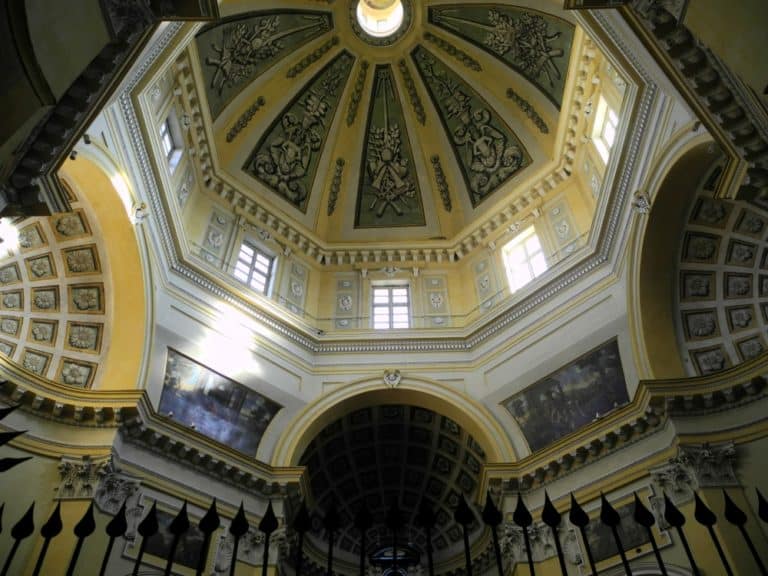 [ Feb.2016 ] On the hill of Monte dei Cappuccini in Turin in Italy where the view was wonderful, there is a monastery.
It is for 'Order of Friars Minor Capuchin' monks and they are the people who are famous for leading the simplest life.
It started in the 16th century and after the long history of oppression and decline and so on, they had more than 10,000 members all over the world in 2012.
They work as missionaries in India and Ethiopia and other countries and apparently there are some in Japan, too.
This one in Turin was built in late 16th century because the king of Duchy of Savoy wanted them to be here.
There were many plagues spread around in those days and those friars were important and reliable to the people as they cared for patients without worrying about themselves becoming ill.
When we went there, the elderly monk at the reception said that there were only 9 monks there now.
By the way, this order is the origin of the word, Cappuccino, the coffee drink.
The colour of their uniform with a hood is like cappuccino, apparently.
I wonder if they, who live simply, drink cappuccino…