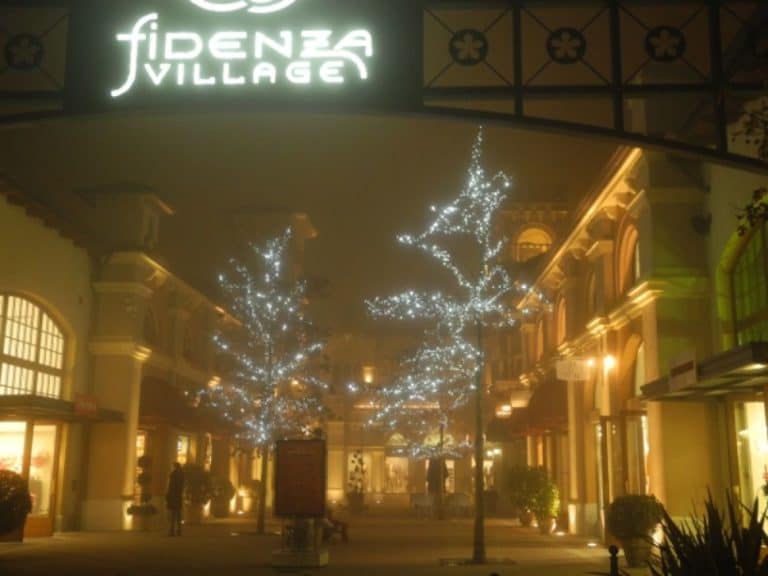 [November, 2011] I always knew that there is an outlet in Fidenza near Parma in Italy, but this was the first time I went there.
The atmosphere of outlets are more or less the same all over the world and I did not feel I did shopping in Italy really, but still enjoyed it very much! I had to go back to the car a few times because the shopping bags were too many to carry around.
After concentrating on shopping without noticing that I did not have any lunch, I remembered to take a photo.
It was a very foggy day.